Burcu Özberk, who rose to fame with the series Aşk Logic Revenge, took her breath away in Bali as the series reached its finale. In her statement, the beautiful actress said: "How hard it was to say goodbye… I hug everyone who was with me in this story. It was a set that made me feel incredibly comfortable and at home with producers one after the other… Esra was similar to me but braver than me. It was a beautiful trip," she said.
Farewell to the audience, Burcu Özberk Bali was honored with her poses. Expressing that she misses summer at every opportunity, Özberk posed in her blue mini dress at sunset.
Fans, seeing the pose of the beautiful actress, poured likes on the photos. His followers commented on Burcu Özberk with "You're on fire again" and "You're on fire".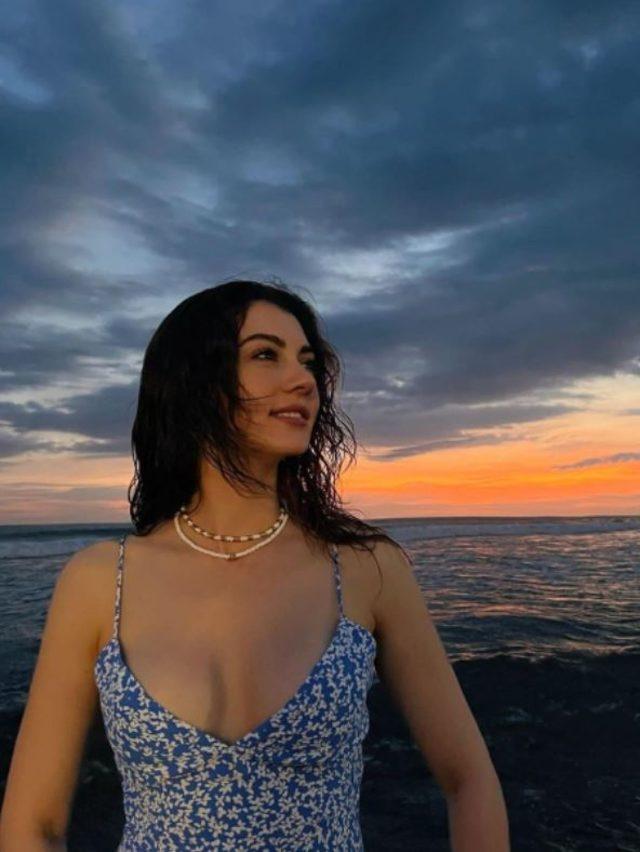 CLICK TO RETURN TO HOMEPAGE

Sharing the 43-year-old player's miniskirt was appreciated! "Still Like a Rock"

The love scene marked the Yakamoz S-245 series

Hidden Food Crisis in Survivor! They received an unprecedented punishment.