Actress Misha Collins, who brought to life the character of Angel Castiel on Supernatural, which made the finale two years ago, made candid statements at the series' fan meetup.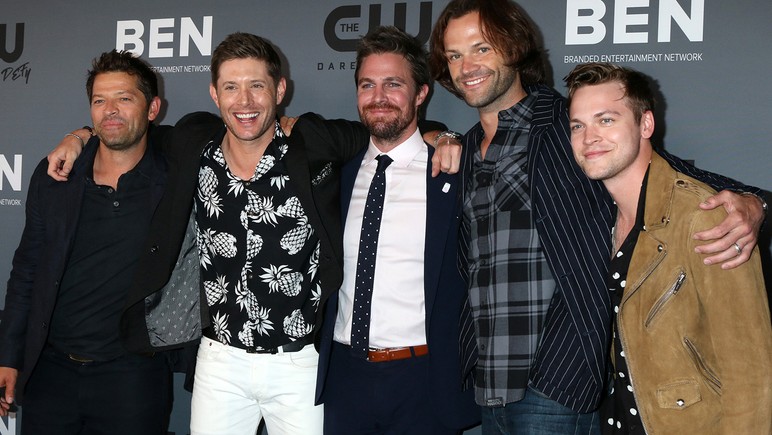 The 47-year-old actress didn't reveal the truth about her sexual orientation openly, but rather by deftly asking and answering questions from the audience.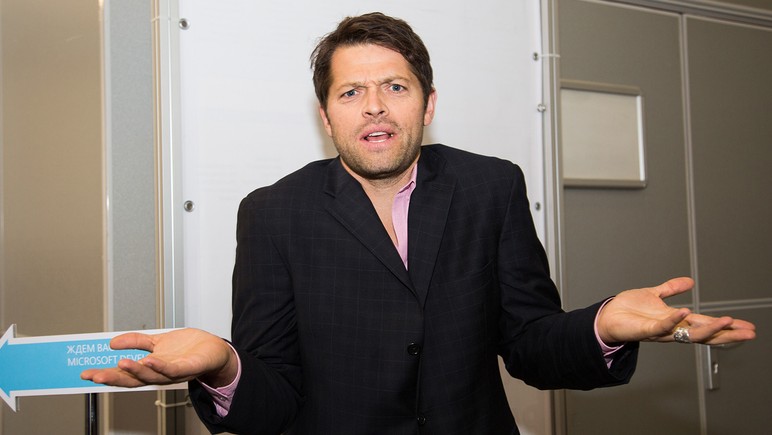 Collins told the audience: "How many of you consider yourself an introvert? How many of you are extroverts?" asked the questions.
He then asked his fans, "Well, how many of you are bisexual?" When asked, to audience applause, the actor replied, "All three."
Collins, who has not commented further on the issue, continued his speech and did not comment further on his sexual orientation.
On the other hand, it was announced that the character of Castiel played by the actor in the Supernatural series was gay minutes before his death according to the story.
Source: Haber Global