The film My Mother's Time, which hits theaters April 29, focuses on Alzheimer's and addresses many of the issues in today's family and community life. When it comes to Alzheimer's, institutional care, professional care support, and home care options are an important link for families.
"My Mother's Time" is about the story of an Anatolian woman (Meri Baaran) who moves from the village to the city and is forced to live alone in the city. The progressive illnesses of the mother bring with it the problems of care. The greatest wish of the mother, who somehow cannot integrate into city life, is to return to the village. For children living in the city, this is almost impossible today. The next phase of the story brings an invincible map. On the axis of tradition and modernity, the sacrifices made for human values ​​contrast with personalities who have succumbed to their passions.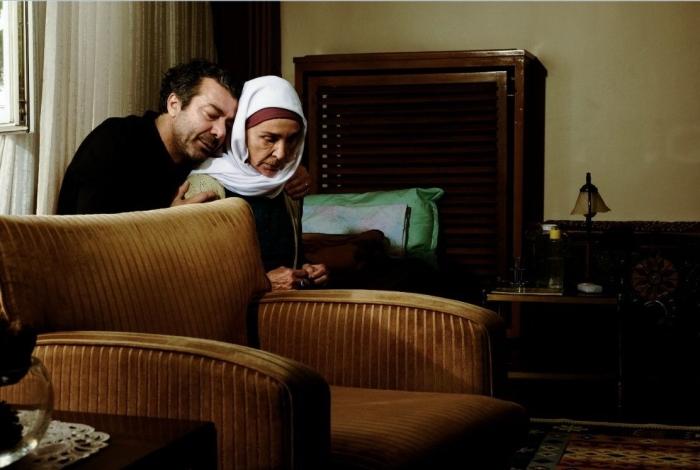 Hakan Grtop is directing the film, which was screenplayed by Sadk Gne. In the cast of the film; Uur Hof, Meri Baaran, Gonca Yakut, Serkan Ekiolu, Zlem Gndodu, Baak Polat, Alper Tazeba, Volkan Benli, Alpay Ulusoy, Erizan Gll, Gizem Trker, Kemal Denizci, Elif Eker Saka, Alper Enkal, Musa Gzel, Muttalip Mjdeci, Nail There is Demir, Beril's Palm, Gksu Eser, Furkan Kartal.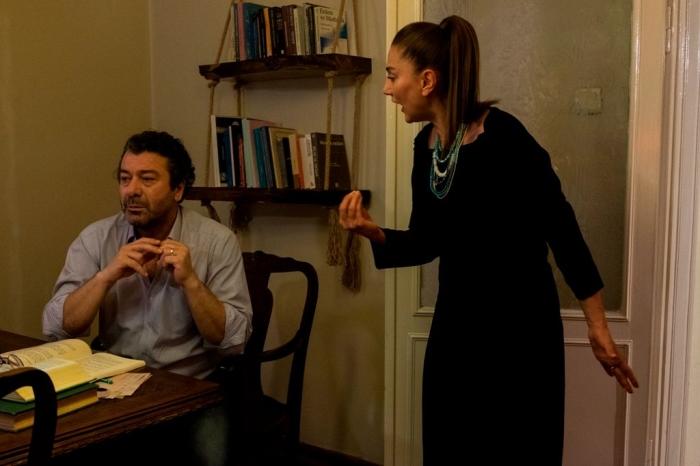 THE HORRIBLE EXPERIENCE THAT BRINGS OPPORTUNITIES TO RULE BY SCRIPTURE
It is Alzheimer's who connects the paths of the screenwriter and the director in "Meine Mutterzeit". Both have Alzheimer's disease with their mothers. Sadk Gne, who wrote the screenplay by watching her mother for five years, focuses on Alzheimer's and resolving life. The relationship between the ship and the future, and the relationship between reality and imagination, are important milestones in this dissolution effort.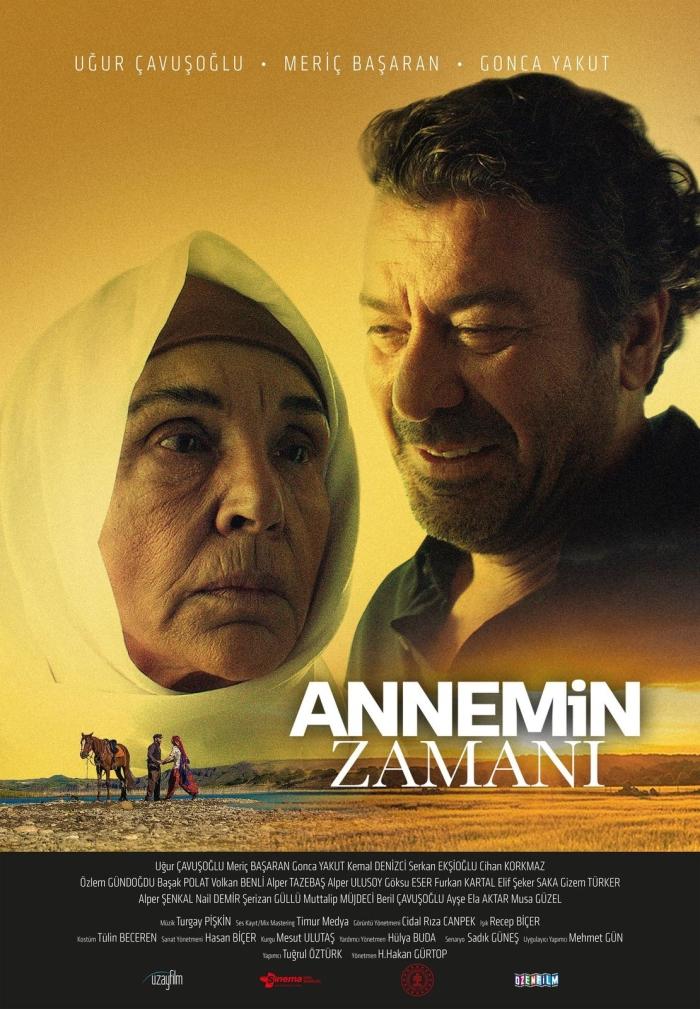 BR SOCIAL RESPONSIBILITY PROJECT
As in the whole world, the population in our country alone is increasing rapidly. There are around 600,000 Alzheimer's patients in Turkey. This number also gives an indication of the number of families struggling with Alzheimer's disease. One of the reasons for the difficulties in diagnosing, treating and caring for the disease is the inadequacy of geriatric services and another reason is the society's lack of knowledge on the subject. My Mom's Time is a project that aims to raise awareness of Alzheimer's. The film, shot in Ankara, wants to bring the serious problem of Alzheimer's to the big screen with poetic language.