Seda Sayan, 59, married 35-year-old musician Çağlar Ökten last night at a luxury hotel in Beşiktaş, to whom she received a marriage proposal on February 14. The couple, who called off their wedding in Prague on May 7, organized a wedding ceremony attended only by their friends.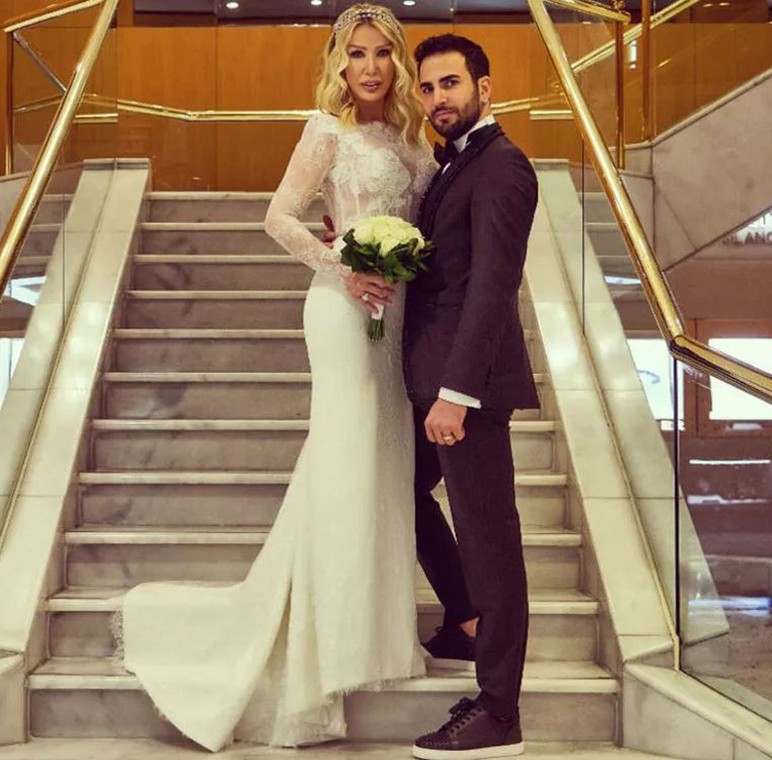 WEDDING LIVE BROADCAST
After the wedding, the couple had a wedding in the program "Sultan of the Morning", hosted by Seda Sayan. Sayan, who wore a specially designed stone wedding dress by Gülşah Saraçoğlu at her wedding, preferred a plain white dress with a plunging neckline for the ceremony.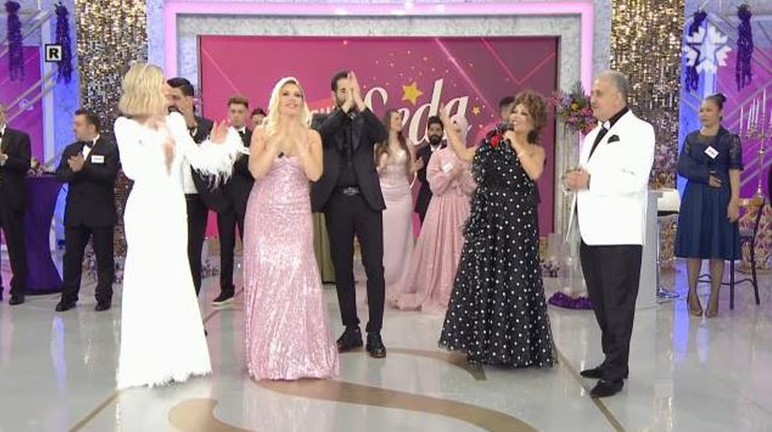 FIRST STATEMENT OF THE ÖKTEN FAMILY
Ökten's Manisa-based family, who did not attend his son's wedding, sent a video wishing the couple lifelong happiness.
Ökten's father said in the video he sent: "I cannot attend your wedding ceremony but our hearts are with you. We wish you a happy life. Welcome to our family."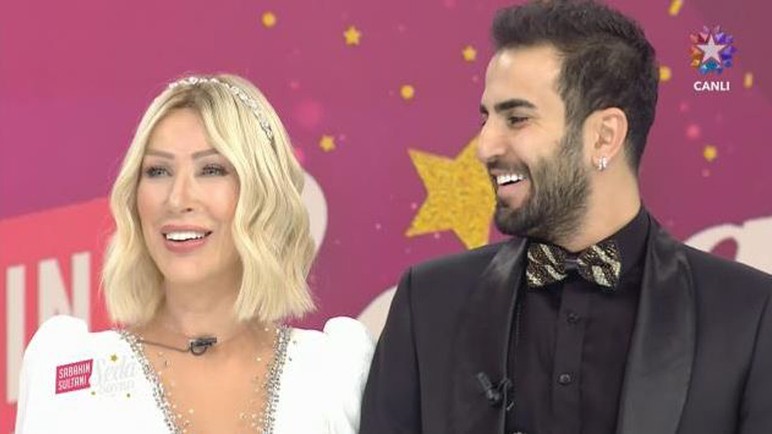 SEDA SAYAN'S MOTHER: "GOOD LUCK"
Seda Sayan's mother, who was unable to attend her daughter's wedding because of her illness, said, "Good luck, I couldn't come to your wedding, you know I'm ill. My mind is stuck there. May god keep it pray that god make you happy on this blessed day. I love you both very much."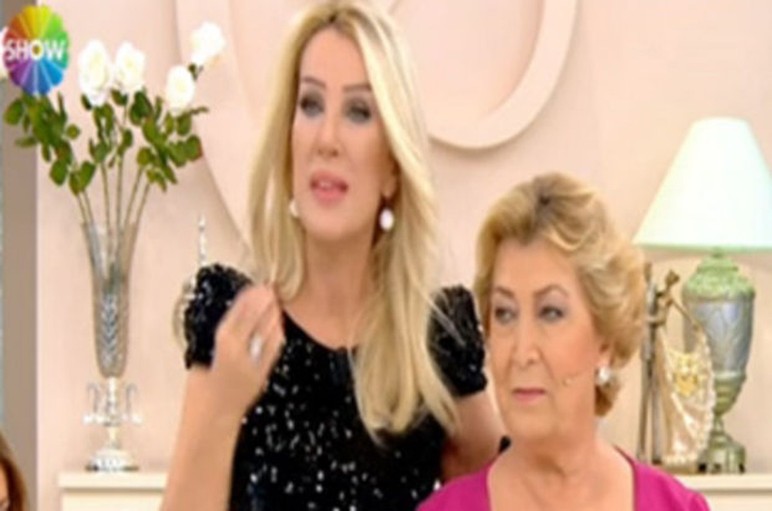 Source: Haber Global