Tolga Karel shared the news of his father's death on social media. When Tolga Karel received the news of his father's death, he shared on social media: "A man of this world has died. Thank you Lord for giving birth to him as my father. Generous Father, sleep in the light. But I told you not to die before I come, you should wait for me. "Dad…" he wrote in the note.
Tolga Karel's father, Tufan Karel, said goodbye to his last trip. Tolga Karel, who was in the USA, could not attend the funeral.
Tufan Karel was sent on his final journey after the prayer for the dead after the noon prayer at the Karacaahmet Mosque. According to Snob Magazine news; Tolga Karel's son Cihangir, whom he did not know, and his ex-wife, model Günay Musayeva, attended the funeral.
Grandson Cihangir was seen bursting into tears at the head of his grandfather's coffin, wrapped in a Turkish flag.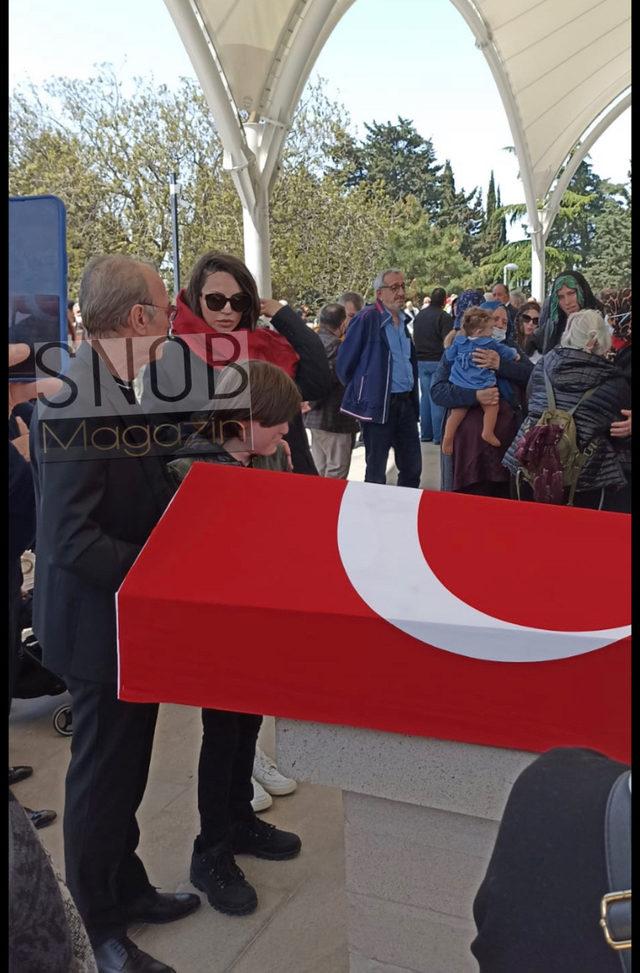 Günay Musayeva said in a statement she made last year: "My son doesn't know his father. Cihangir knows nothing about his father. Therefore, he does not know his name or his appearance."
CLICK TO RETURN TO HOMEPAGE

Seda Sayan got married! Prague plans foiled

Hidden Food Crisis in Survivor! They received an unprecedented punishment.

Aleyna Tilki posed for the bedroom!