The daughter of Ece Çeşmioğlu and Taner Ölmez, Zeynep, was born in the past few weeks.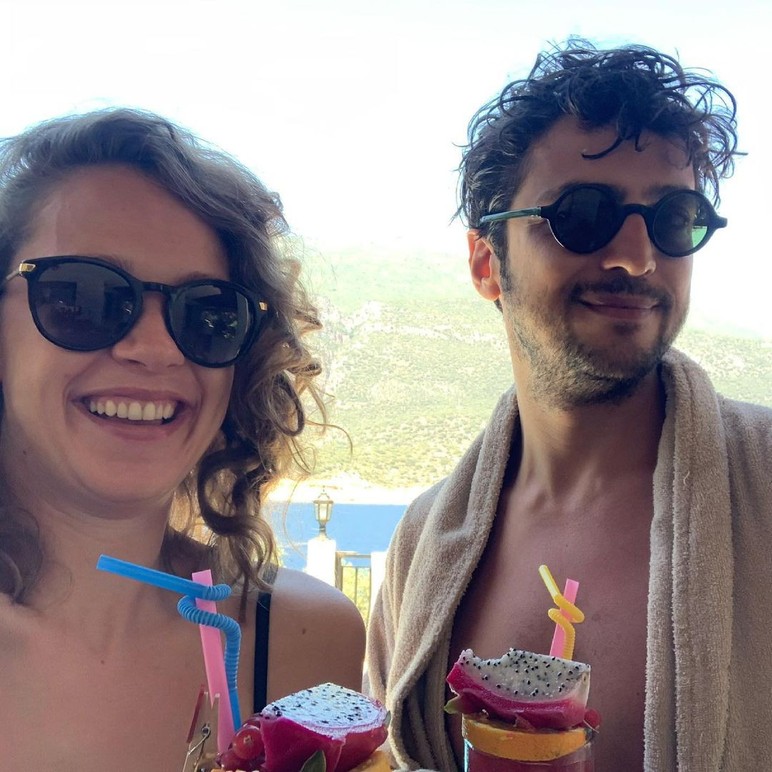 Likes on social media
Taner Ölmez, who had the joy of becoming a father in the last days of March 2022, first shared with his followers a photo taken while lying in bed with his daughter Zeynep.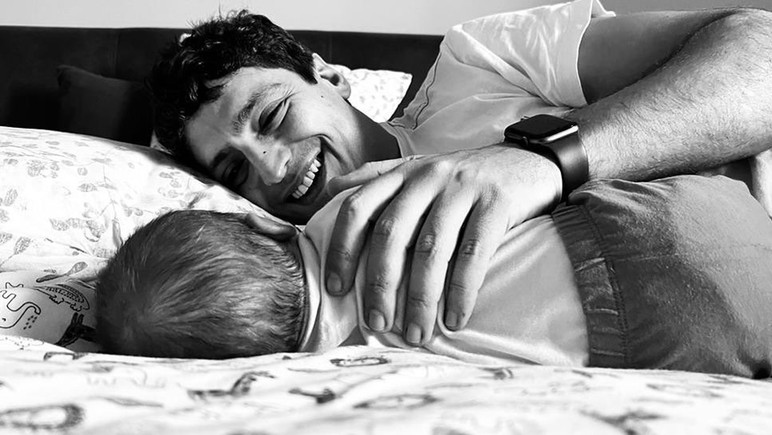 The famous actress, who didn't show her baby's face, wrote the message "Happy April 23" on these frames. This post by Taner Ölmez, who has 2.1 million followers on his social media account, was also liked by famous names.
Sharing the player rocked social media by getting around 125,000 likes in a short span of time.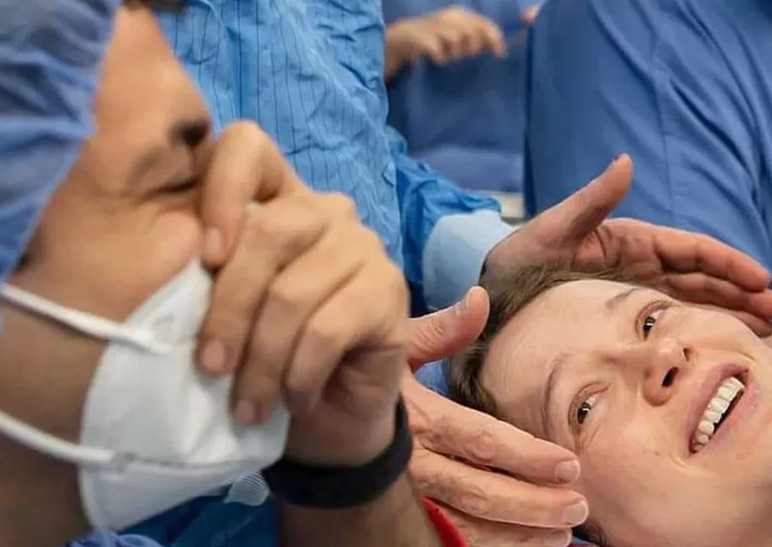 He couldn't hold back his tears
Ece Çeşmioğlu shared the photos taken at the time of her daughter's birth with her followers on her Instagram account.
Taner Ölmez's inability to hold back his tears did not go unnoticed in the photos, which show emotional moments during the birth.
Source: Haber Global