Hakan Hatipoğlu married Gizem Akın in 2011. The duo participated together in the Survivor Girls Boys competition in 2010, as well as in the show Var Misın Yok Musun, which aired in 2007. Gizem Hatipoğlu, who is active on social media, draws attention with her style and beauty.
THE WIFE OF HAKAN HATİPOĞLU IS BREATHABLE WITH HER BEAUTY
Gizem Hatipoğlu, 34, has been attracting attention with her style lately.
Gizem Hatipoğlu, who has a 3-year-old daughter named Lila Hatipoğlu, frequently shares with her daughter and husband on social media.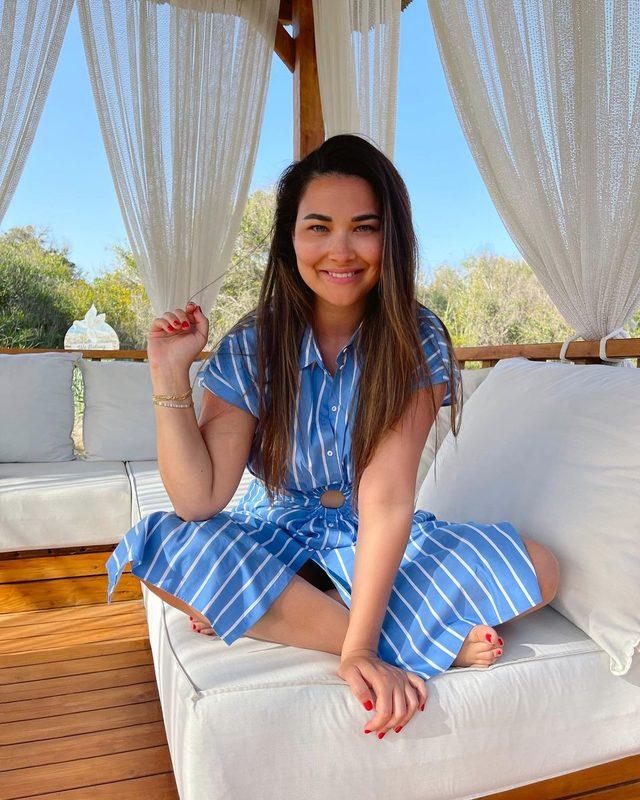 The blue dress pose of the name, striking for its beauty, received comments like "How beautiful you are" and "Mashallah".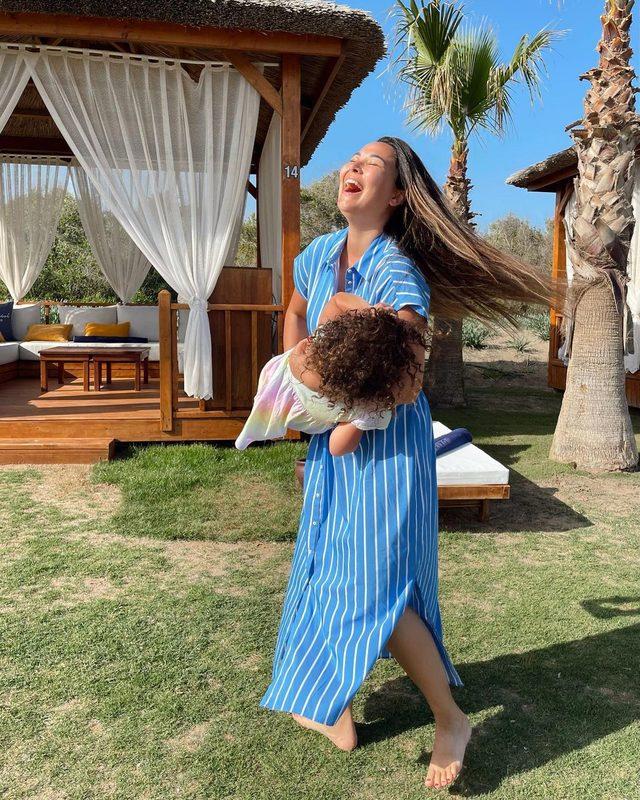 Gizem Hatipoğlu, a graduate of the Advertising Department of Bilgi University, has 2.1 million followers on social media.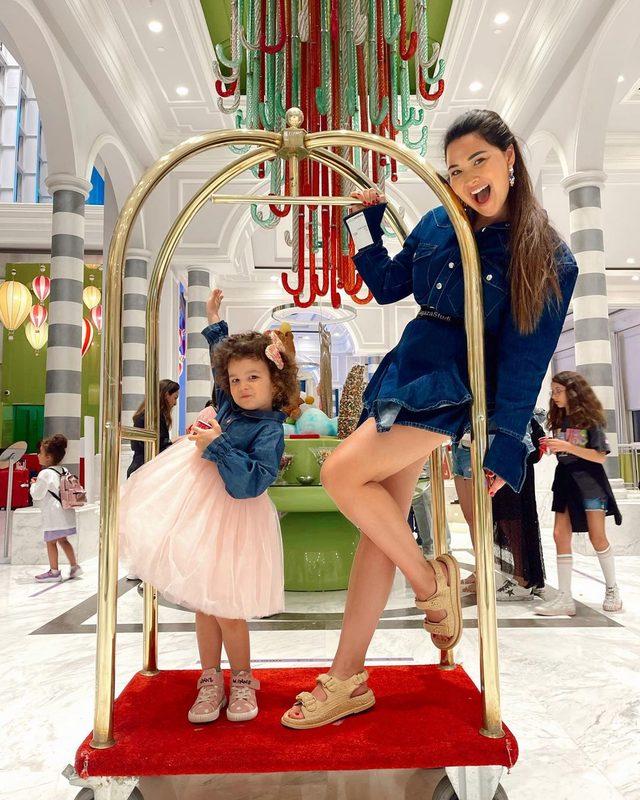 Gizem Hatipoğlu, who shared the pose she posed by the fire with her 11-year-old husband Hakan Hatipoğlu on her social media account, included a heart emoji in the photo's captions.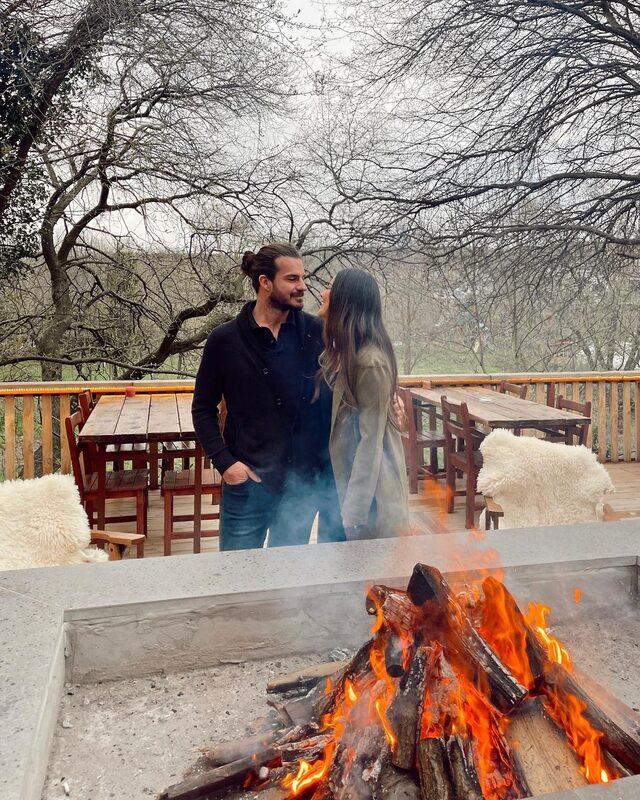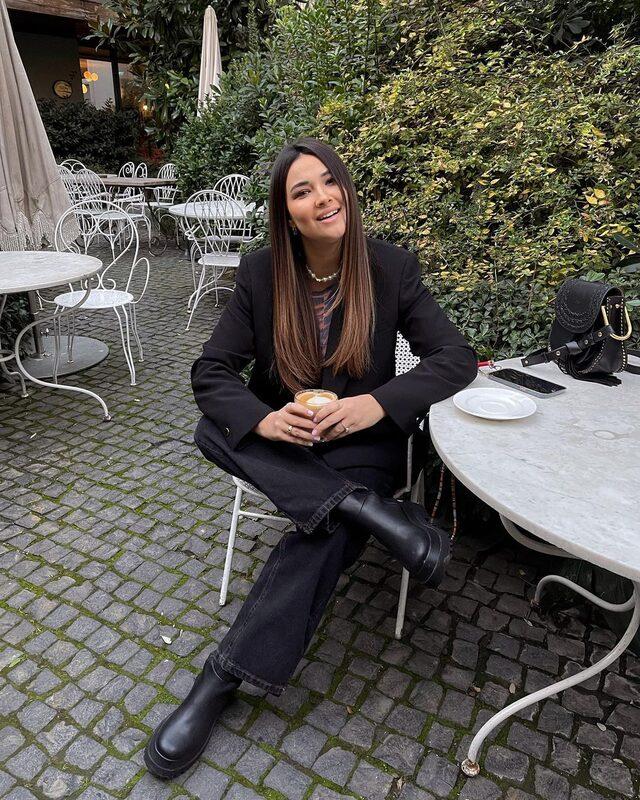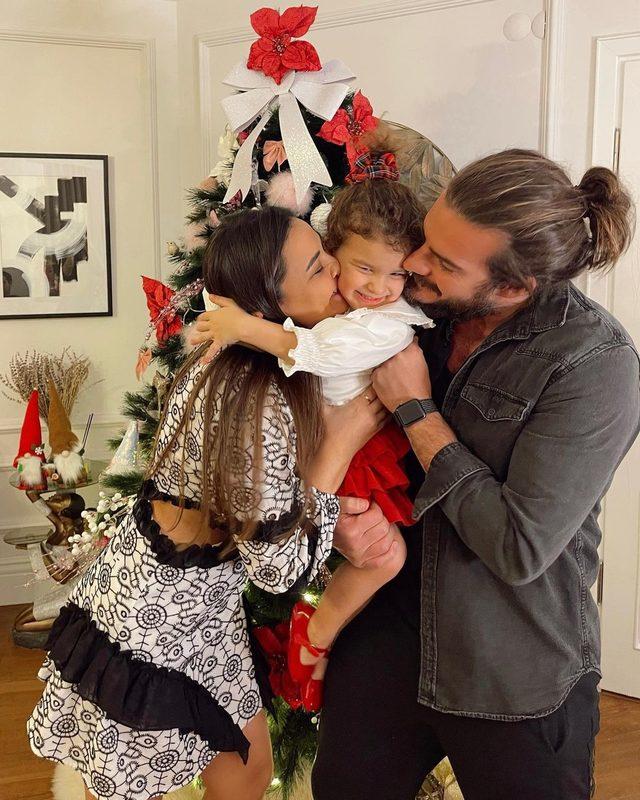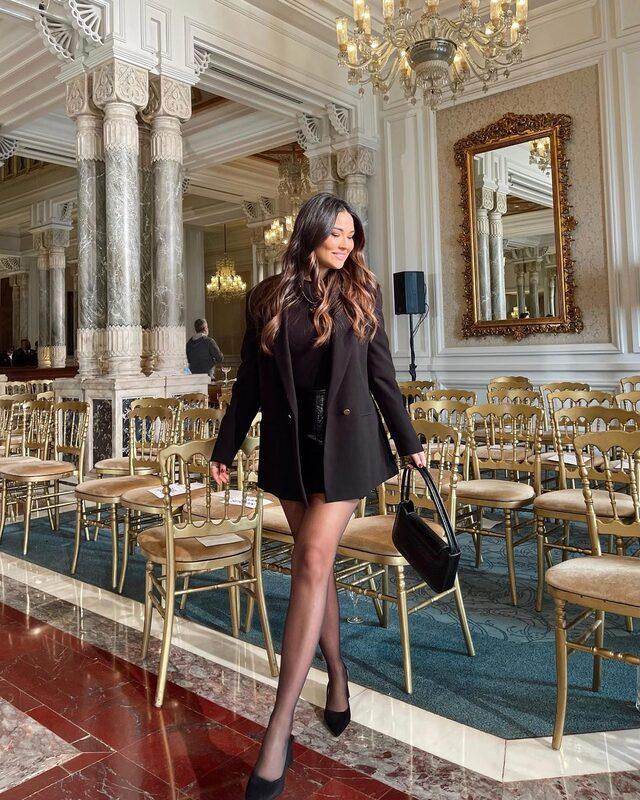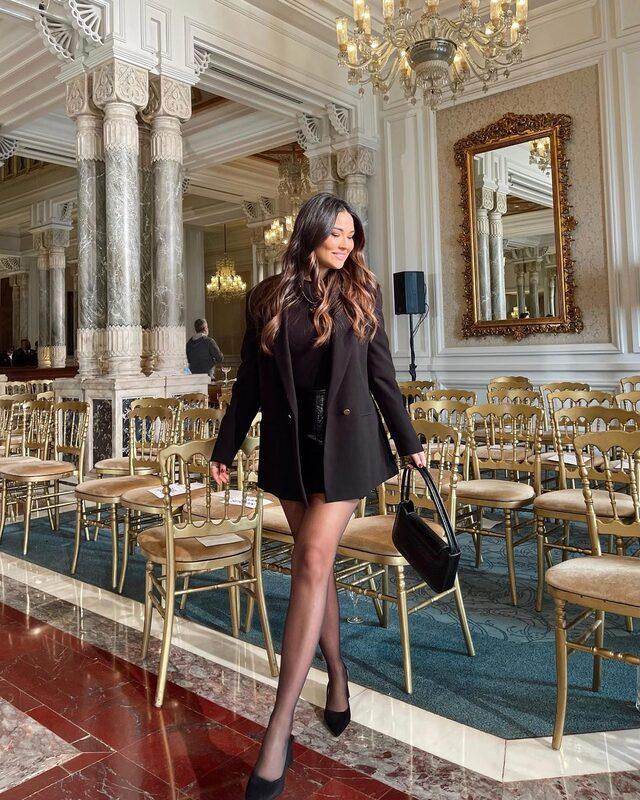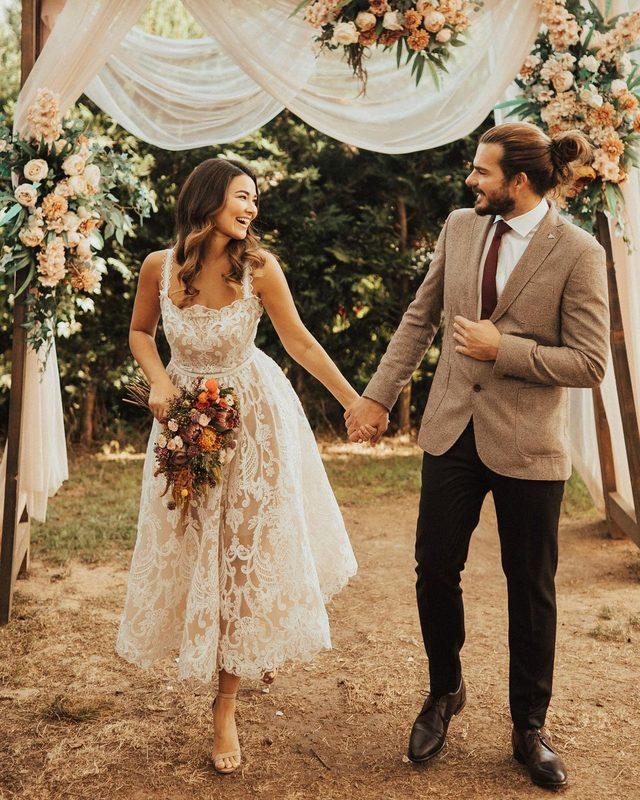 CLICK TO RETURN TO HOMEPAGE

It was an event with its bold sharing! Posing in her bikini

Before the bride! Comments were received on social media

He couldn't come to his father's funeral! His invisible wife and son were there