class="medianet-inline-adv">
Serkan Kodaloğlu, who surprisingly split from Petek Dinçöz, whom he married in 2014, embarked on a new love.
The famous businessman, whose 8-year marriage recently ended, was seen having dinner with Moroccan model and actor Iman Casablanca at a venue in Tarabya the night before.
The couple who stayed at the place for about 5 hours attracted attention with their righteous attitude. Kodaloğlu couldn't take his eyes off Casablanca all night. Also in a good mood was Casablanca, who continued his career in Turkey after being voted the winner of the best model in the world in 2018.
ESCAPE FROM THE PARKING MAP
class="medianet-inline-adv">
Serkan Kodaloğlu and Iman Casablanca, who were leaving together at the end of the night, panicked when the bolts went off. The couple immediately returned to the venue and asked officials for help.
Realizing that they could not leave the front door without showing a picture, Kodaloğlu and Casablanca this time tried to escape through the back door of the place, but could not prevent their photos being taken.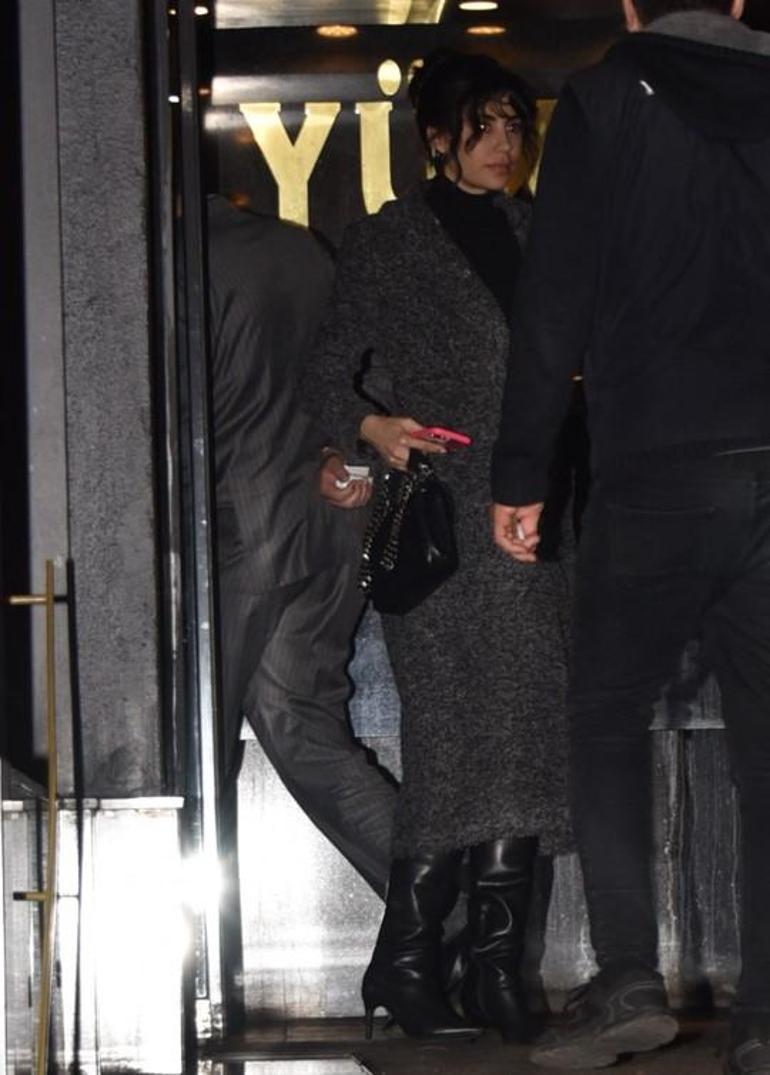 After being named the 2018 Best Model in the World winner, Iman Casablanca has starred in many television series such as Forbidden Apple, Sleepless Club and Dam.
Do not overlook