The former gymnast, allegedly Putin's lover, is currently exempt from the sanctions list. Opinions are exchanged on possible negative effects of sanctions against Kabayeva.
The US and its Western allies are targeting sanctions at Russia's largest corporations, business leaders and politicians close to President Vladimir Putin.
Another name on the agenda for sanctions imposed over the Ukraine war is former gymnast Alina Kabayeva, allegedly Putin's lover.
Counter-reaction to blacklisting under discussion
The Wall Street Journal noted that no sanctions have yet been imposed on Kabayeva and that embargoes on the name in question are suspended.
In the news, "The sanctions package is in place but the potential backlash to blacklisting the 39-year-old former Olympic gymnast is being considered." it has been said.
"He hides Putin's personal wealth abroad"
US officials, Kabayeva "because he played a role in hiding Putin's personal wealth abroad" It was noted that Kabayeva was among the names subject to sanctions.
It was reported that among American officials discussing the former athlete's sanction, there was a belief that the sanction against Kabayeva would do "great harm" to Putin and that it could further escalate tensions between Moscow and Washington.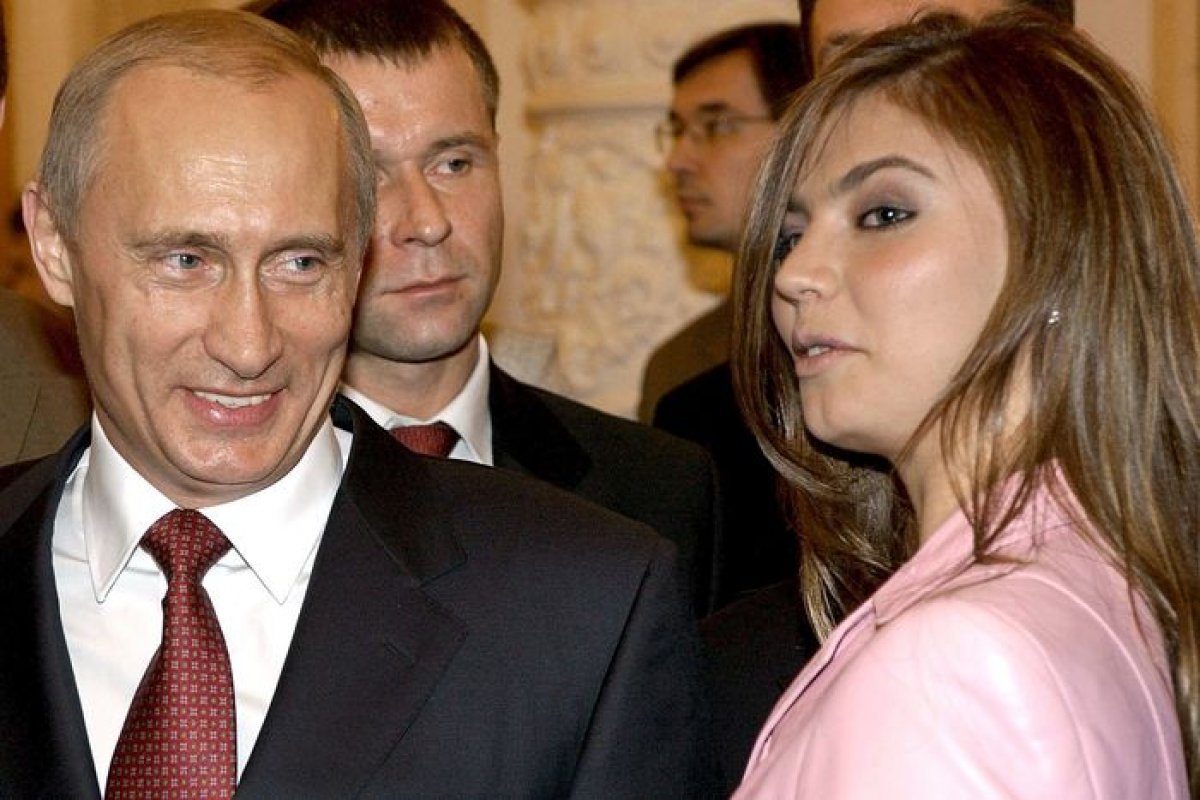 US Treasury Department pending
On the other hand, 69-year-old Putin denies allegations that he had an affair with 38-year-old Kabaeva.
It has been reported that the US Treasury Department, which has been preparing a package of sanctions against Alina Kabayeva, is currently on hold.
It was reported that US officials said the action against Kabayeva was not off the table.