class="medianet-inline-adv">
confirmed the relationship
Hande Erçel, who fell in love with Kaan Yıldırım right after the sudden end of her relationship with Kerem Bürsin, was in Etiler the day before.
The famous actress didn't accept her claims of love with Yıldırım saying that they are just friends. However, when they were caught holding hands during their London vacation, Erçel was forced to confirm his relationship.
The famous actress opened up about their relationship: "I'm doing very well. Everything is fine," he replied. The famous actress also said of her London vacation: "I've been on a little vacation these days. It was a lot of fun," he said. (sea size)
Aleyna is very successful
Berkay was spotted in Arnavutkoy the day before. The famous crooner supported Aleyna Tilki, who released a new song in English: "Aleyna is someone who follows the era, I think it's very successful."
class="medianet-inline-adv">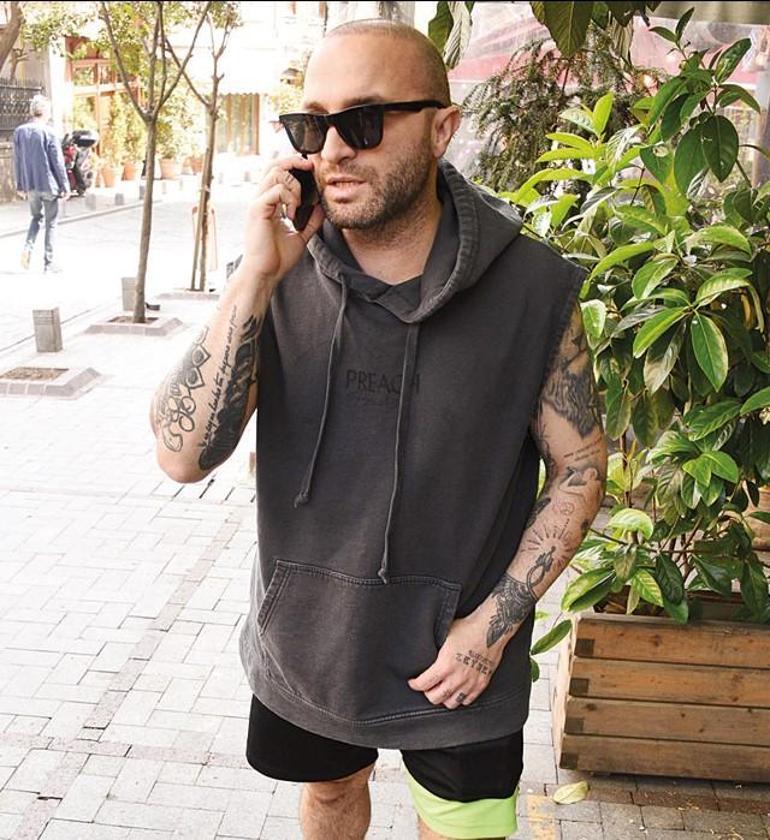 Berkay also responded to Işın Karaca, who criticized Tilki's style of dressing, noting that her daughter Mia was negatively affected: "You can criticize your style of music, you can't criticize your clothes. You must not make your child look at it." (Behlul AYDIN)
she couldn't hold back her tears
Gülçin Ergül met her friends at a place called Kaktüs in Cihangir the night before.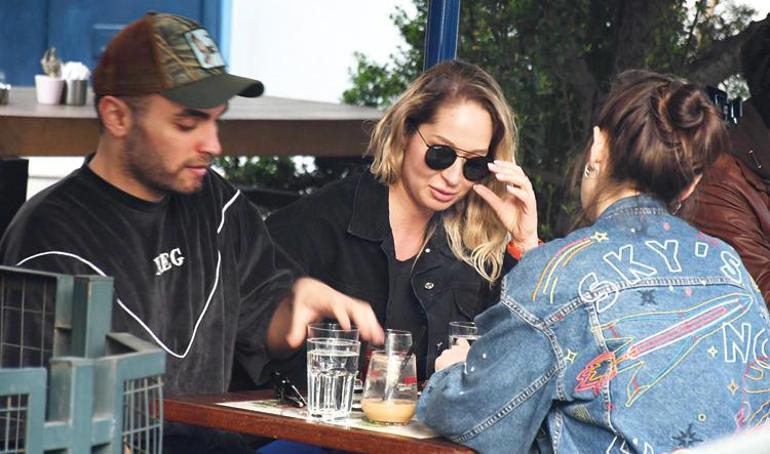 The famous singer, who lost her lover Erdal Şeyda Lafçı in a traffic accident last December, drew attention with her tired and sad state. Ergül, who couldn't hold back tears while chatting with her friends, put on her sunglasses when she noticed the reporters were taking photos. (Sayit DURMAZ)
Wedding gift budgie
Alişan was on a shopping spree in Akmerkez with her nephews the day before.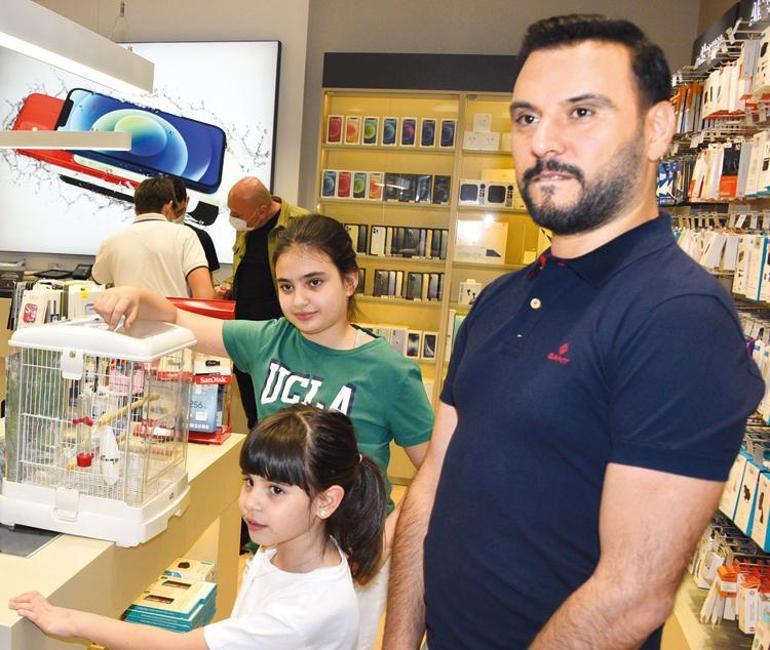 class="medianet-inline-adv">
Alişan said that they bought budgies at the pet store. When asked about Seda Sayan's marriage, the singer gave a humorous response: "I got a bird as a wedding present. The yellow one is Seda, the blue one is Çağlar."
(Sayit DURMAZ)
I resent injustice
Hazal Kaya and Selin Şekerci were spotted in Nişantaşı the day before.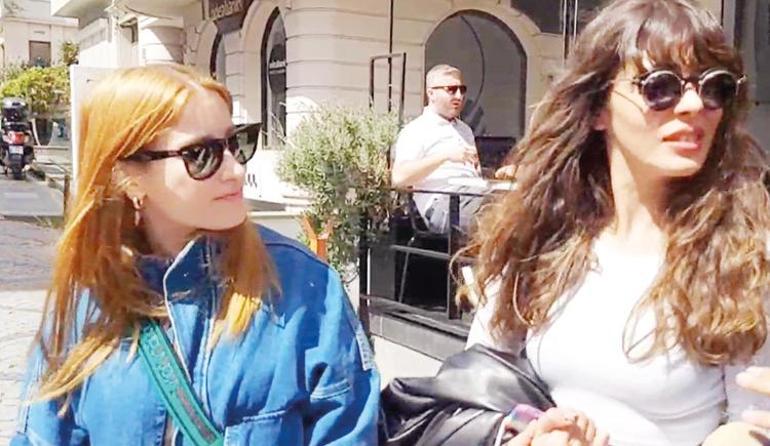 Kaya issued a statement on whether they planned a holiday for Eid al-Fitr: "We are from Istanbul, we are housewives". The actor asked, "What gets you angry about watching TV?" "I get angry about injustice. In the documentary "Bad Sport" that I saw recently, there were injustices, I was very angry again. (Behlul AYDIN)
class="medianet-inline-adv">
Master is clear
Hülya Avşar was spotted in her moving vehicle after an iftar program the night before in Bebek.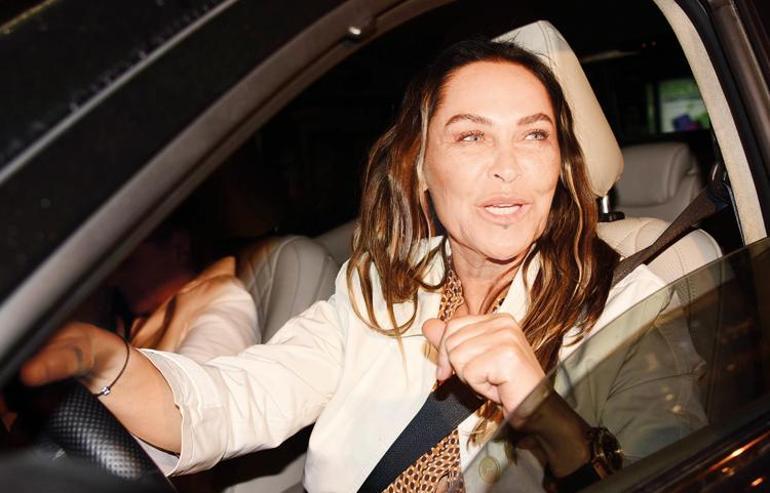 Avşar announced that his new song will be released soon: "The song is coming, the champion is set." The artist, on the other hand, gave 100 TL to the florists whose car was covered with roses and drove home. (Sayit DURMAZ)
bye Baby
The 10-year-old Persian cat Bebek, whom Esra Sönmezer called "the man of my life", has died.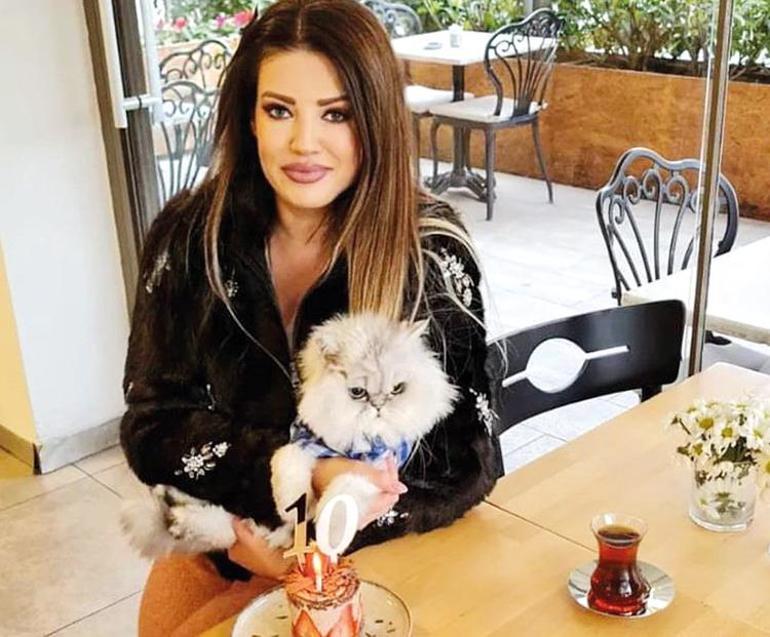 The waitress, who was deeply saddened by her cat's death, explained that the stem cell treatment caused her cat's death. Sönmezer wrote, "My pain is great," sharing on his social media account after losing his cat. The hostess had organized a birthday party for her cat Bebek, who turned 10 on March 10th. (Behlul AYDIN)