Aydilge has created a different work with her new single "I Broke Myself". As one of the few artists in our music market who writes her own lyrics and compositions, Aydilge can remain original for years to come. He never had to worry about making similar songs to become popular. In fact, this is proof that an artist can appeal to large audiences while remaining different.
That's why I find Aydilge's way successful. His new song "I Broke Myself" is also part of this path. The arrangement of the piece, whose text and composition are owned by Aydilge, bears the signature of Dorukhan Yaldız. Though mostly rock, Turkish and Eastern motifs are masterfully blended in the song. The mystical tone in Aydilge's voice has also become an important part of this harmony. The main reason for this style of interpretation is that Aydilge received her basic education in Turkish music. That's why he has a technique that mixes Western sound and musical parts very well. The violin solo in the middle of the song further enhances the mystical aura mentioned. String partitions are also very successful. Of course, Aydilge's violinist wife Utku Barış Andaç contributed a lot to this.
NO STANDARD CLIP
Mustafa Özen's clip of the song also differs greatly from standard pop clips. If you are tired of looking at beautiful and happy pictures of beautiful women and men, this clip may interest you. The clip is about what people go through to look different on social media. Aydilge wrote her story; He addressed topics such as brand love, social media addiction and greed.
"I Broke Myself" is a song that's about touching people's hearts, not played loudly on the beaches in the summer. With the message it conveys, Aydilge's strong interpretation and the clip, I think it will be a healing song for those who have hurt themselves.
EXCEEDED 30 MILLION VIEWS IN ONE MONTH
Last week I visited Canbay and Wolker, one of the rising names of late, at their own venues. By their own places I mean; Of course I'm talking about Bağcılar, the place where they were born and grew up and where they got their first inspirations… Together with their producer Adem Canbay they built a wonderful studio. As far as I know they spend all their time in this music field.
Therefore, it is impossible not to achieve success at a young age. "Leylim Yar", which suddenly became popular and was watched by 30 million viewers in a month, is proof of this success. I listened to the song before it was released and immediately put it at the top of my list. I'm glad I wasn't wrong. "Leylim Yar" hits us immediately with its sincerity and melody in its texture. A song with a capacity of over 100 million. Stay tuned for this young duo. In the meantime, Adem Canbay's contribution to this success has obviously been huge. What can I say… I walked, I saw, I write. Very promising movements in the name of music to work and produce…
NEW GENERATION ARABESK
Bilal Sonses has recently added a whole new dimension to arabesque music with the songs he composes and sings. His songs inspired many singers of the new generation and opened a new path. Combining arabesque with new generation sounds, Sonses became a pioneer for many names.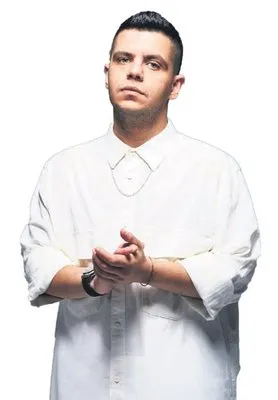 Sonses continued the tradition with the final song "Don't Die" and quickly conquered the forefront of digital media. Sonses, who wrote the lyrics for the soundtrack of the film "Garip" starring Kemal Sunal, undertook a creative work. Mustafa Ceceli arranged the song, whose music is owned by Cahit Berkay. The song, whose clip was shot by Ahmet Cantekin, got full marks from me.
Goodbye BERK
It was a pain in the heart of the music the day before. The 31-year-old successful rapper BETA (Berk Bayındır) has passed away. We are all sad…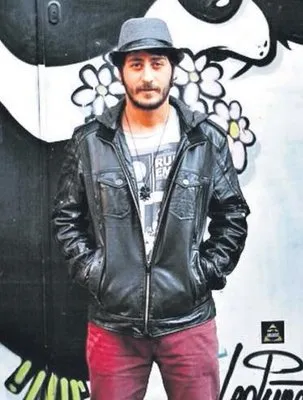 His fans, rapper friends, family… I wanted to remember him by sending my condolences to his fans and family. You said goodbye to life, leaving only your voice and your songs… Goodbye Berk…