Ergun Demir, who played Ali Kemal in the TV series "Binbir Gece" that made a mark for a while, is now living a very different life. Demir changed his order in Istanbul and went to Tepeköy, a district of Giresun. Before that, Ergün Demir lived in Argentina between 2015 and 2018, became famous and shot a play there.
When Ergun Demir couldn't get the desired order in Argentina and Istanbul, he went to Giresun. The 52-year-old actress lives a life in harmony with nature.
Demir trades in hazelnuts from August to September and now produces fruit and vegetables.
SHOOT A FILM OR COLLECT HAZELNUTS?
The actress, who also shared these moments on her social media account, shared this frame with the note "The country does not lie, knows no cheaters".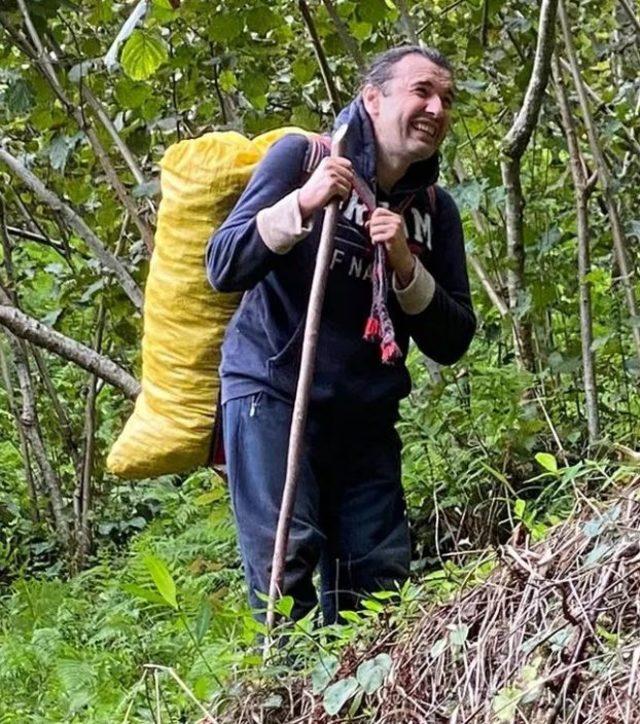 Ergün Demir said in one of his contributions: "Anyone who sees always asks the question: is it difficult to make a film or to collect hazelnuts? May God give strength to all my brothers who have worked hard all year for this harvest."
CLICK TO RETURN TO HOMEPAGE

Bra Response to Follower Saying "Rihanna Wannabe".

Phenomenon Who is Meryem Can?

Before the bride! Comments were received on social media