Son Ozan, a documentary that sheds light on Turkey's recent past, witnesses an unstoppable rise in the shadow of the ruling powers.
The life of Zülfü Livaneli, a poet who wrote for the people for more than 50 years despite oppression, censorship and exile, and the political atmosphere of this time, Zafer Köse's new book The Last Ozan offers a new reading adventure.
Documentary that sheds light on Turkey's recent past. The Last BardWitness an unstoppable rise in the shadow of the ruling powers. Zafer Kosewith this book, on the background of which the exile of the 70s, the coup d'etat of the 80s and the 90s with assassinations are drawn. Zulfu Livaneli his name is again included in history.
what is poetry
In his essay-like book The Last Ozan, which treats the poetic as a concept; It is said that although mass communication technologies are developing rapidly, the media imposes an understanding of art and artists independent of the will of society, and yet it is possible to perform an original art and embrace the public. Although the mainstream media ignores it, it paints a portrait of a poet who has won a place in people's hearts through his compositions, books and films.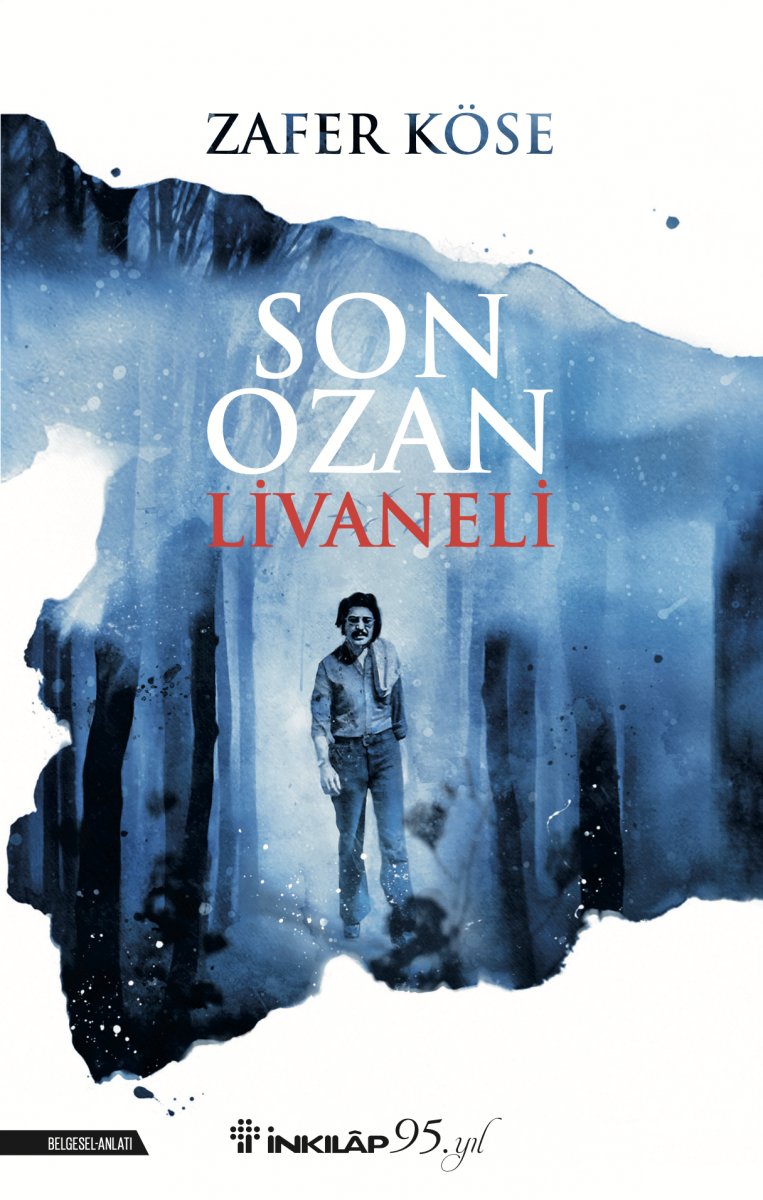 35th anniversary of art life
The narrator of The Last Ozan is an angel from Kiramen Katibin. But an ordinary Kiramen Katibin is not mentioned; This angel records the good deeds and sins of Anatolia, not of a person, but of culture and art. His job is to watch Zülfü Livaneli. The angel's testimony stretches from the days when Livaneli first picked up the instrument to the 35th year of his artistic life.
solid friendships
While the artist himself lived in exile in Sweden, the songs that circulated in the country, his shining star despite all the scribblings, and the concert halls that were flooded, surrounded the lines of Son Ozan.
While Livaneli does not give up producing even under the most impossible conditions and climbs to the top, those who read the book take part in this journey in the company of an angel.
In addition to these, many master names pass through the pages; Nazım Hikmet, Yaşar Kemal, Uğur Mumcu, Abidin Dino, Metin Altınok…