Emre Timur's novel Decay, written to remind us that we came into the world not to rot but to live, and to breathe new life into the world of literature…
Explaining that movement and struggle are the essence of life, Decay is presented as a gift from Emre Timur, who previously wrote the first existentialist book in Turkish literature, to the present day where decay is progressing rapidly.
Published by İnkılâp Publishing House, which has been publishing books with an emphasis on quality literature for many years, Çürüme, which will bring a new breath to modern literature, is about the self and the wildness of man that he sees above everything else, with the concept of contemporary World.
This book of Timur, who says to cry out instead of standing still, grow stronger in pain, stand tall in the face of life; He reminds his readers of his own existence by saying "survive, live".
The Purpose of Literature
Emre Timur, operating on the understanding that the purpose of literature is always to go ahead and pave the way for those who follow, uses literary language to criticize the declining humanity of the advancing age in his novel Decay. In the novel, which includes consciousness reflections and inner monologue techniques, the reader is invited to actively question the modern world.
Timur; It shows the people of a dark time where women have been killed, people have been divided into poles, we eat each other every day, we don't produce but we go consuming mad. He writes the gray of the person, each of which is beautiful with its own color.
Decay melts philosophy and literature in one pot
Çürüme looks at the time and the people of that time through the eyes of the end of the world, using descriptions and the impressive language of art to hold up the mirror to hearts that gradually darken as they tell us about ourselves. "Sometimes meaning hurts, sometimes pain makes sense, but both belied." In this novel by Emre Timur, philosophical thoughts become the subject of literature.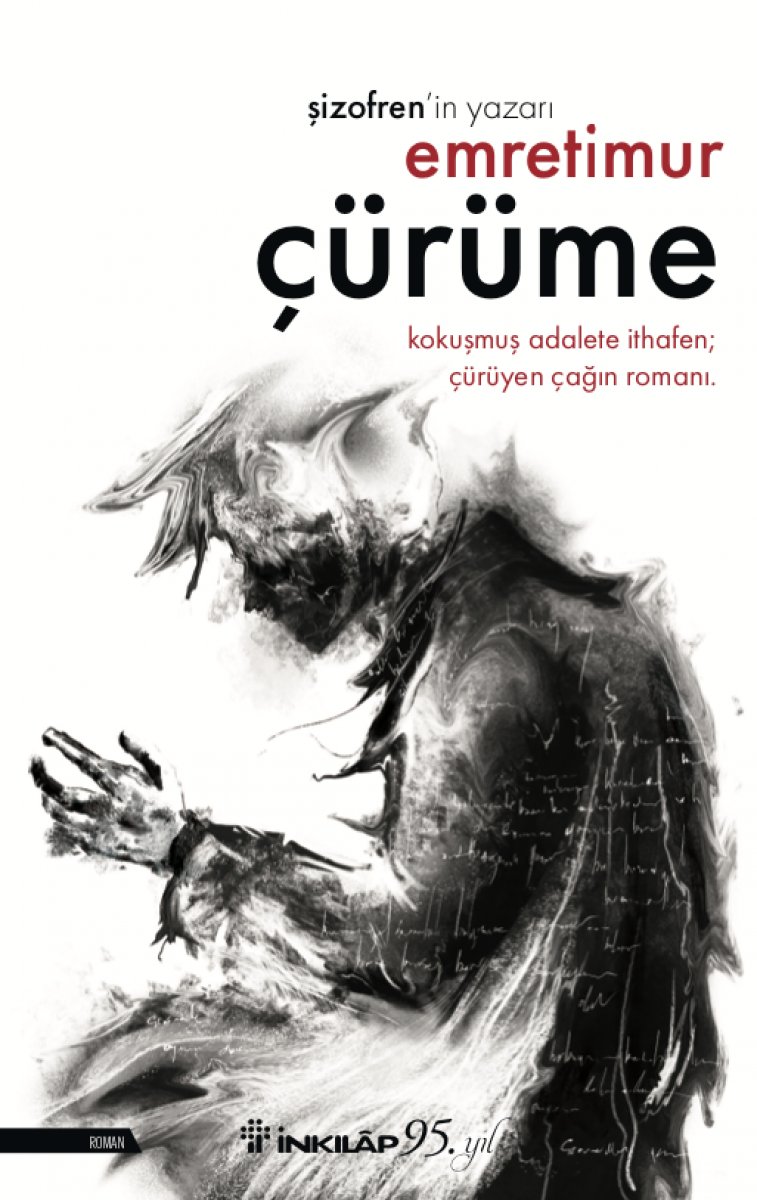 Internal analysis of the individual
in the book While questioning the relevance of natural carnage, destruction, and subsequent climate issues to the endless arrogance of the people, subtle and thought-provoking details are included.
Decay prepares to open a new window into the world of literature as the powerful work of Emre Timur, kneading philosophy, psychology and literature in the same bowl, with its fabric of individual and inner analysis.