One of the well-known faces of the screens, Nilperi Şahinkaya is an active actress in TV series, cinema and theater. Şahinkaya, who also frequently uses social media, attracted attention with the pose of unbuttoning his shirt.
NILPERI ŞAHİNKAYA UNBUTTONS, POSED WITH HIS BRA
34-year-old award-winning actress Nilperi Şahinkaya has become one of the most popular names in recent times.
Şahinkaya, who unbuttoned his shirt, posed with his bra. Şahinkaya's pose received thousands of likes.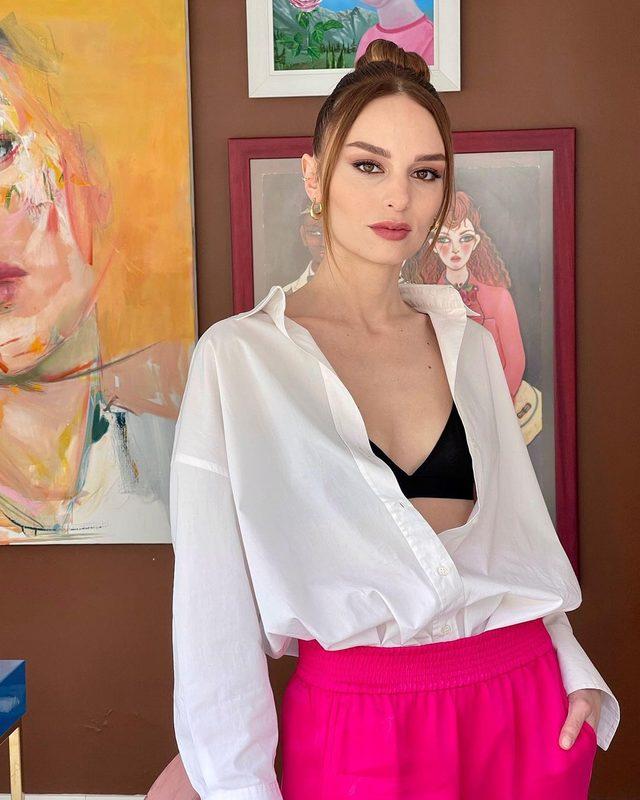 His followers made comments like "You wouldn't have thrown a rocket like that", "What are you doing, Ms. Nilperi".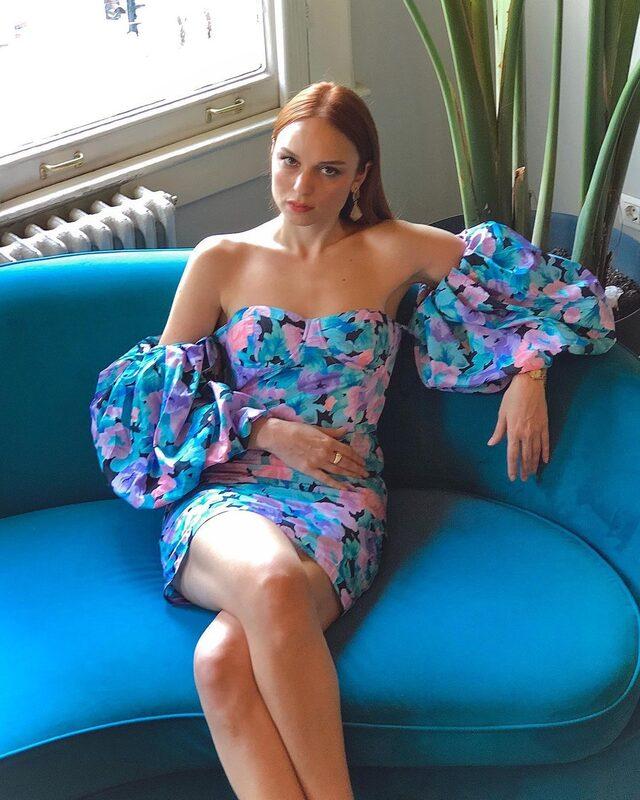 Nilperi Şahinkaya has been in love with the sculptor Emre Yusufi for 2 years.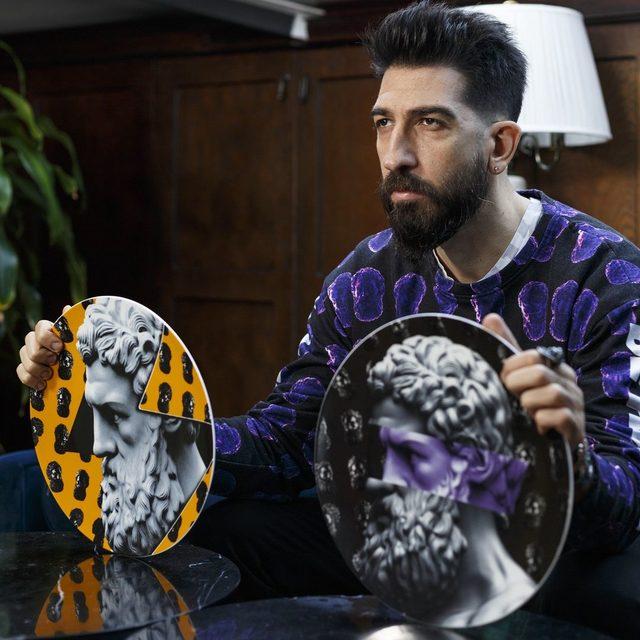 "Marriage scares me"
The famous actress, who said she would not accept a marriage proposal from her lover, said: "Marriage scares me. I didn't have a good marriage model, including my parents. Everyone gets divorced. I don't believe in marriage." Let's have a partner, let's live together for life. It seems like the signature will ruin everything." had used the words.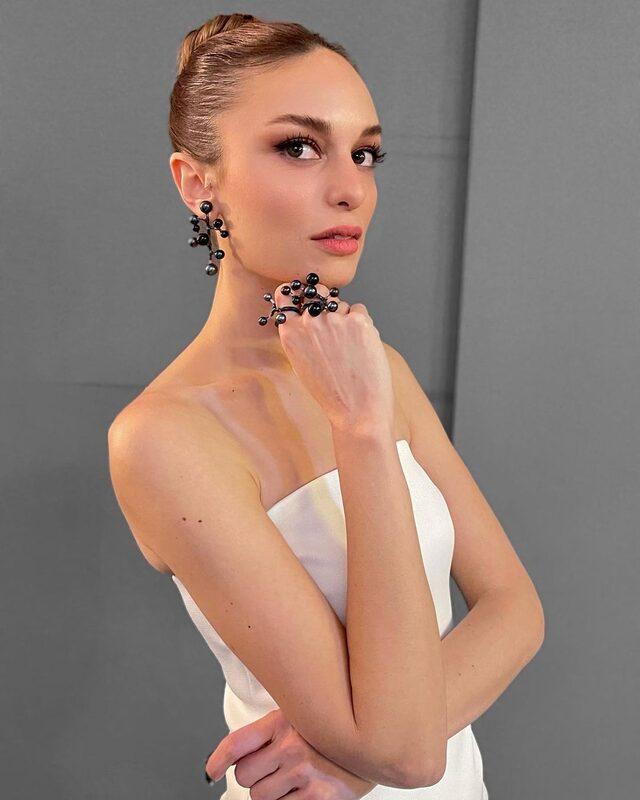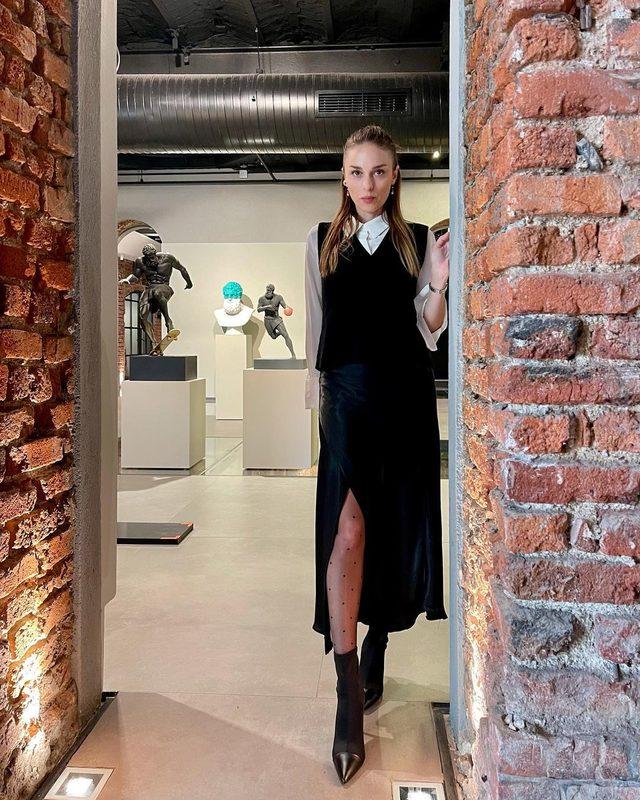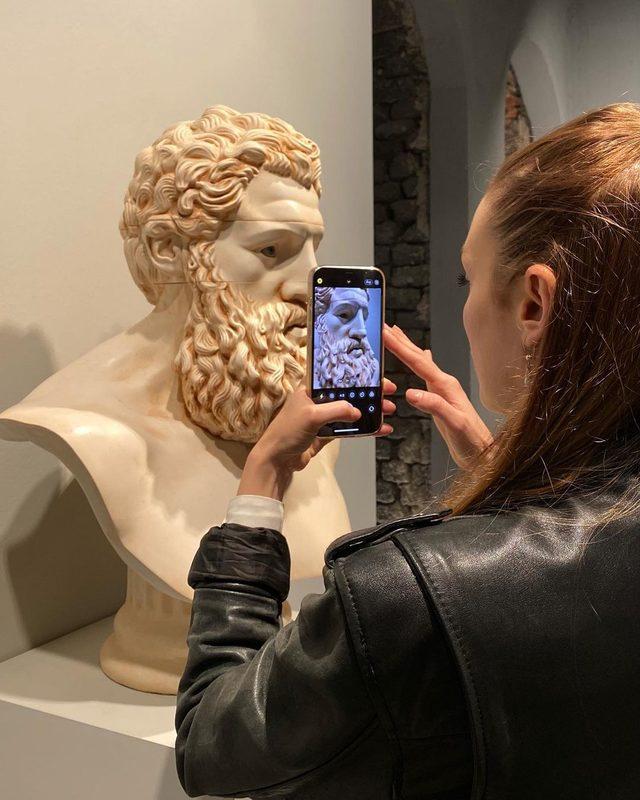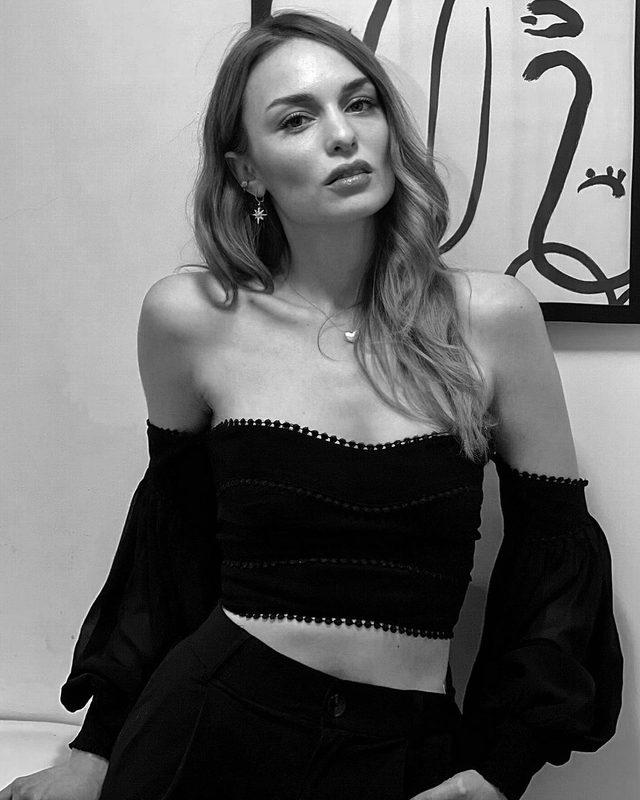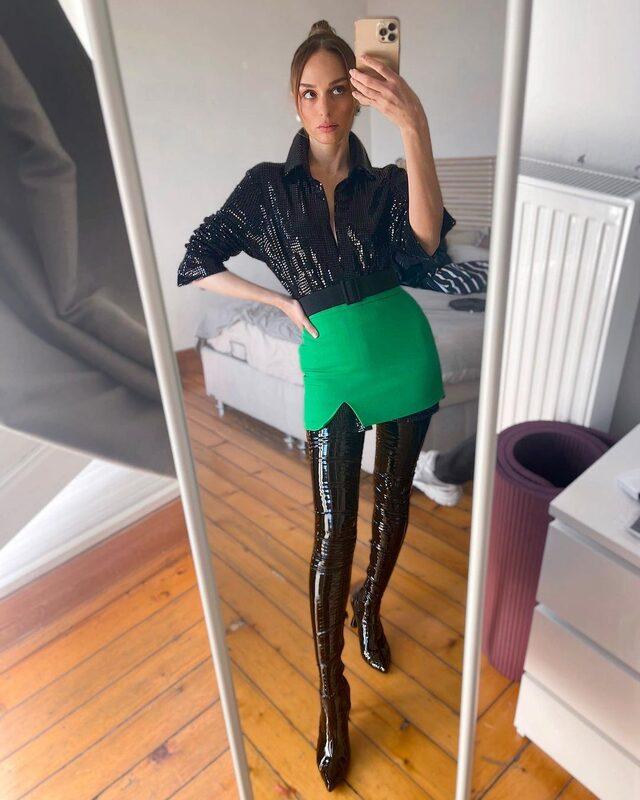 Click here to return to the home page

Because I had too much money when I worked at FOX…

daughter shared! Those who saw İbo's grandsons appreciated it

The popular series says goodbye to the big screen! The end date has been announced