Aslı Samat, who lost 100 kilos through gastric sleeve surgery, came on the agenda in her final form. Actress Aslı Samat, who breathed life into the character Melike in the TV series Hercai, decided to lose weight overnight. The actress, not happy with her situation, returned to the screen with her new image.
Shaking hands with Avşar Yapım's new work TV series Smile Kaderine brings to life Samat Sibel, the adorable and curious girl of the house.
Aslı Samat, who was on the agenda for a while, continued her words as follows: "I got up in the morning, I had pizza for breakfast.
"When I spoke to the psychologist, we found that after a point I had gained weight to avoid men. I didn't trust men because of what I had experienced, but because of what I heard. I only talk to men. "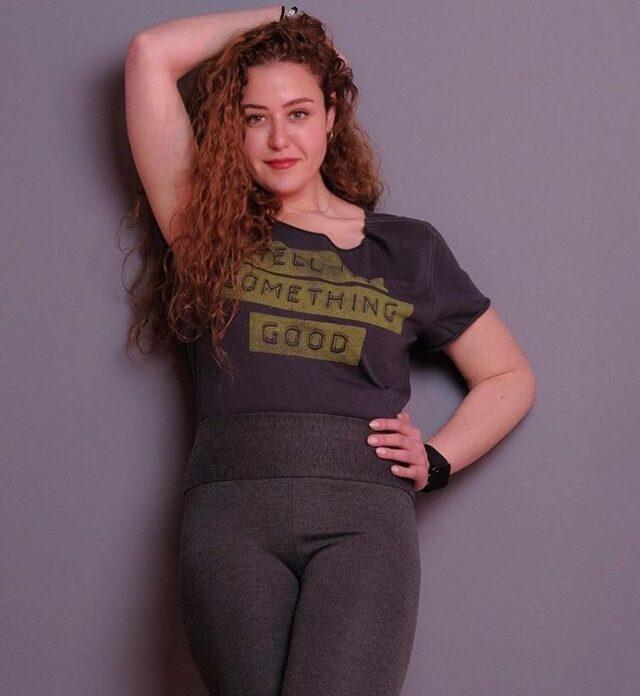 The actress returns to the screen as Sibel Kaderine's Sibel and receives comments on her poses, which she shares with her new picture, You look very beautiful.
FAMOUS NAMES CHANGING AFTER WEIGHT LOSS
bus runtime
Buse Terim, the youngest daughter of Fatih Terim, is attracting attention in her latest form. Buse Terim, who lost 50 pounds using the intermittent fasting system, says the most critical part is not eating after 6 p.m.
Danla Bilic
Danla Biliç, who became famous for her makeup videos on Youtube, became a phenomenon on social media after a while.
Danla Biliç, who was on the magazine's agenda for a while with her obesity, was later relieved of her obesity by having a stomach reduction surgery.
Feyza Civelek
Young actress Feyza Civelek, who played a role in the TV series "I Named You Feriha", surprised viewers with her weight loss.
Civelek, who made an incredible change at 45 pounds, went from 150 pounds to 120 pounds in 2.5 months.
CLICK TO RETURN TO HOMEPAGE