Erhan Yazıcıoğlu, a master actor who has starred in productions such as Karadayı, Rooftop Aşk, Şemsi Paşa Passage and many theaters, was a guest in Armağan Çağlayan's program. Armağan Çağlayan was shocked when the actor told Stop and Listen how his daughter ate his poop.
When Yazicioglu's first wife's daughters, Begüm and Burçak, were mentioned, the question arose as to whether or not he ate his daughter's feces. How the incident happened. Am I told? I bought it and ate it, my teacher! I swear I ate it," he said.
Armağan Çağlayan was shocked by this statement and said: "I mean, not out of love but out of anger because you and the lady are tense."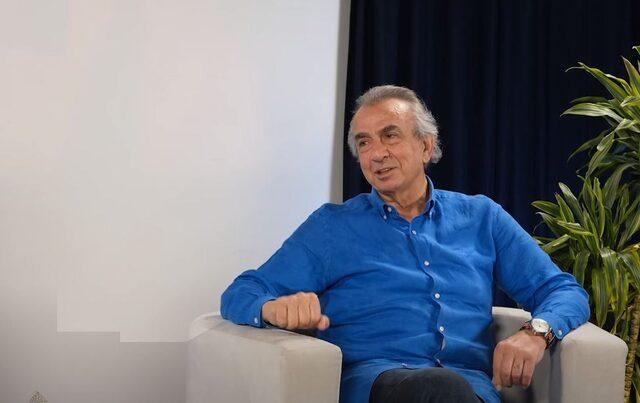 Erhan Yazıcıoğlu, on the other hand, said: "Out of provocation, yes, but also out of love. That's why they (daughters) are the biggest passions for me. I couldn't think of it. It smells like milk anyway."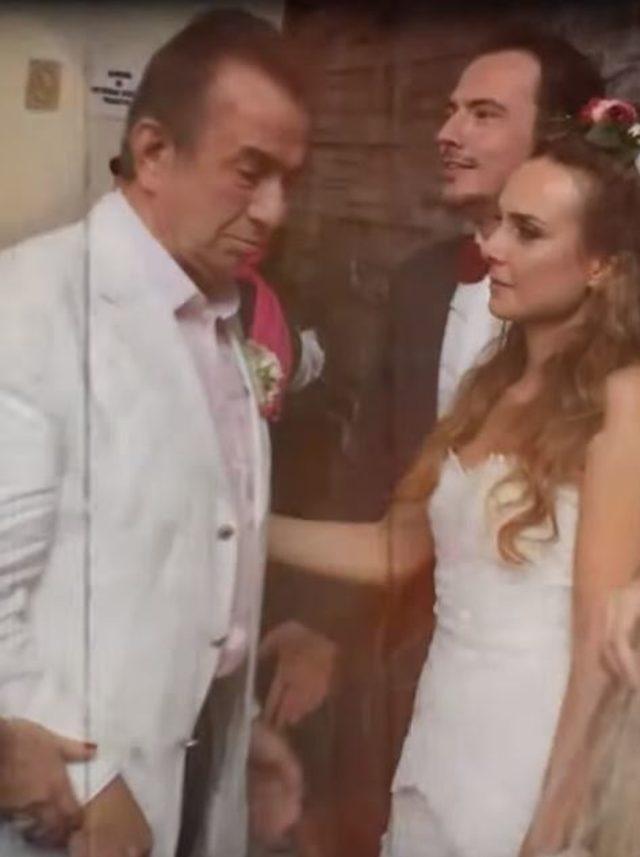 CLICK TO RETURN TO HOMEPAGE

Avatar Atakan's wife shared her tight dress!

The cleavage pose is the event! "You got burned"

Surprise farewell in Survivor! "This Story Ends Here"