class="medianet-inline-adv">
BEST FRIEND AND SOUL MATE
Actress and model Kelly Brook, who has climbed the corporate ladder and successfully continued her career, has not been able to keep the same line in her personal life for years. But the French model announced to the world through the press that she's broken that cycle with boyfriend Jeremy Parisi. Brook added that Jeremy Parisi, who he has been dating since 2015, is his "best friend and soulmate."
'FINALLY FOUND IT'
Kelly Brook, 42, spoke to Britain's Mirror newspaper. Actress and model Brook also stressed that she was excited about the idea of ​​marrying Parisi. "I found someone who could stay with me and love the same lifestyle as me. It's a combination of living an exciting life and staying at home at the same time," Brook said.
class="medianet-inline-adv">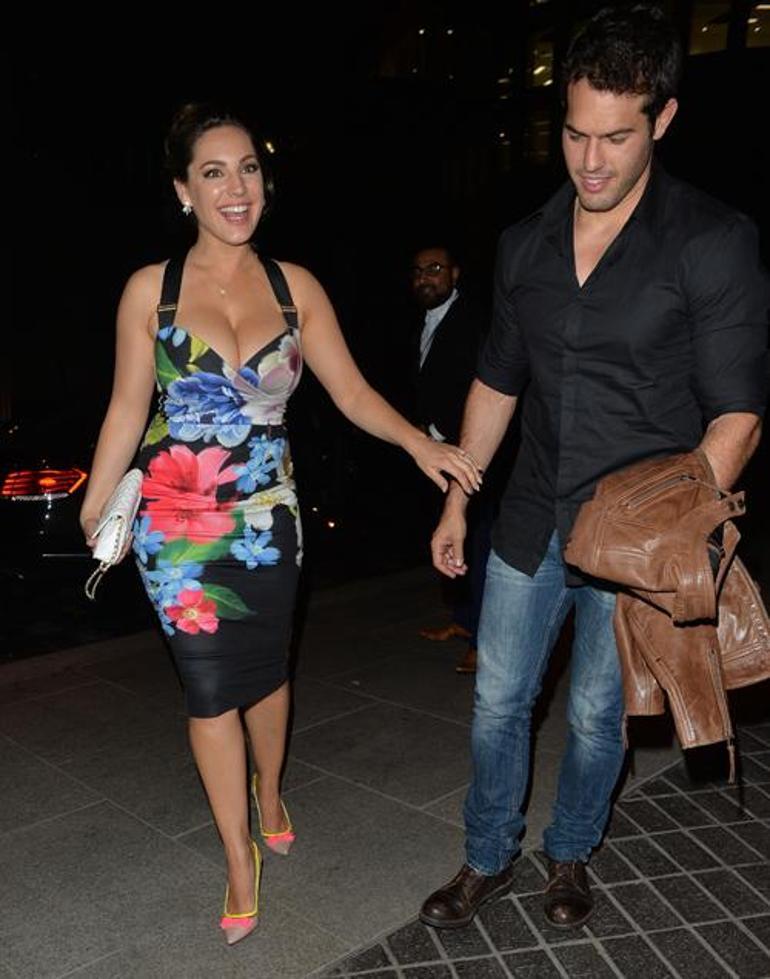 THEY WERE CLOSED ONLINE FIRST
He previously told Kelly Brook he met Jeremy Parisi, whom he calls "best friend" and "soulmate," on social media. Brook said he saw Parisi in a video on the internet and they had a long chat over the internet. Brook said that after six months of online meetings with his girlfriend, they met in real life and a romantic relationship developed between them. Brook and Parisi live sometimes in England and sometimes in France.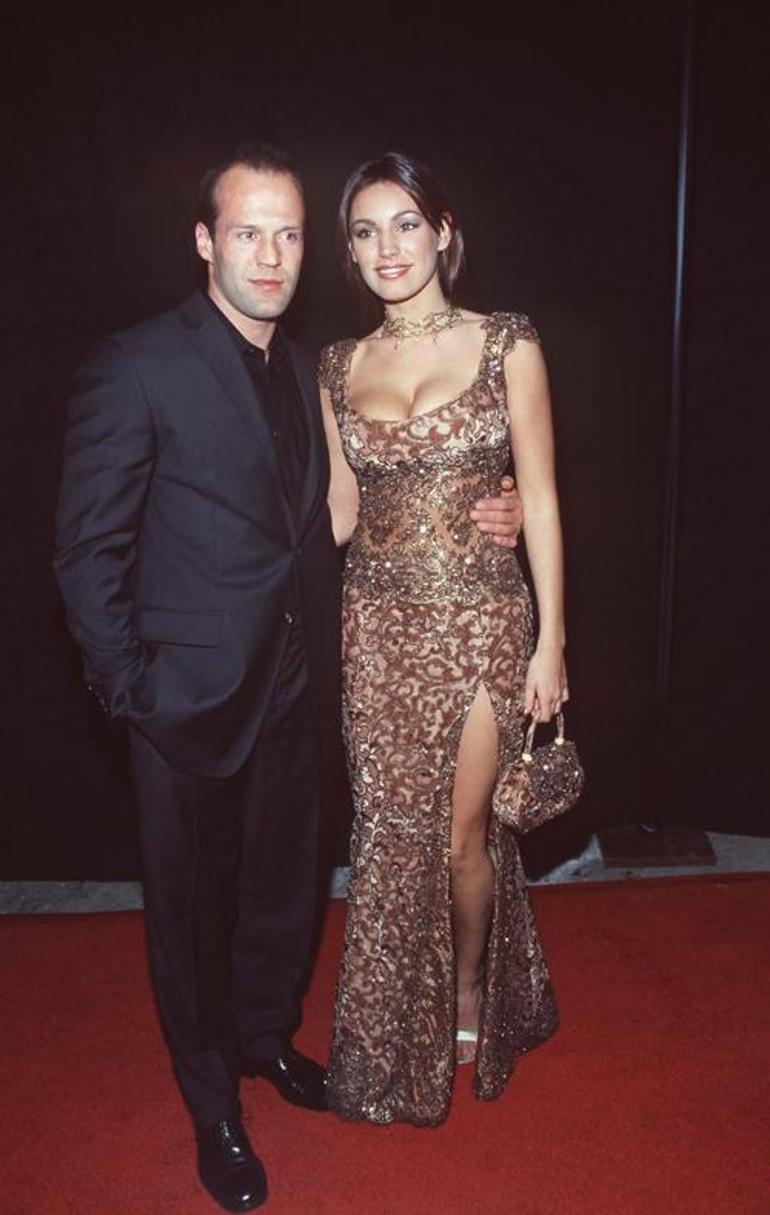 FIRST FINANCIAL JASON STATHAM
Kelly Brook has always been in the spotlight with her personal life. Earlier in her career, she dated actor Jason Statham. Brook and her first fiancée, Statham, stayed together for seven years before separating in 2004. Jason Statham got engaged to model Rosie Huntington Whiteley after splitting from Kelly Brook. The couple have two children.
class="medianet-inline-adv">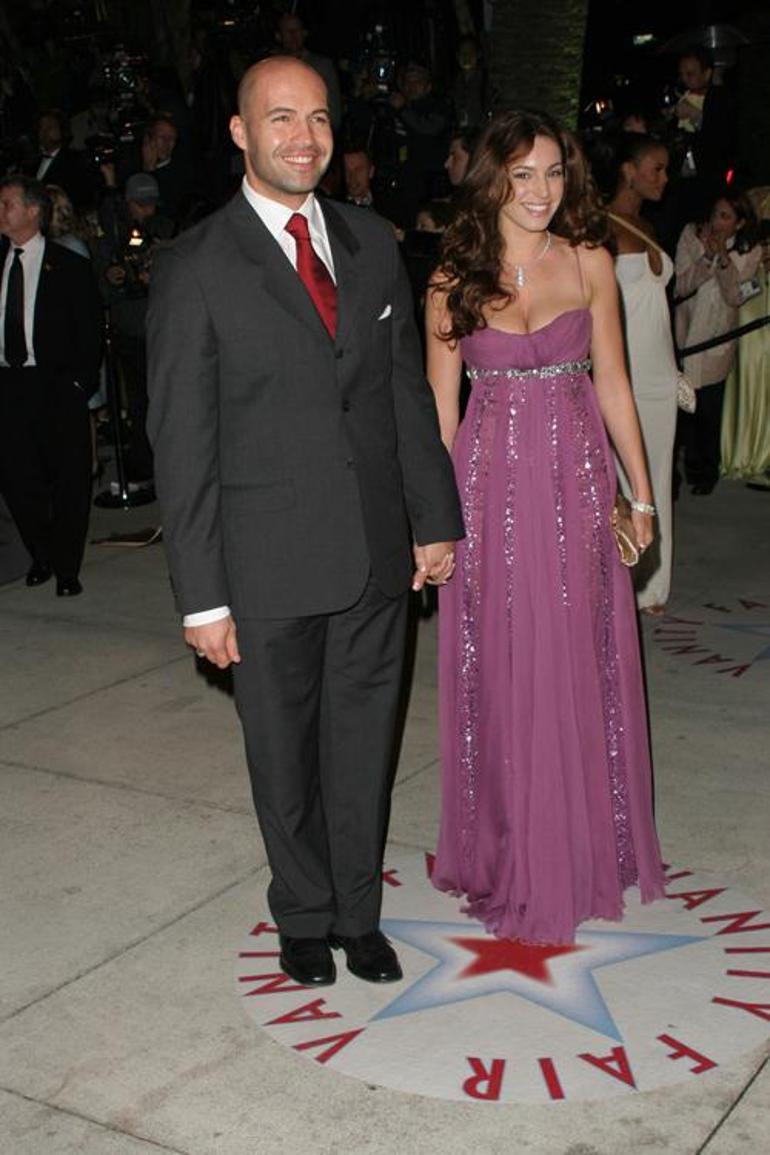 SECOND FIANCE ZANE
Kelly Brook's second fiancée is also actress Billy Zane. The couple met on the set of the production of Survival Island, where they performed together. Kelly Brook and Billy Zane's relationship, which began in 2005, ended in 2008.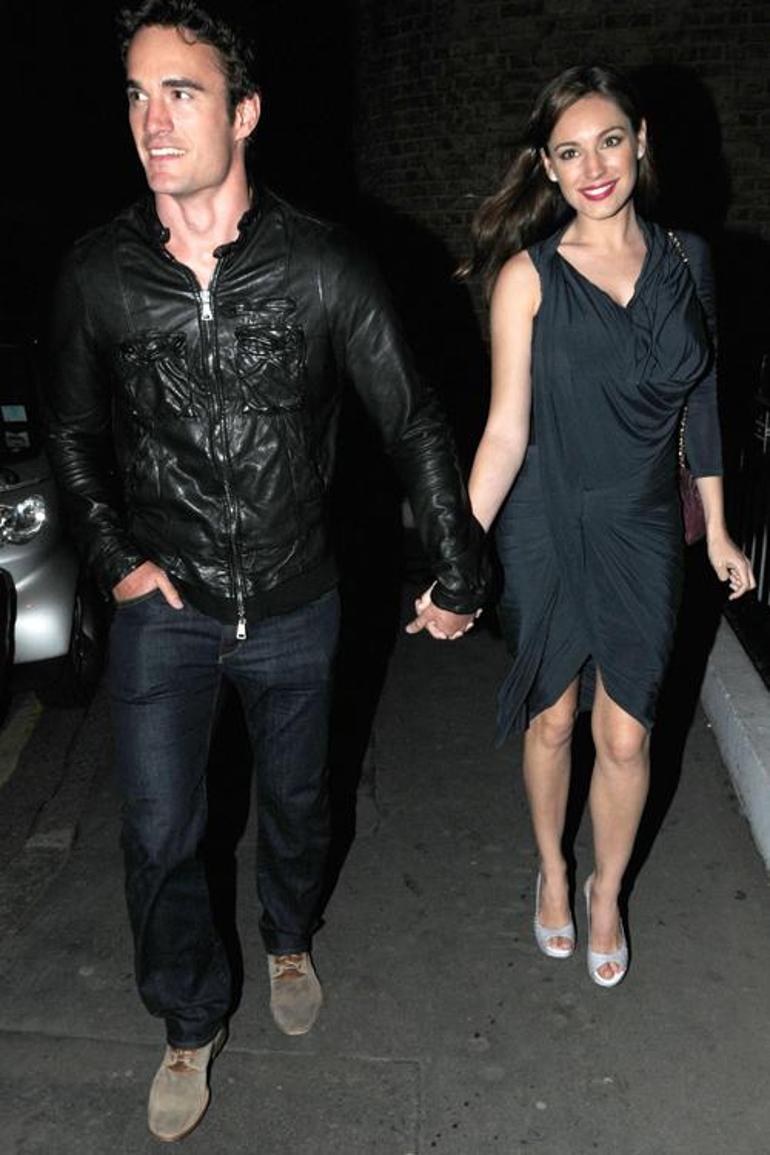 She dropped her baby
Brooks' third engagement was to Scottish rugby player Thom Evans. They had a tumultuous relationship between 2010 and 2013. Thom Evans is now dating Nicole Scherzinger, best known for her music group Pussycat Doll.
class="medianet-inline-adv">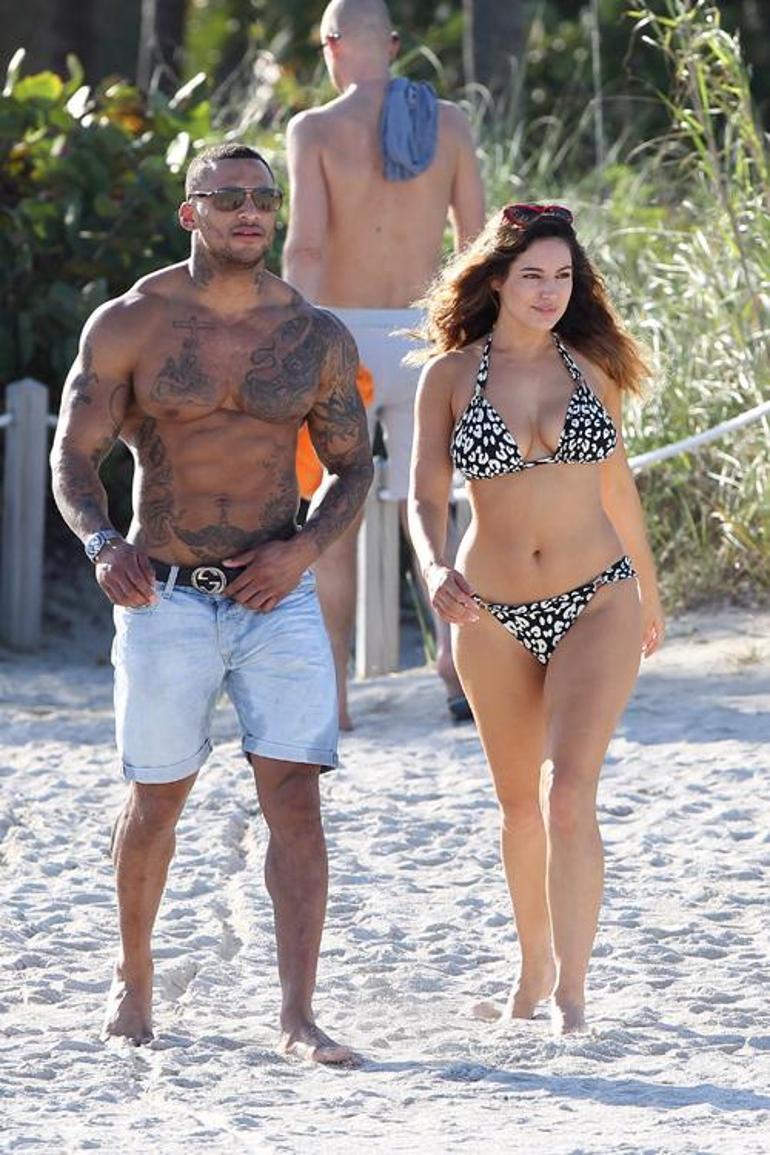 MARRIAGE PROPOSAL IN 11 WEEKS
Kelly Brook made headlines while dating her fourth fiancée. Brook dated David McIntosh, known for his game show Gladiator, for less than a year. But their relationship started very quickly. McIntosh proposed to Kelly Brook 11 weeks into the relationship. But this relationship was also short-lived and they broke up. Brook and David McIntosh's relationship began and ended in 2015. After that, Brook met Jeremy Parisi, who she is now dating. The couple got engaged in 2018.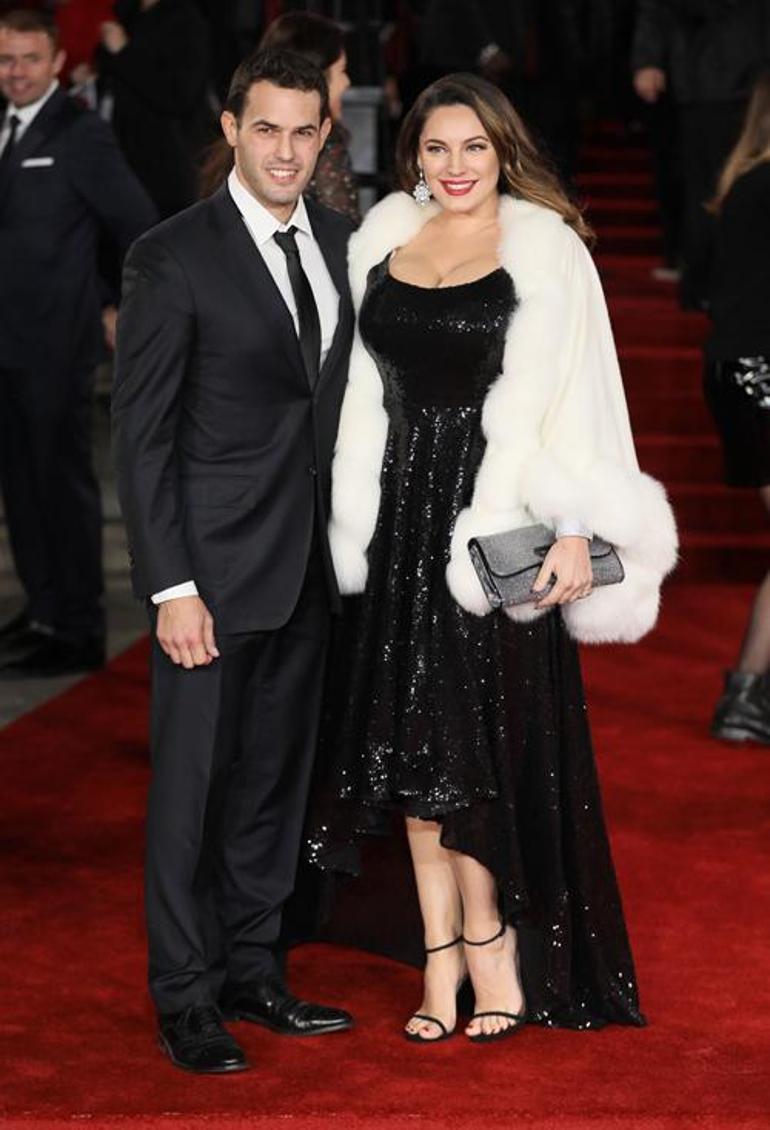 class="medianet-inline-adv">
HE WAS MARRIED TO BILLY ZANE AT HOME
Kelly Brook and Jeremy Parisi live in Kent, England, in a Tudor-style farmhouse that Brook bought when she was engaged to Billy Zane. Brook had planned to marry one of his ex-fiancés, Billy Zane, here. But this marriage did not take place. Now she shares a happy life in this house with her new Jeremy Parisi.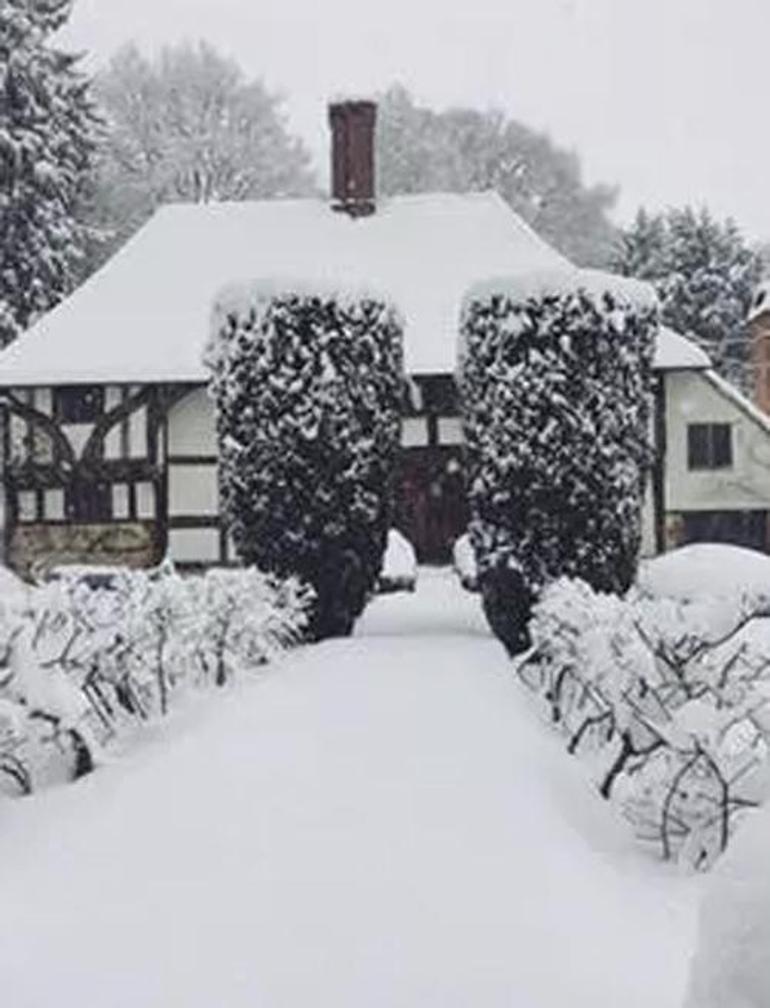 VALUE OF 1 MILLION £
Brook has often been on the press agenda because of this house. This property, owned by Brook, who enjoys buying and restoring old homes, also dates back to the 15th century. After all repairs, it is said to be worth more than £1million.
class="medianet-inline-adv">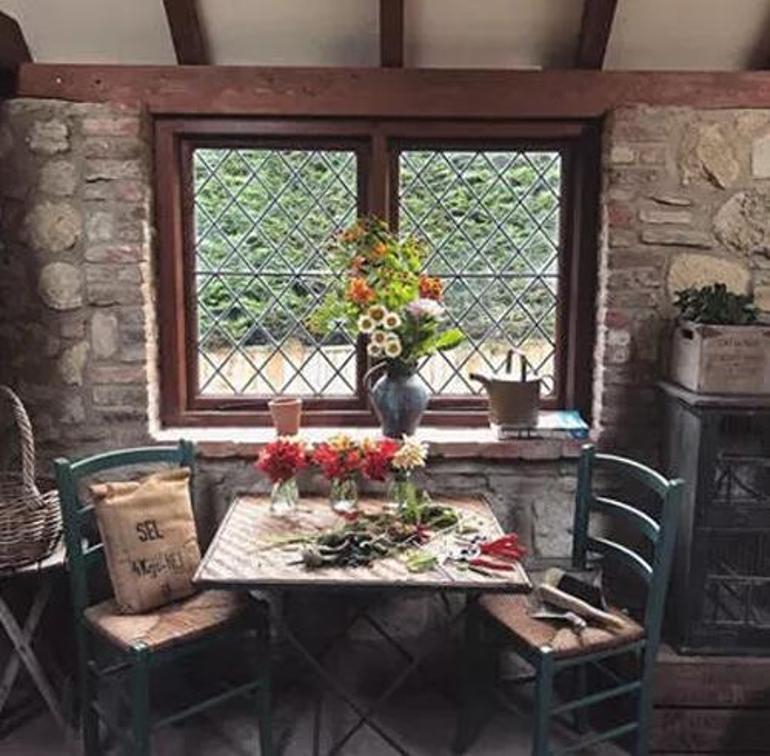 600 YEARS OLD APPLE FARM
Not only is this cottage itself great, but so is the land around it. The garden, which contains some of the flowers that Brook planted with her own hands with the help of her lover, often hosts television cameras. Brook's acres of manicured gardens are a testament to the beautiful star's devotion to the country. But the inside of his house is just as impressive as his garden. In his extensive garden there is even a 600-year-old apple orchard. The swimming pool and a pond are also on the grounds of Brooks Farmhouse.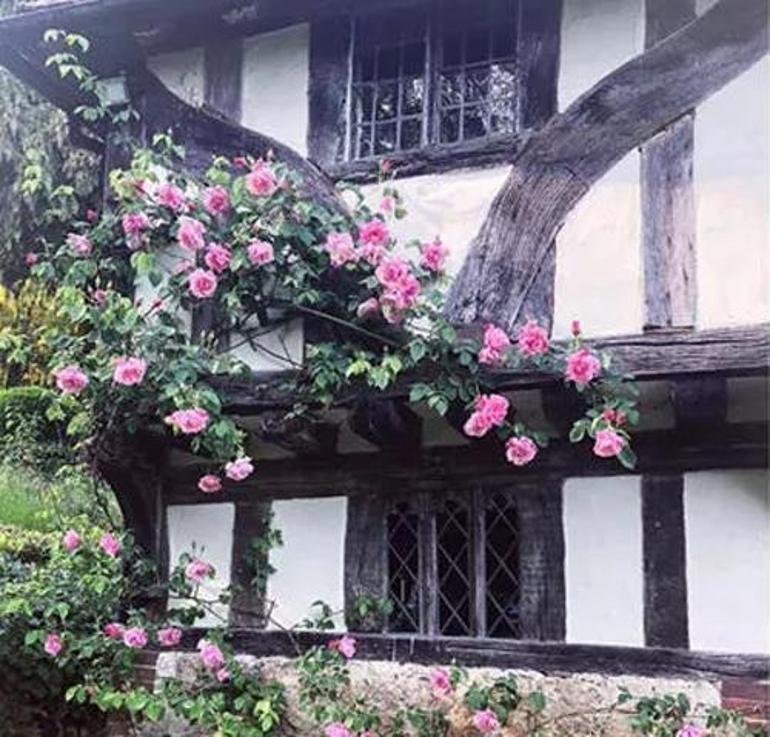 In particular, it's impressive enough to have its followers on social media saying, "As if it was bought and decorated to share photos on Instagram."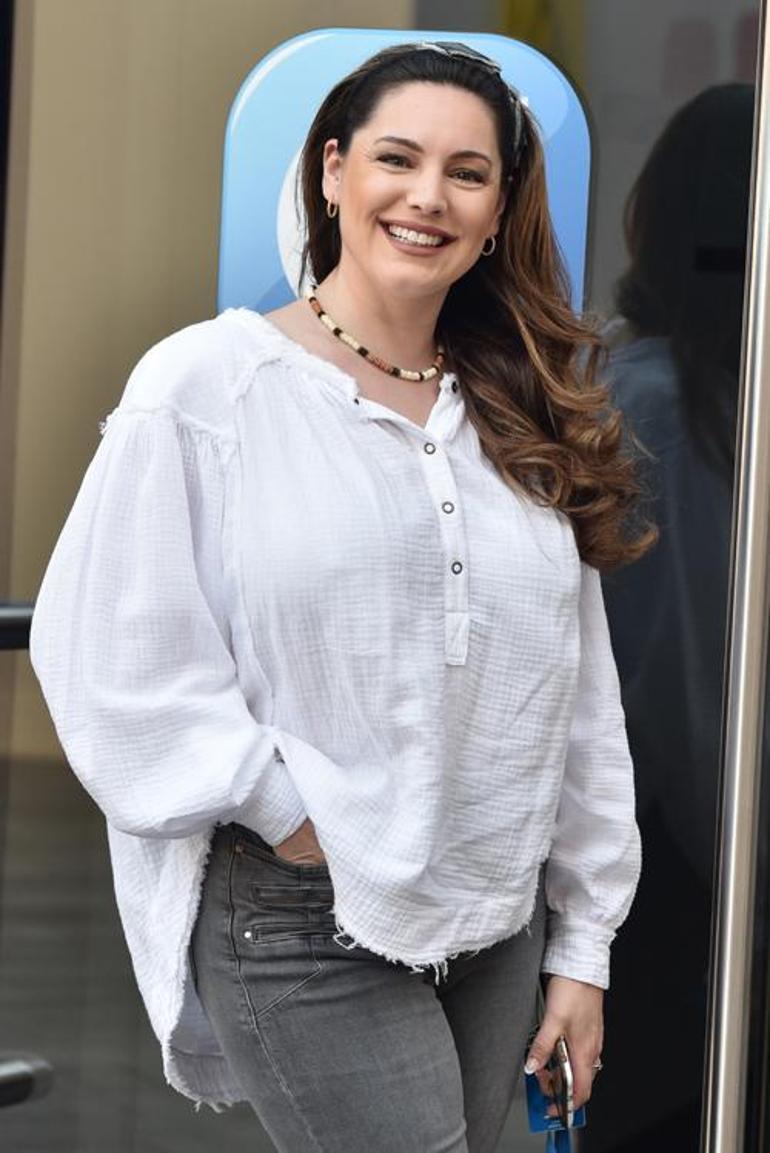 Brook sums up his philosophy of life by saying, "I never thought long about things I didn't have. I only think positively about what I have."