class="medianet-inline-adv">
There were famous names among those who came to see the "Handcuffs User's Guide", in which Başak Dasman portrayed a clever woman being interrogated and Hüseyin Avni Danyal portrayed a stubborn policeman.
His co-stars Başak Gümülcinelioğlu, Arda Anarat, Uğur Aslan, Mehmet Yılmaz Ak and Yiğit Kalkavan didn't leave Danyal alone during the night.
When asked "We couldn't see Pınar Deniz and Kaan Urgancıoğlu, why couldn't they come?" Danyal gave a humorous answer: "Everyone can have their own plan. I write down the ones that didn't show up and brush them on set!"
Başak Daşman and Hüseyin Avni Danyal indicated that they have been preparing for the game for about 2 months and said that they are a good duo:
"We have started an intensive collaboration with our director Serkan Üstüner. Since it's a two-player game, we prepared slightly."
class="medianet-inline-adv">
Goncagül Sunar said: "I love Hüseyin very much. He doesn't know I'm coming, I'll surprise him. "I'm preparing for a two-player game," he said.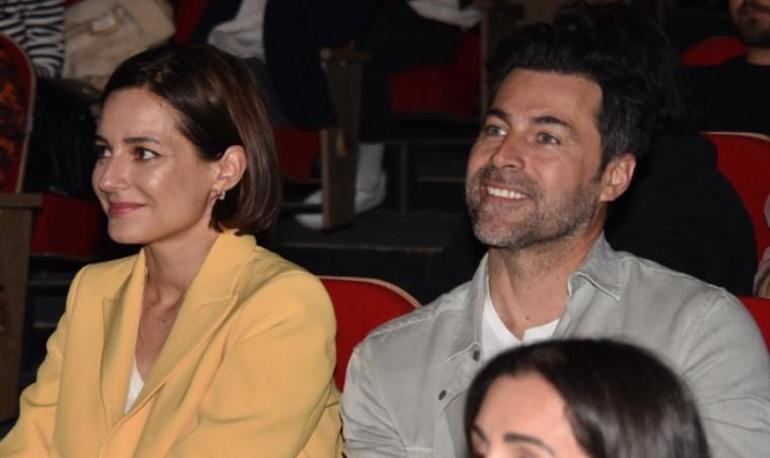 When asked, Sedef Avcı, who saw the play with her husband Kıvanç Kasabalı, said, "We will go to Marmaris soon for the summer vacation."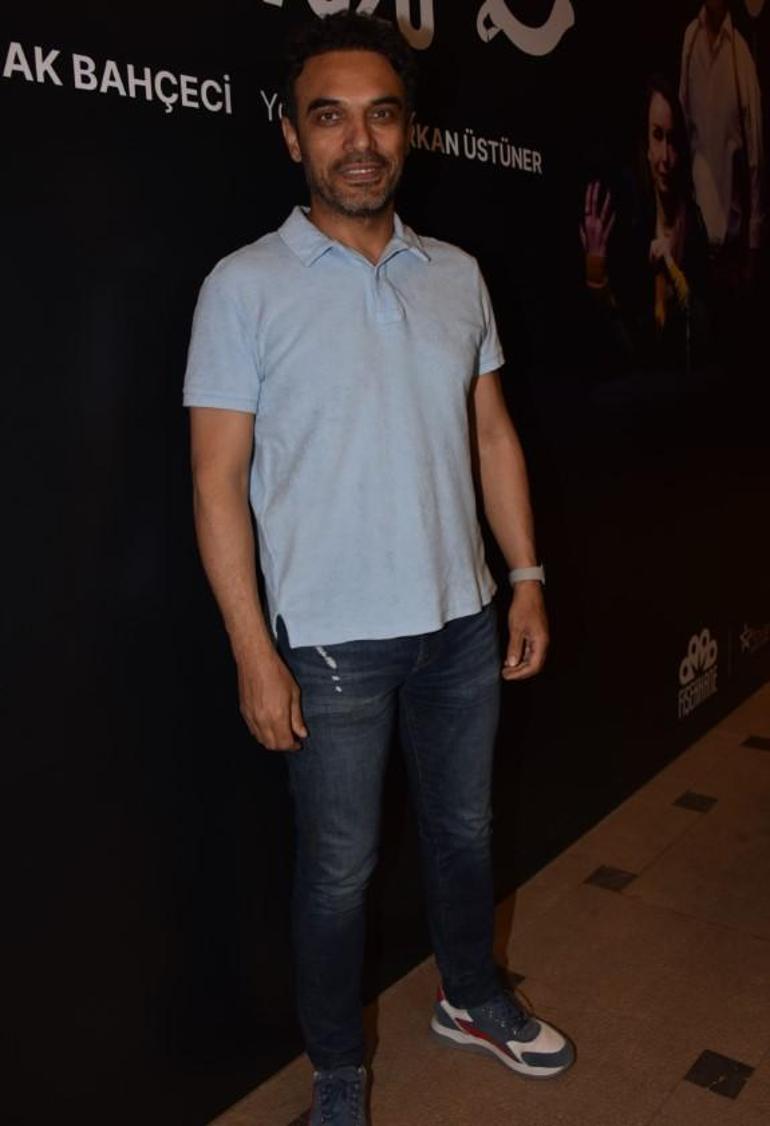 Uğur Aslan said: "Hüseyin Avni Danyal is my master. It was a duty for me to be here," he said.