Jülide Kural, who has been with Kadir İnanır for 23 years, attracted attention with her beauty. The couple, who were together through illness and health, never separated, although they did not marry.
Kadir İnanır, one of Yeşilçam's youth, left countless works to Turkish cinema.
Kadir İnanır graduated from Marmara University, Faculty of Communications, Department of Radio-Television after acting in photonovels for a while. Seven steps later He made his film debut with a small role in the film (1968).
Directed by Atıf Yılmaz in 1970, in which he played the leading role for the first time. My black eyed He shared the lead roles with Türkan Şoray in the film.
Inanır, who also influenced the content of the films he starred in, generally portrayed honorable, self-sacrificing, and strong male types.
Inanır's longest-running TV series Marziye has been the production of 182 films and 12 TV series.
Kadir İnanır, who is remembered with Tatar Ramazan and Selvi Boylum Al Yazmalım, last starred in the 2019 film The Door and retired.
Kadir İnanır, who is also interested in sociology, economics and politics and has never married, is 73 years old today.
Kadir İnanır's girlfriend Jülide Kural
Kadir İnanır, who wonders if he is married or not, has been living with Jülide Kural since 1999.
Master actor Kadir İnanır, who went through a difficult process after suffering a brain hemorrhage, is clinging to life with his lover Jülide Kural.
Jülide Kural was born in Adana in 1965 and graduated from the Faculty of Philosophy, Faculty of Literature, Istanbul University and the Theater Faculty, Istanbul State Conservatory.
57-year-old beautiful actress Jülide Kural has participated in almost 15 projects throughout her career.
The posts of the couple, who have been in love for 23 years, are also causing a stir on social media.
Here is Kadir İnanır's 23-year-old love Jülide Kural…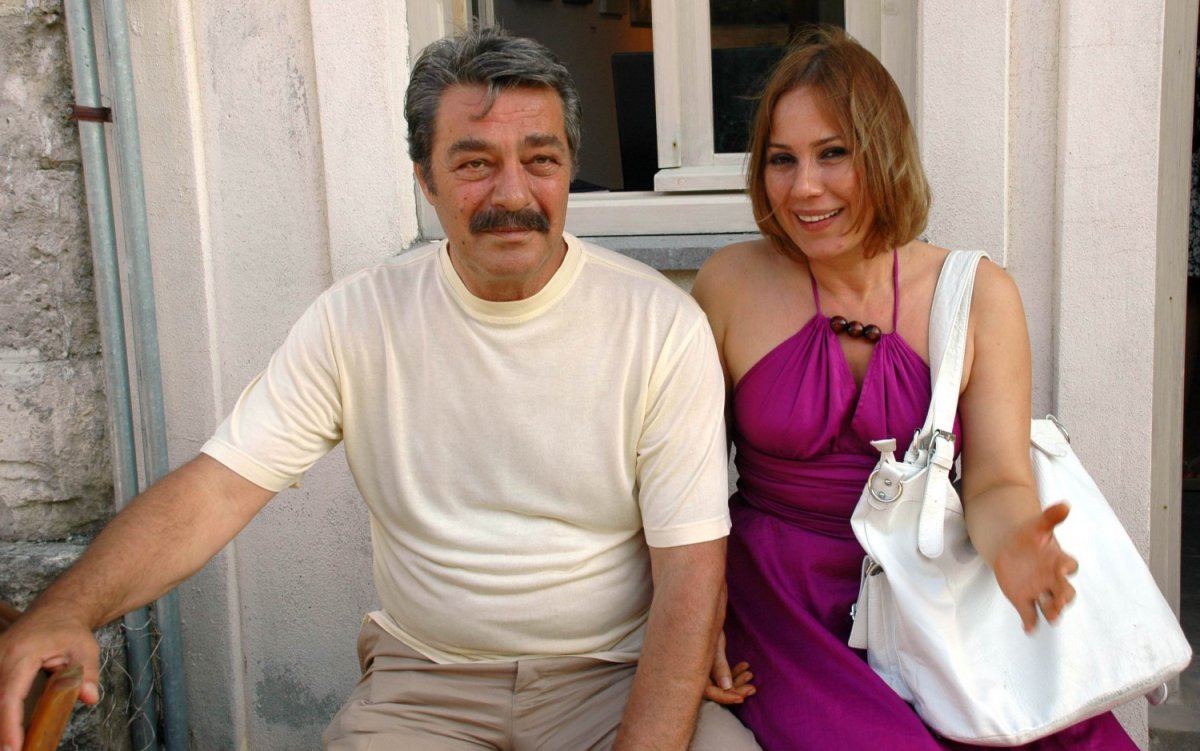 Kadir İnanır, about the rule "It has a structure that affects people. He is a brilliant light. We got together for the project. When Jülide heard my name she said 'Oh my God' and I gave the reaction 'Oh, I've met another feminist'." he had spoken.