Master artist Erhan Yazıcıoğlu was a guest of Armağan Çağlayan broadcast on YouTube. The 70-year-old actress has been honest about her life.
Yazicioglu, who sat at the wedding table three times, said: "I like debauchery, my teacher!" He admitted that he was engaged 11 times. The actress – who has been married to Müge Yazıcıoğlu since 1997 – shared a funny memory of her daughters Begüm and Burçak, who were born from their first marriage.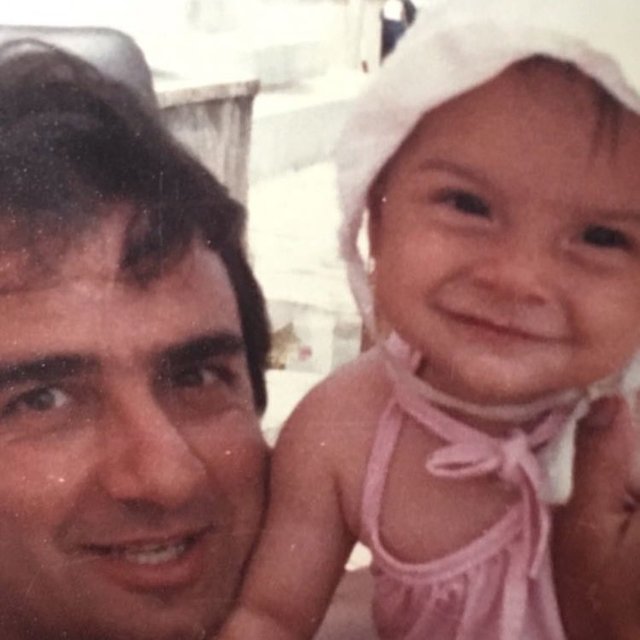 I ate my daughter's feces
Erhan Yazıcıoğlu said, "Begüm's mother washes her ass in the sink, I said, 'I'll eat your shit.' On 'Mother's Day', those around me celebrate my 'Mother's Day'.".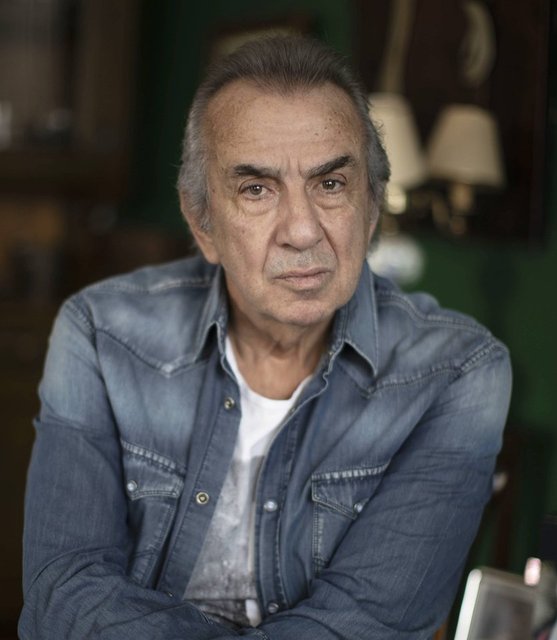 "I WENT TO THE BERBER WITH CADILLAC"
Speaking about his own childhood, Yazıcıoğlu said that his father was very rich but lost everything because of his passion for gambling. The Master Artist said: "Panther Tire Factory in Rami belonged to my father Muhsin Yazıcıoğlu. That factory is gone… My father was a man who bought vineyards because we love grapes. We used to go to the hairdresser's in a rosewood-covered Cadillac. My father lived such a life. "Unfortunately! He was very sad and we lost my mother to a brain tumor at the age of 48. He also had a passion for women, 4 different houses, 4 different women. I never made the mistakes my father made I've put my money to good use." he said.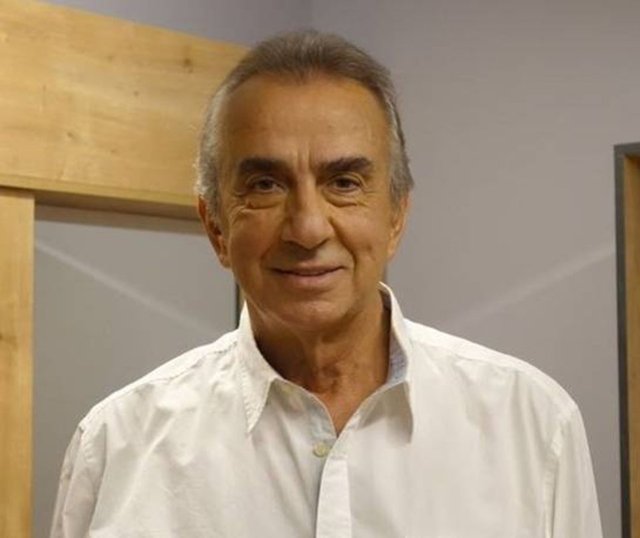 "Diseases ate my money"
The actor, who was diagnosed with thyroid cancer in 1995, lost one of his vocal cords due to a medical error. Regarding this issue, Yazıcıoğlu said that he did not blame the doctor and used the following statements: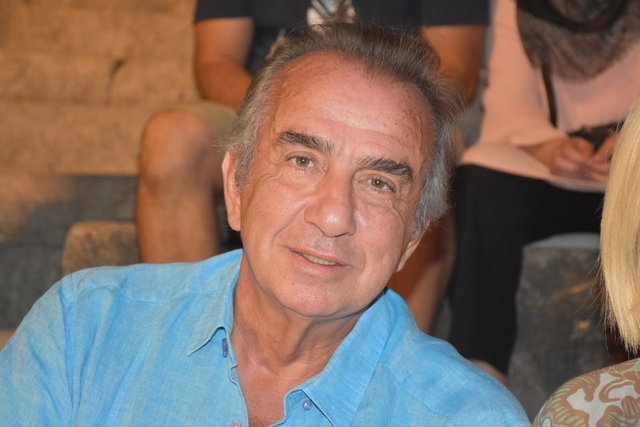 Of course I'm angry. It blocked my life. This year I was about to close a big deal with Kanal D. I couldn't speak for 8 months. My mug has taken me all over the world. They all said: "Your voice is gone, you cannot act". But I said, "I'll do it," and continued the game I left unfinished. Of course it didn't quite come, but I called out on the balcony: 'The noise will come'. My cancer treatment lasted 14 years, I never gave up. I spent $1 million, sold 9 houses. Illnesses ate my money, neither women nor gambling…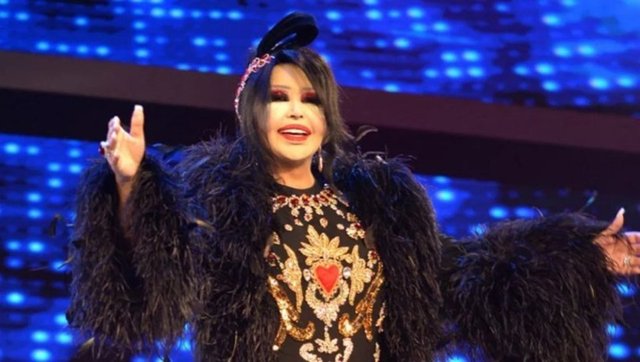 "I SYMBOLIZED A DIVA"
Erhan Yazıcıoğlu, who is also a voice actor, stated that he voiced Bülent Ersoy in his films. Yazıcıoğlu said: "I was talking about his first film. There was Necip Sarıcıoğlu, he called: "Bülent Ersoy has made a film, we want you to speak, but he wants to hear your voice." We talked: "Would you honor me? this voice?' He said: I asked for double the money. I spoke to him with more money than Bülent Ersoy. I spoke to him in his second film. We couldn't agree on his third film, Güner Ümit said."
Similar news