3 movies that are both funny, romantic and very dramatic: The Worst Person in the World, The French Dispatch and Licorice Pizza… We wanted to remind those who haven't seen these 3 movies in 2021 that they offer fun and great cinematography.
Worst Man Alive IMDB 7.9
Joachim Trier's "The Worst Person in the World" is one of the best-written films of the year. Fascinated by the performances of Renate Reinsve and Anders Danielson Lie, the film sensitively explores Julie's love life, career and transformations, presenting a dose of entertainment on her journey to adulthood. You have to experience the prologue and afterword of Julie's 4 years of life.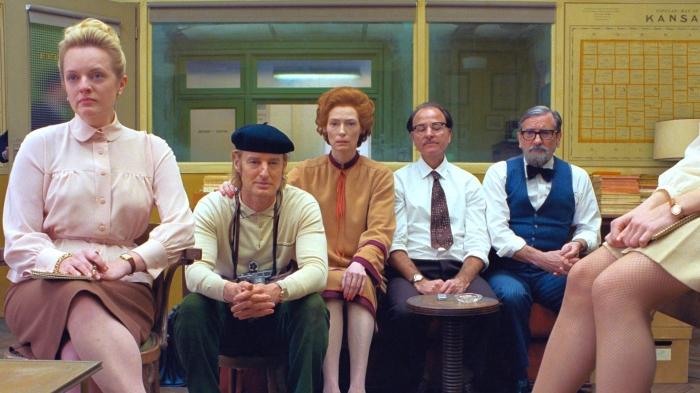 The French mail order IMDB 7.2
Another show where you will be amazed by Wes Anderson's vision. This warm and charming anthology consists of three short films and contains sharp humor. We can say that The French Dispatch is a funny and candid tribute to the journalistic spirit of a European broadcast. One shouldn't let this film, which has all the actors, become a belated discovery.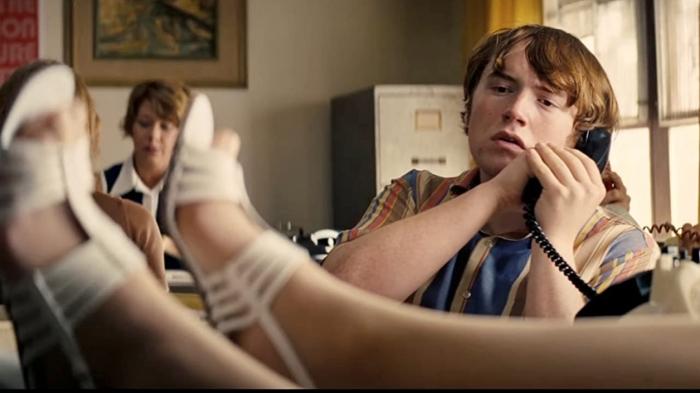 Licorice Pizza IMDB 7.3
And a Paul Thomas Anderson film… In his lightest film, Anderson reflects on his adult history through a nostalgic lens. Our film is a typical age gap love story set in 1973 in the San Fernando Valley. The cinematography is so vibrant, the leads from Alana Haim and Cooper Hoffman are superb.
10 suggested movies to watch in May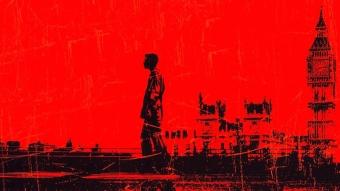 5 best zombie movie suggestions for those who say "what should I watch this weekend"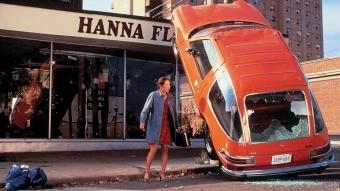 3 interesting films about the apocalypse and the end of the world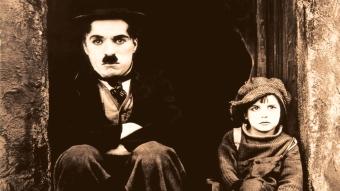 In memory of Charlie Chaplin, the legend of cinema history… His life story and his films