The countdown to Joint Economic Area, the Korean version of La Casa de Papel, one of Netflix's most-watched series, has begun.
Netflix shared the announcement of the date with a video and wrote: "One water can change the world. A bold new take on an incredible heist… La Casa de Papel: Korea June 24, only on Netflix."
The Korean version was directed by Hong-sun Kim, while Kim Hwan-Chae, Choe Sung-jun and Ryu Yong-Jae wrote the screenplay based on Alex Pina's original idea.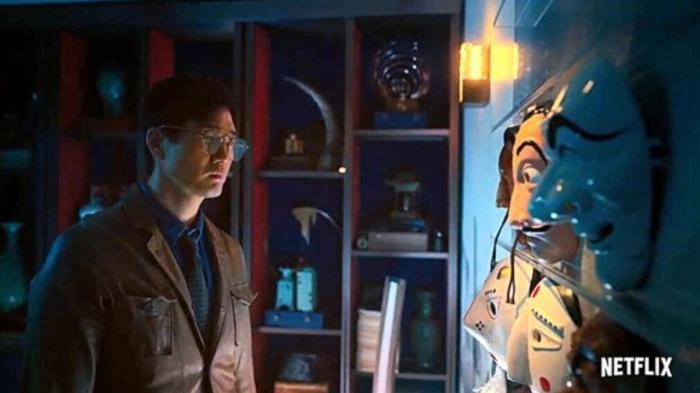 Drama Stars Lee Si-Woo, Yunjin Kim, Park Hae-soo, Jeon Jong-seo, Yoo Ji-Tae, Park Myeong-hoon, Kim Ji-hoon, Kim Sung-oh, Hyun-Woo Lee, Won-jong Lee , Yoon-ju Jang and Ji-Hoon Kim. La Casa de Papel: Korea will air simultaneously with the world on Netflix Turkey on June 24th.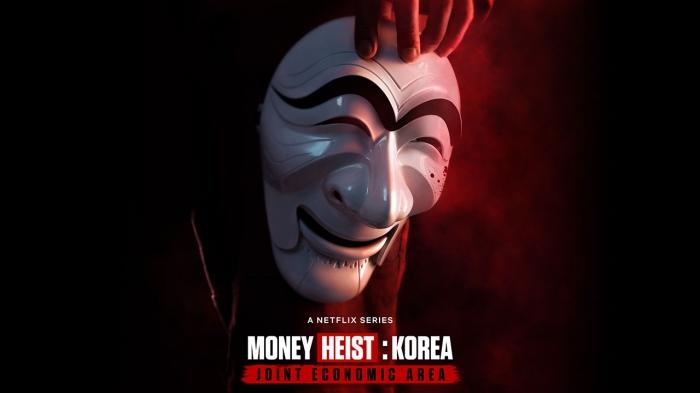 10 recommended films to watch in May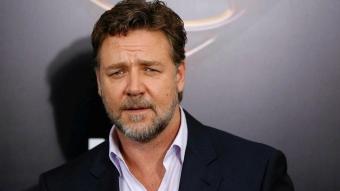 Russell Crowe and Liam Hemsworth Star in Action Thriller 'Land Of Bad'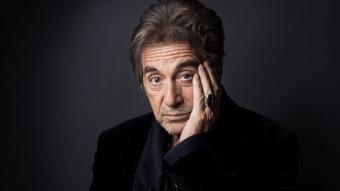 The best movies and performances of the legendary actor Al Pacino who is 82 years old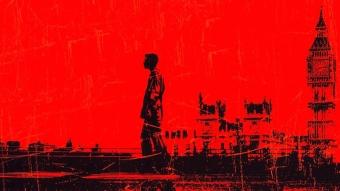 Top 5 zombie movie picks for anyone who's saying "what should I watch this weekend"