The Survivor 2022 All Star adventure of Birsen Bekgöz, who was on the Volunteers team in Survivor 2018, didn't last long. Former Survivor competitor Bekgöz is now making a name for himself with his social media posts.
BIRSEN BEKGÖZ posed in her mini dress
Birsen Bekgöz, who is closely related to sports, actively uses social media.
Bekgöz, one of the popular names of recent times, makes a splash with his bold posts from time to time.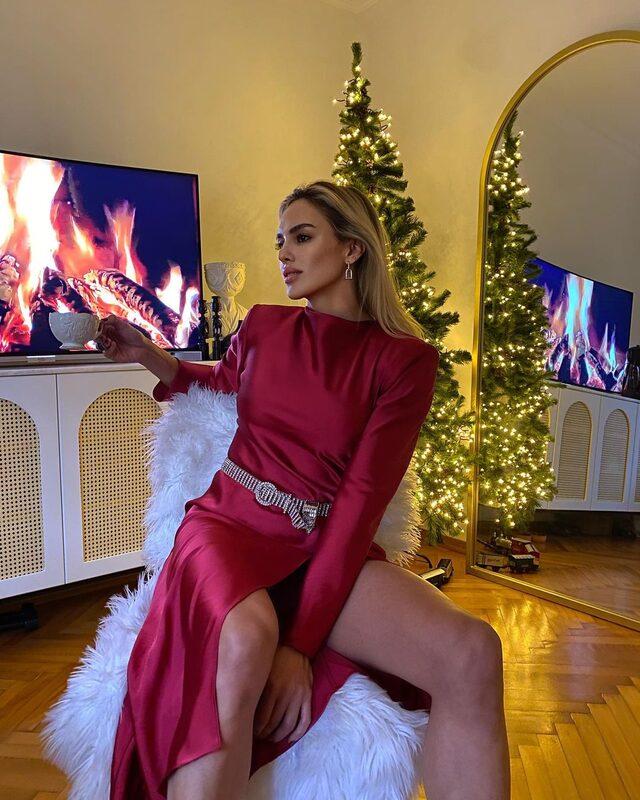 Notable for her performance in Survivor and her island life, Bekgöz shared her pose in a mini dress on Instagram.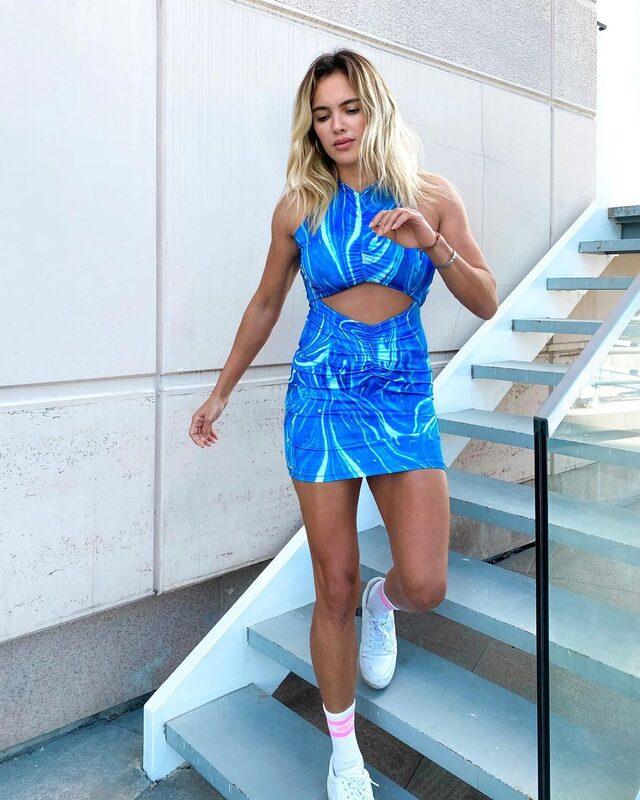 O Poza followers made comments like "41 times mashallah", "A real queen".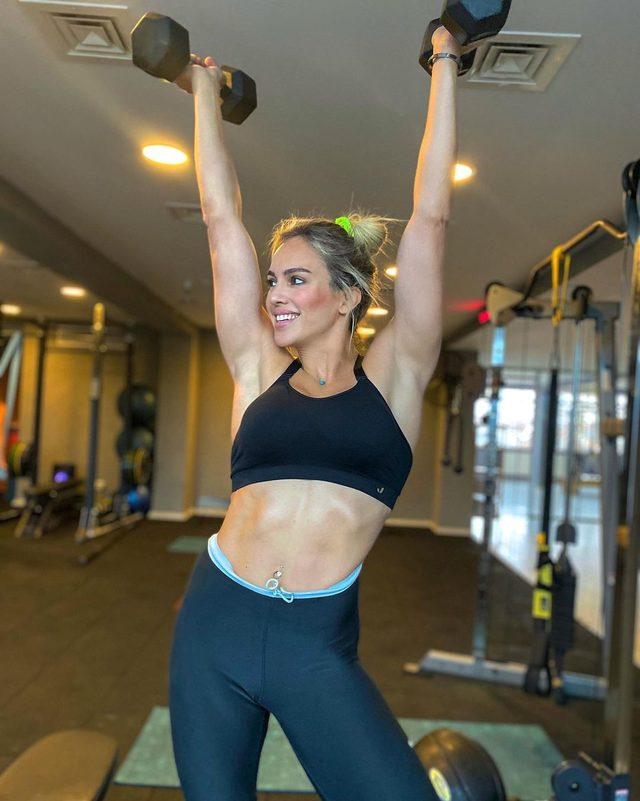 Bekgöz shares content about exercise and nutrition on his social media account.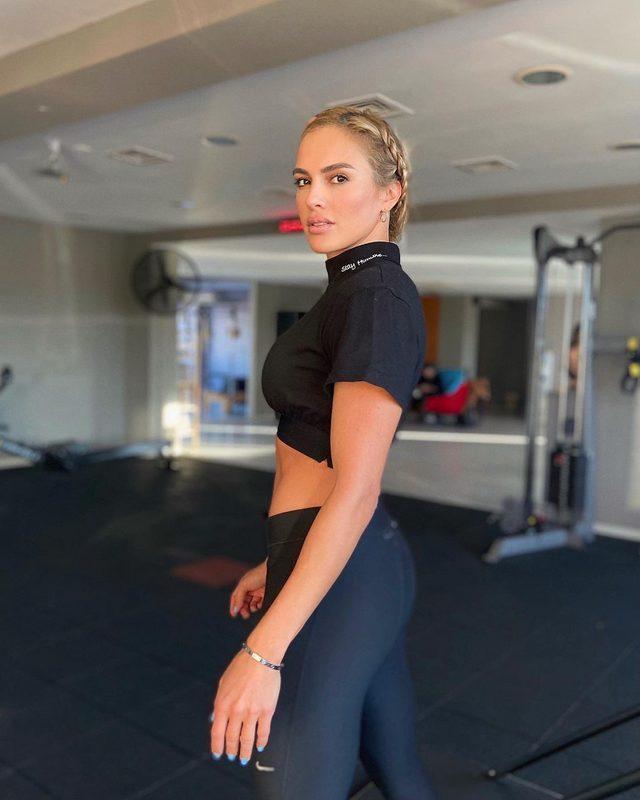 Bekgöz, 41, has a track record of many achievements.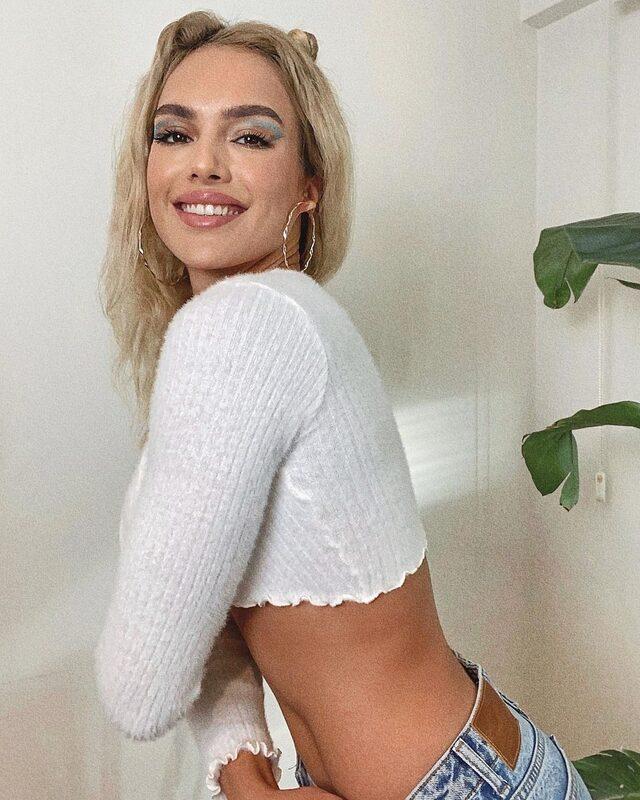 Bekgöz started falling in love with singer Nihat Doğan after Survivor 2018.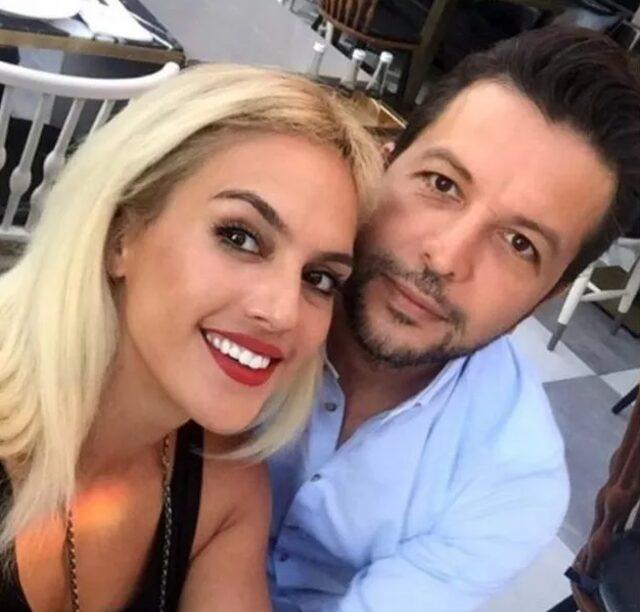 The couple, who was supposed to sit at the wedding table, surprised their lovers by deciding to leave. The duo had unfollowed her on social media and deleted their photos together.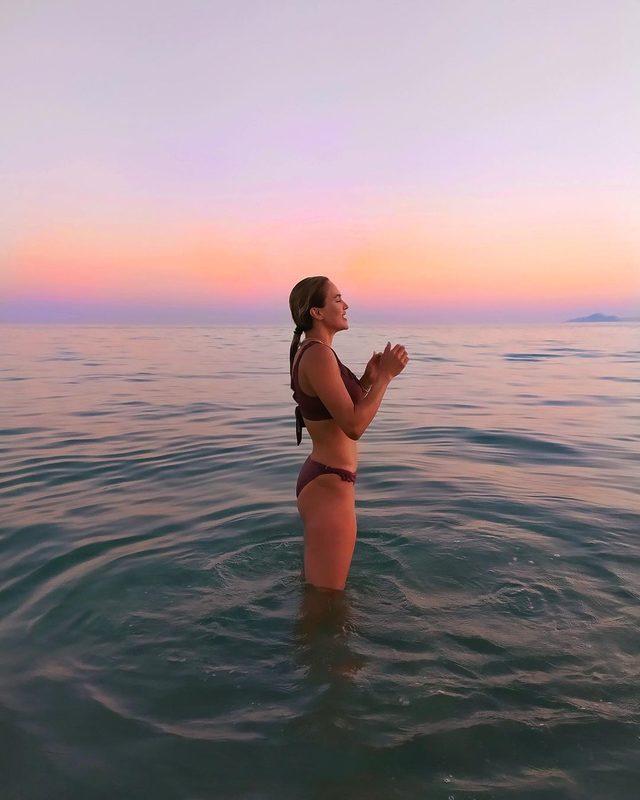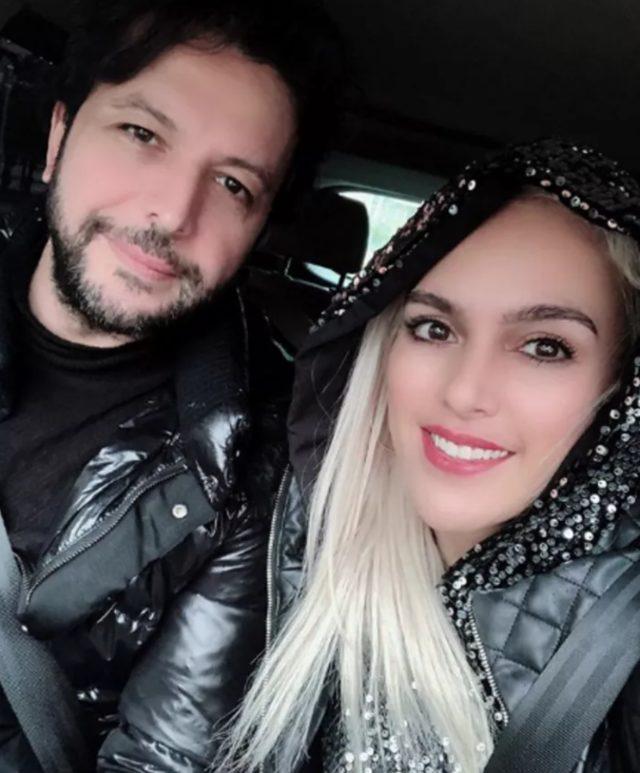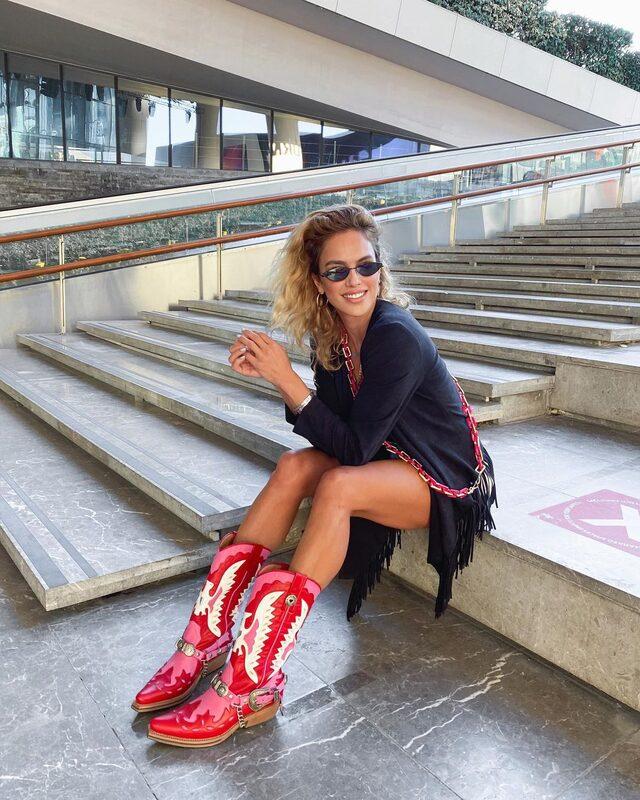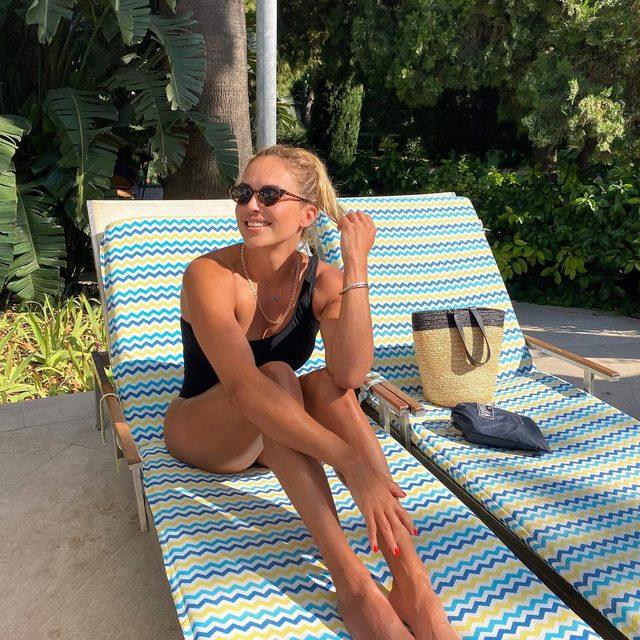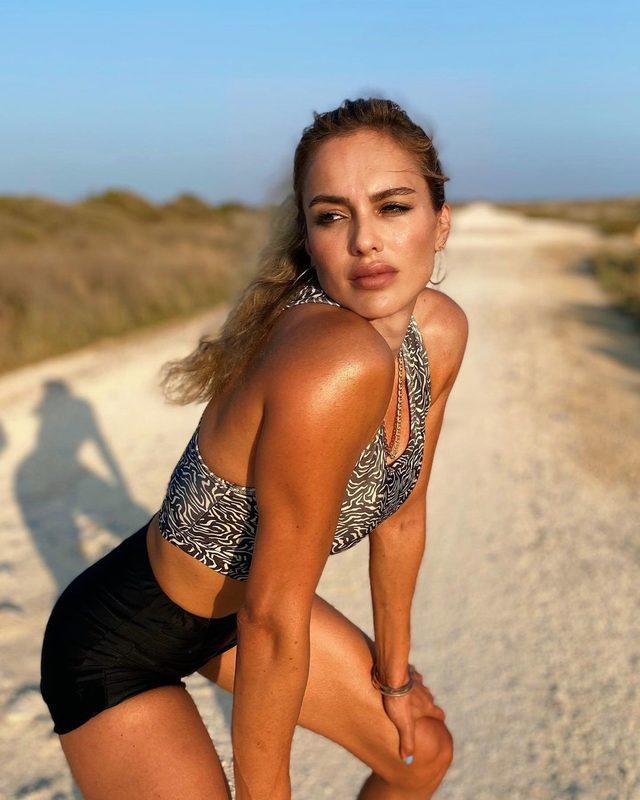 CLICK TO RETURN TO HOMEPAGE

This name went to the island of absence in Survivor! "Do Your Deed On Me"

Bombshell response to 'I'm dating my wife for money' confession

Lingerie pose by Aleyna Tilki! "Are you a baby?"