The incident happened in a building in İsmetpaşa District of Dulkadiroğlu District.
AA sold various types of books on the go and deposited her books at the entrance to the building, where she left them after she finished work in the evening.
A., who could not see that his books were there when he arrived that morning, examined the building's security camera. When Aydoğan, the peddler, saw a person enter the building, take the books with the help of a sack and exit the building, he reported the situation to the police teams.
While teams arriving at the scene were investigating, the peddler filed a criminal complaint about the incident.
The peddler A. stated that there were books worth about 4,000 lira and that he wanted to sell them before the holiday a few years. When we arrived today we saw that our books were not there. We reviewed the footage and reported the situation to the police. We lost around 4,000 lira and we want the culprit to be found as soon as possible," he said.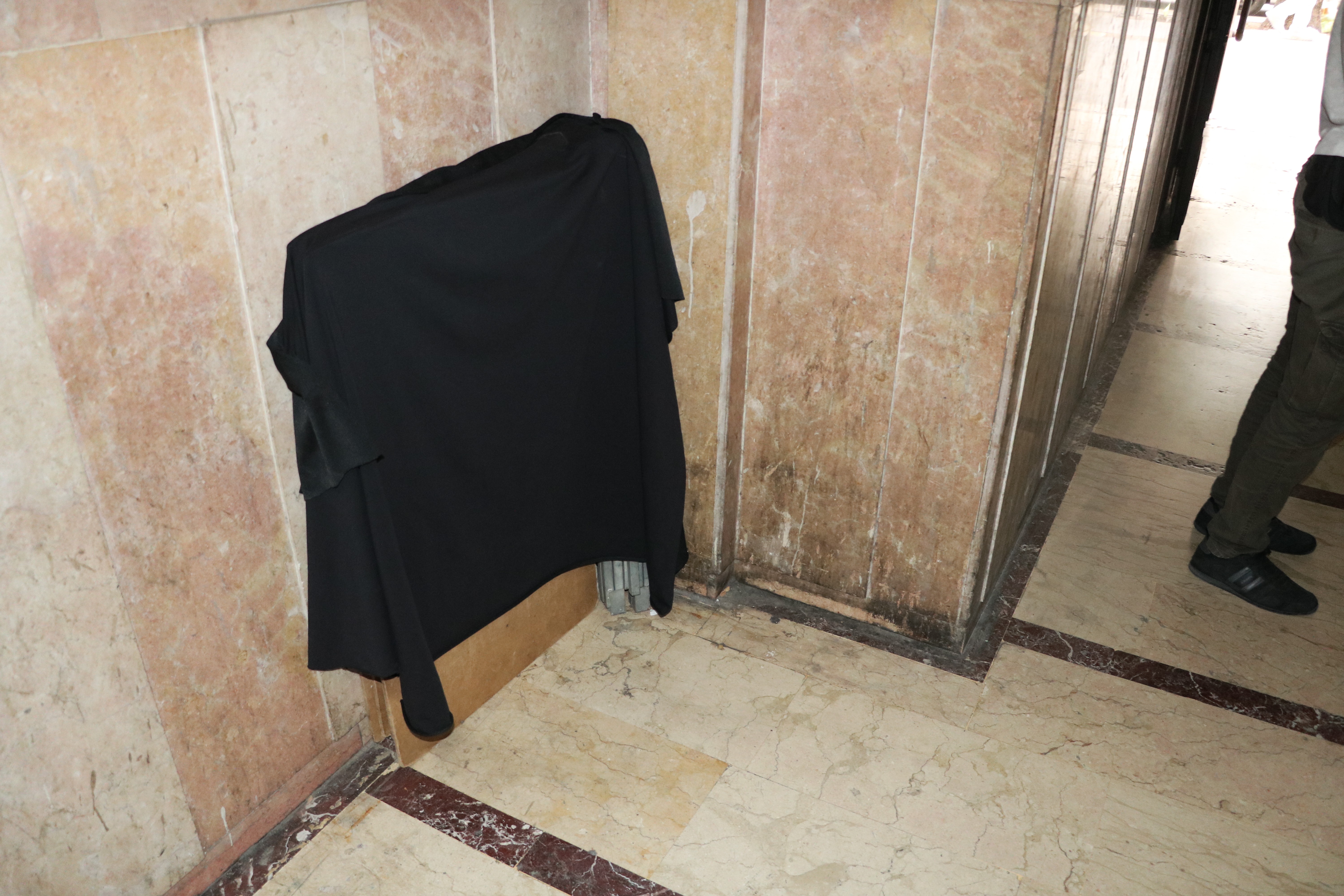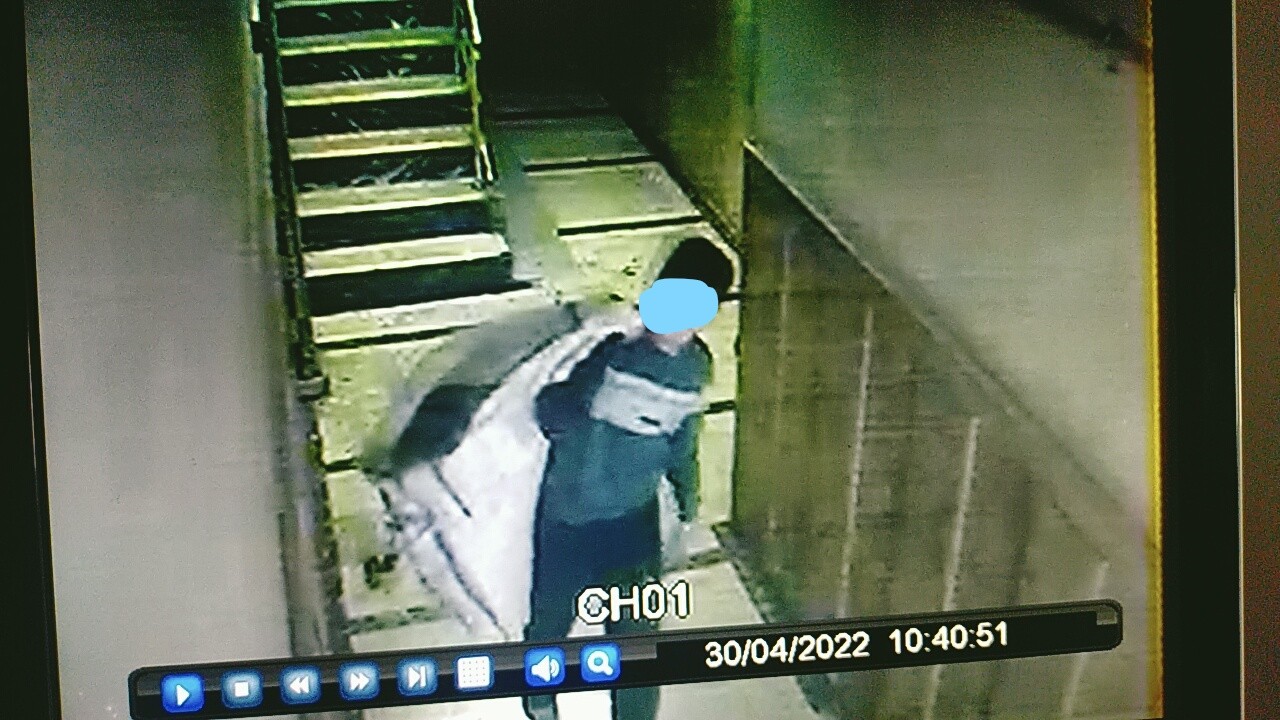 (Source: UAV)
Similar news