Aynur Aydın, who sang songs like "Give Me Love", "One Minute" and "Günah Sevap", has made a name for herself in the magazine world with her statements and Instagram poses. Enjoying the sea, sand and sun, Aydın posed from the beach.
AYNUR AYDIN ​​​​posed in a fetal position on the beach
Aynur Aydın, who recently shared her pose with her super mini skirt on her social media account, was the order of the day.
The famous singer, who shared her bold poses from time to time, this time posed on the beach by standing in the fetal position.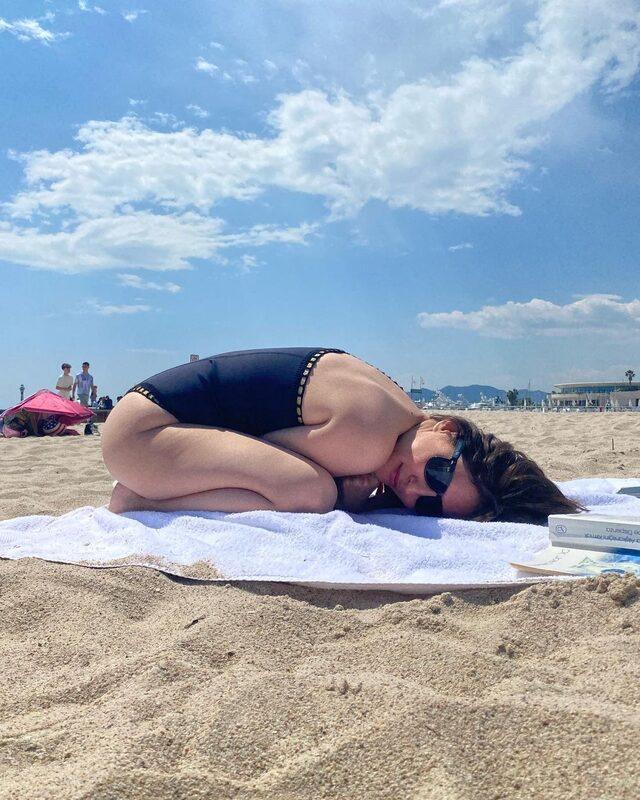 Aydın's supporters did not remain silent in this pose. "Welcome to Heart Attack", "Aynur lady is hunched over", "What's that stance?" comments like.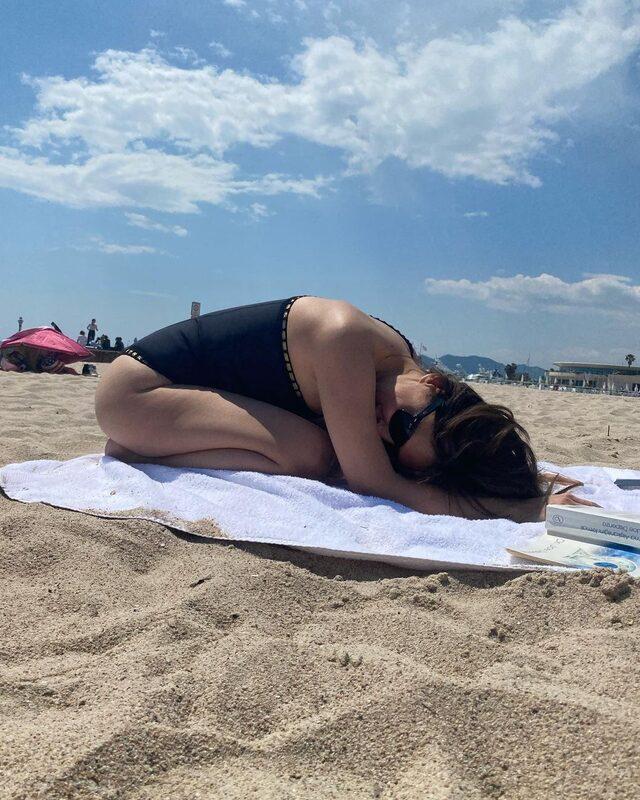 Recently, the conversation between Aynur Aydın and Yeşim Salkım caused confusion.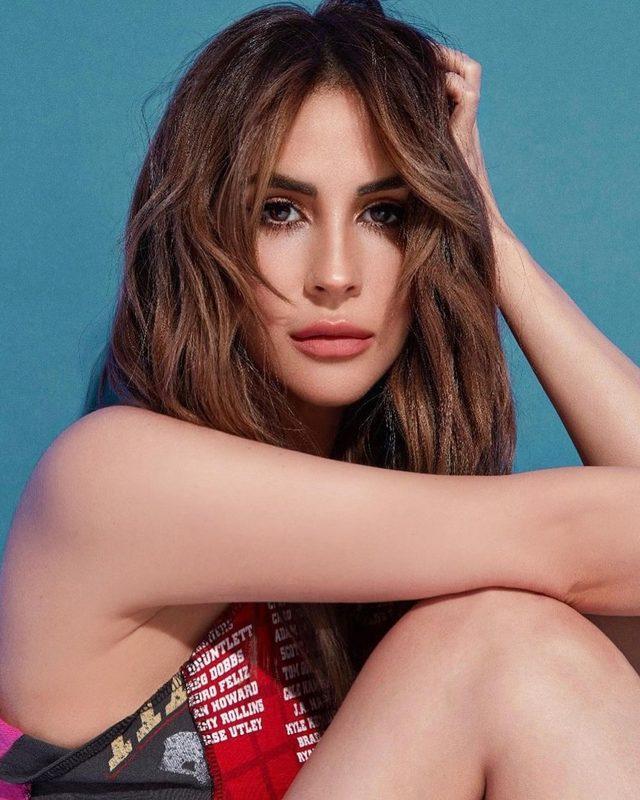 When Yeşim Salkım said that the dogs should be sent to the rehabilitation center, Aynur Aydın said: "He should apologize to the Turkish people and animals and donate."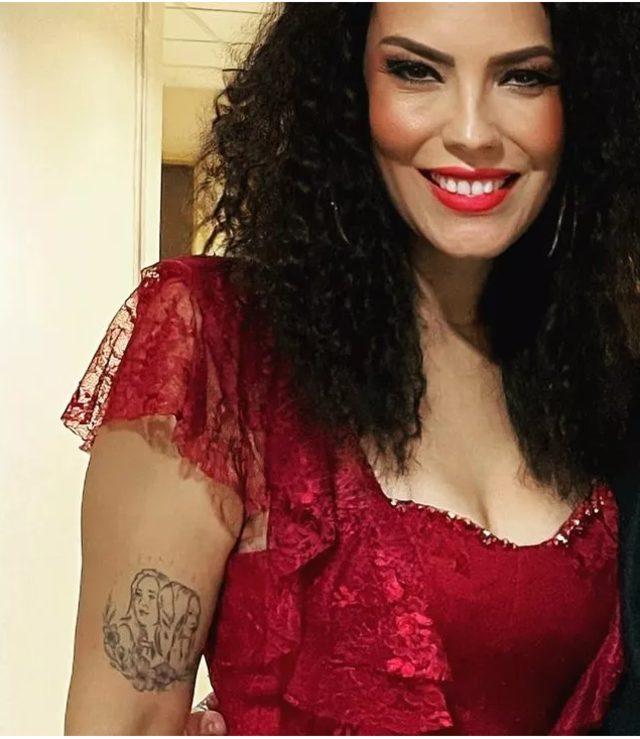 Yeşim Salkım then said, "Will you apologize to the wife of the married man you are with?" When he said this, there was confusion.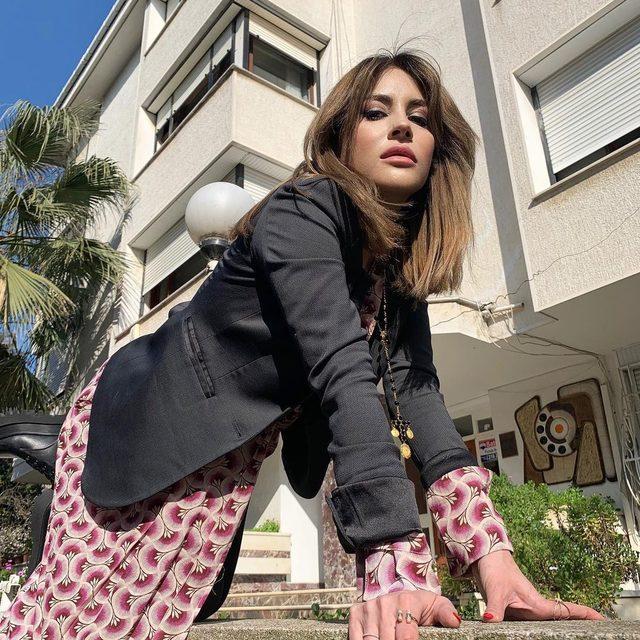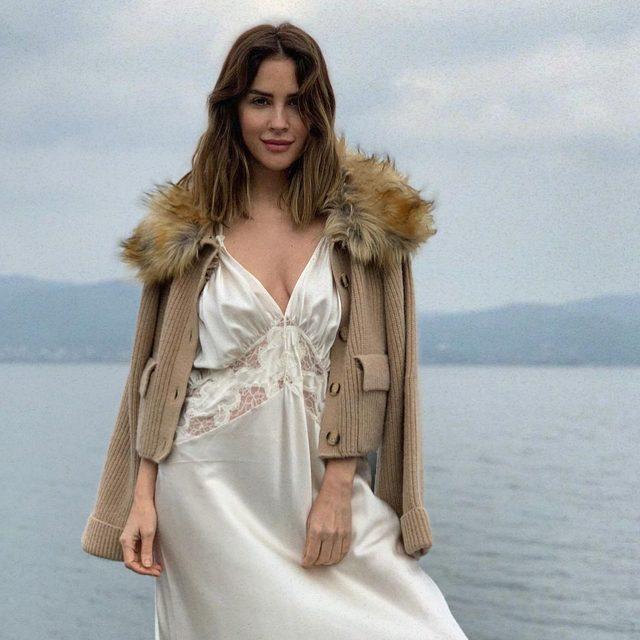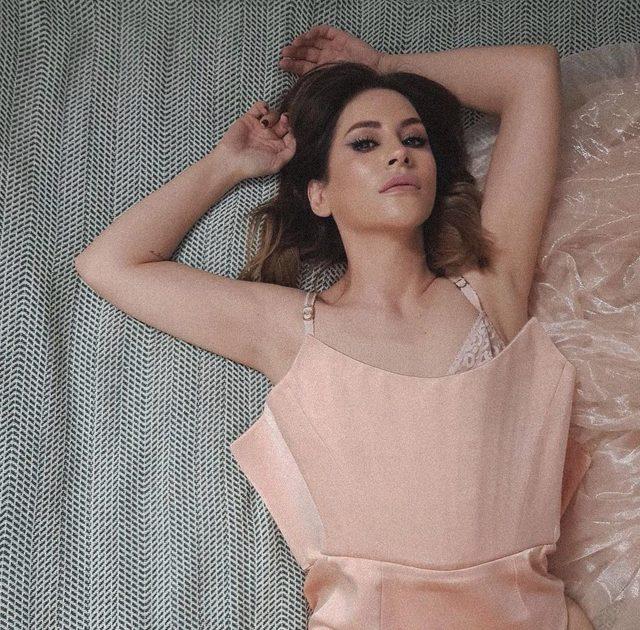 Click here to return to the home page

I'm so tired of the adjective 'cruel mother'

Braless sharing from Back Sokaklars Zeliş! Shared in front of the mirror

He had a brain hemorrhage! The last one was sad