Renowned wildlife photographer Vincent Munier waits atop Tibet's peak at nearly 5,000 feet in hopes of spotting the elusive "snow leopard." The trailer of the rare documentary The Snow Panther (La Panthère des Neiges-The Velvet Queen) is in our news…
High on the Tibetan Plateau, among unexplored and inaccessible valleys, lives one of the rarest creatures in the wild world. Vincent Munier, one of the world's most celebrated wildlife photographers, takes adventurer and novelist Sylvain Tesson to the Siberian Forest on a unique exploration.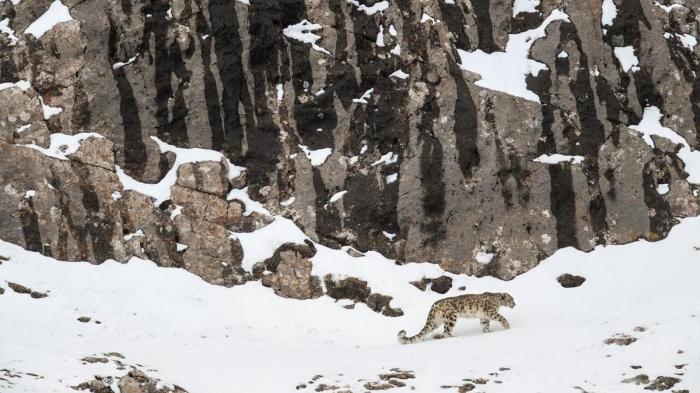 On this trip they will explore the valleys and try to see the "snow leopard" (snow panther), one of the rarest and most difficult to reach big cats…
The film was shot in eastern Tibet, on plateaus at an average elevation of 15,000 feet, peaks at 20,000 feet and over two 3-week stints with a tight-knit crew of four. The documentary, which will be continued with the voice of Sylvain Tesson, impressively reflects the magnificent view of nature on screen.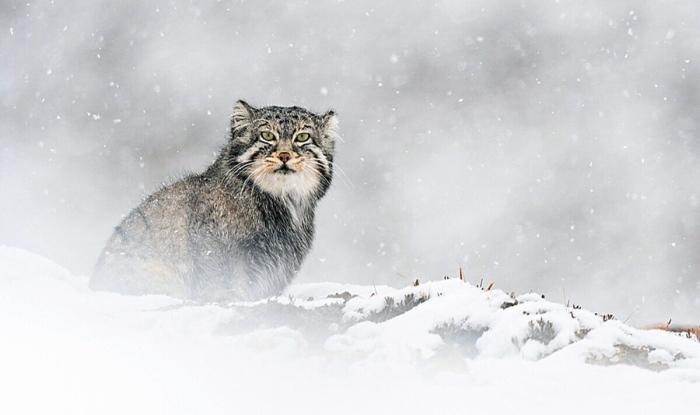 The documentary, with music by Warren Ellis and Nick Cave, was selected in the short-lived Cinema for the Climate section of the 2021 Cannes Film Festival.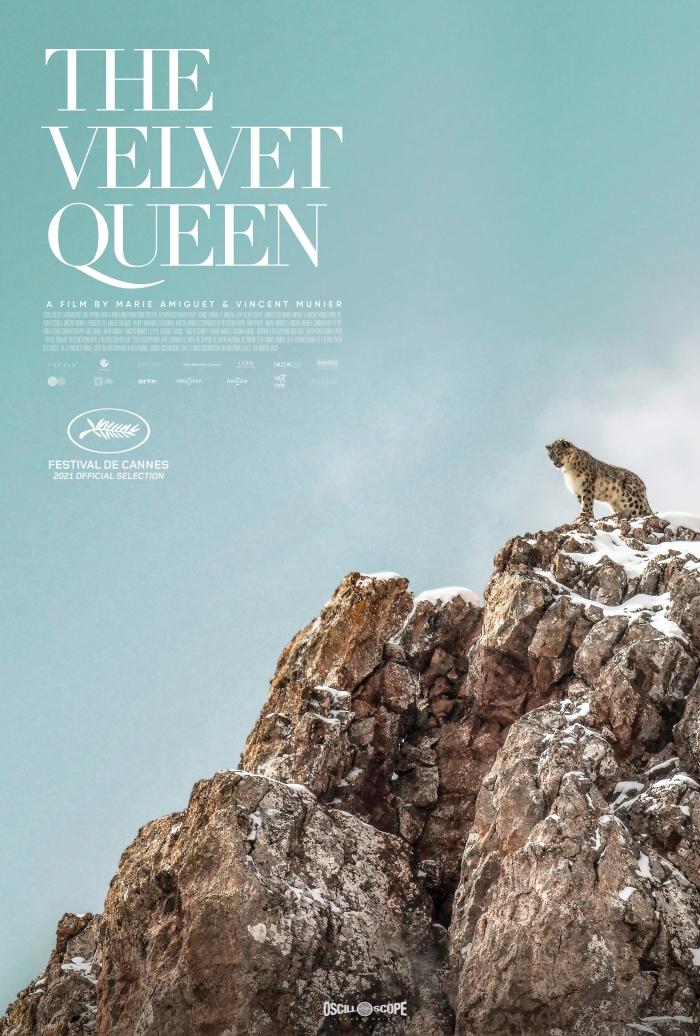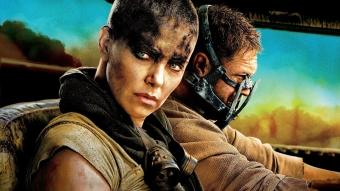 The 10 most grueling movies of all time that were hard to make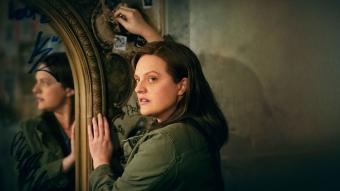 Thriller, crime and mystery drama The Shining Girls has great cast