The successful singer Hülya Avşar, after 3 years, 'Are You Love?' With his song he returned to the music market. Avşar's song was released today on all digital platforms.
2019 finally "I haven't counted how many years it's been?Hülya Avşar, who "swept the music market" with her song, is back after a 3-year break. Avşar presented her new song to the audience today.
HE PRODUCED THE SONG
The lyrics of the song "Sen Aşk Mısın", released under Hülya Avşar's own label of production company "10 productions Hülya Avşar", were written by Sezgi Erciyas, Sezgin Gezgin, Funda Eroğlu, the music of the song is by Sezgi Erciyas, and the Production of Sezgin Gezgin is in Avşar. Kemal Başbuğ was the director of the clip of Avşar, who was in front of the camera after a 3-year hiatus.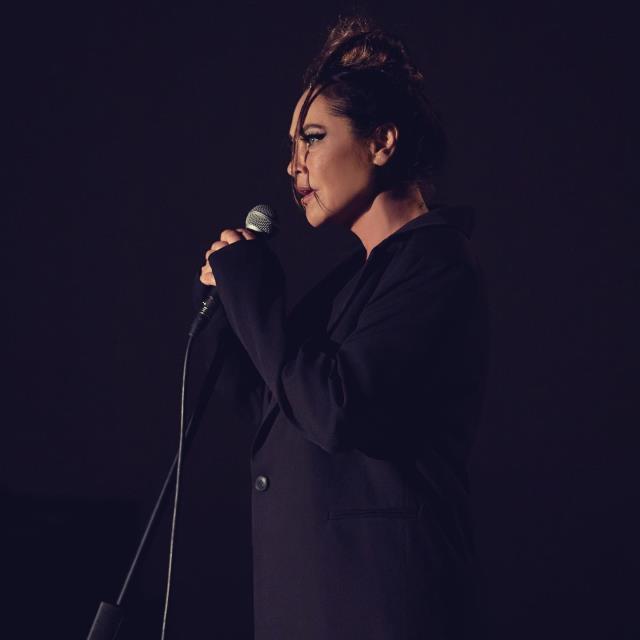 "SONG COMES, CHAMPION CLEAR"
Hülya Avşar, who was caught with Habertürk lenses in Bebek the night before, spoke about her new album. "The song is coming, the champion is set" he has made his claim.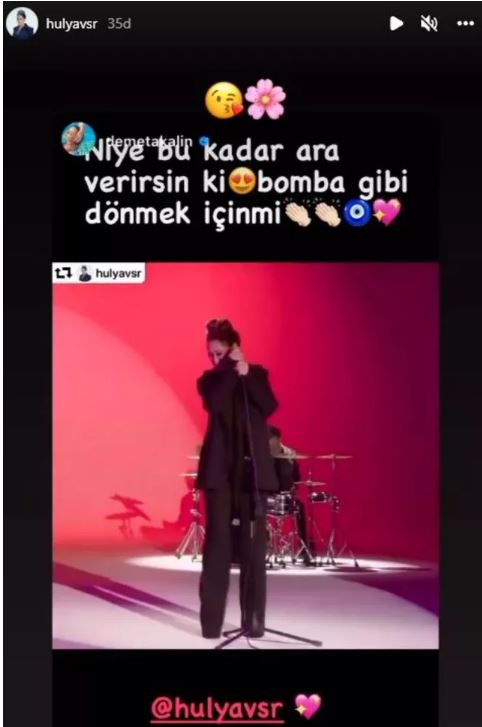 As soon as Hülya Avşar's song was released, it became the order of the day on social media. Demet Akalın supported Avşar with the following words: Why does it take so long? To come back like a bomb?"