class="medianet-inline-adv">
A surprise comes from the famous actress Reha Özcan, who successfully impersonated the family man "Sadık" in the popular Kanal D TV series "Three Sisters"! Reha Özcan and Nejat Dimili sing the song "Ah Bella" composed by Nejat Dimili inspired by Bella, the love that Orhan Veli can't tell anyone.
Produced by Burcu Mutlugil, Ah Bella hits the audience on May 20th at the Novi Music label. While the song went down in music history as Reha Özcan's first single, it looks set to take root in listeners' hearts like an unforgettable summer love.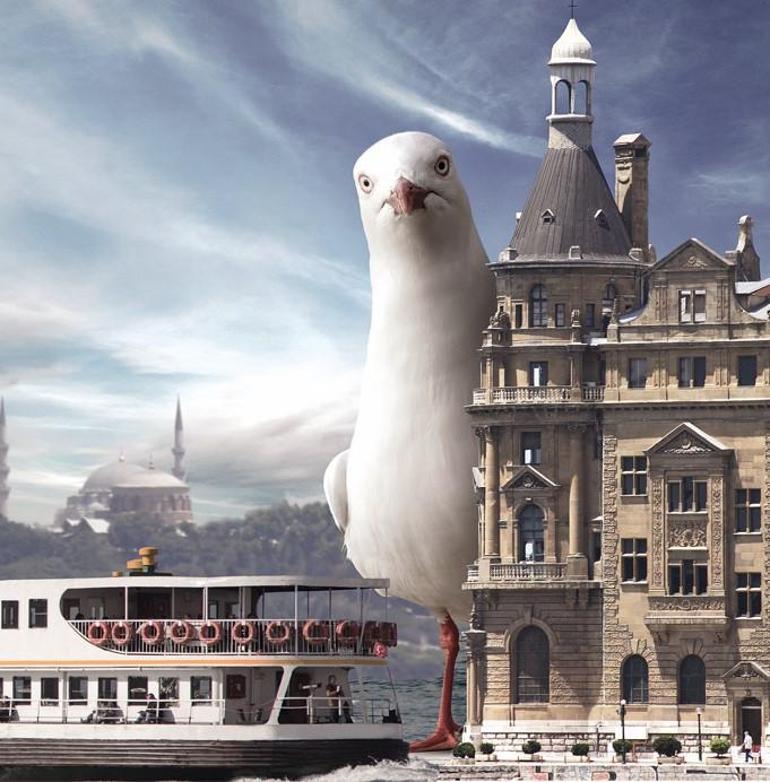 class="medianet-inline-adv">
Reha Özcan, who brought together the lines of the unforgotten poet with her impressive acting in the play "Bir Garip Orhan Veli" written by Murathan Mungan, will also sing the song "Ah Bella" during her performance at Zorlu PSM on May 20th.
America back they met
Bahar Şer went to Miami looking for a business for the jeans brand Deepsix after a recent offer. The businesswoman, who was looking for a shop in Miami's Design District, had returned from vacation with her husband Ozan Şer and their two sons. When she returned from vacation, Şer met up with her close friend Aslı Sipahi from community life. The longing friends posed for a souvenir after the beautiful day.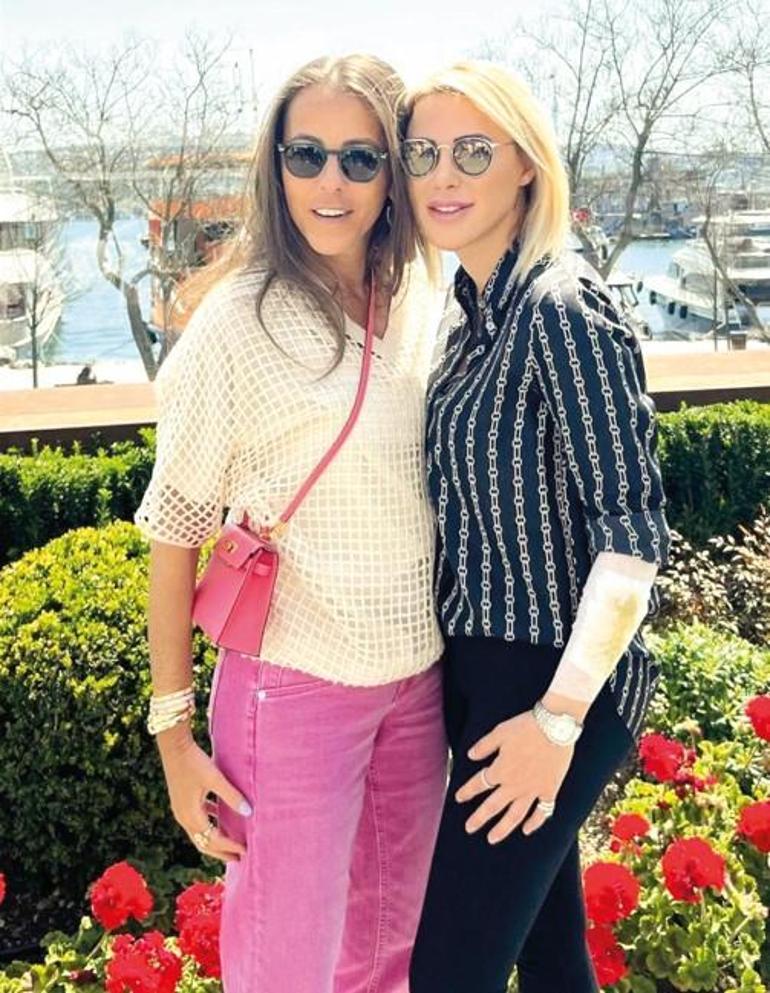 Bahar Sen-Asli Sipahi
will be exhibited in Los Angeles
The Plymouth 49 model car, in the collection of classic car enthusiast businessman Umur Saçkın, is exhibited at the Los Angeles Classic Auto Show every November. When Saçkın received an invitation from the fair, which is attended by thousands of people every year, he said that his passion for classic cars is his biggest hobby. The fair's interest in their vehicle was due to the fact that it was very well maintained and only a few parts were replaced. There are many classic vehicles in Umur Saçkın's collection.
class="medianet-inline-adv">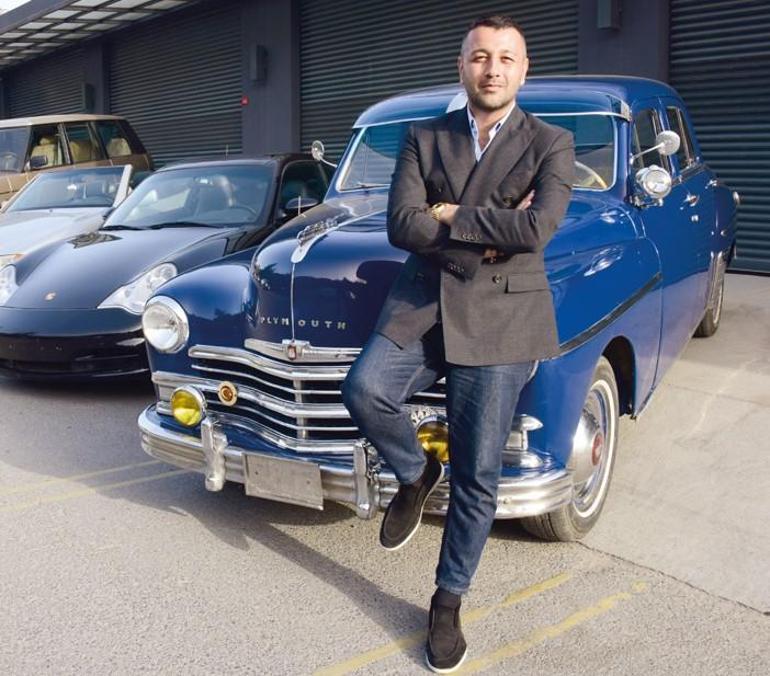 Will be the face of the ad
Hazar Ergüçlü, the hit name of both screen and theater stage, was one of the names that went to Monica Bellucci last week. The actress distinguished herself with her style and received an offer to be the face of a global brand. Ergüçlü has been in talks with the brand for the ad campaign to be released in Europe. The actor, who is also linked to an agency in England, continues to negotiate for TV series and film projects abroad.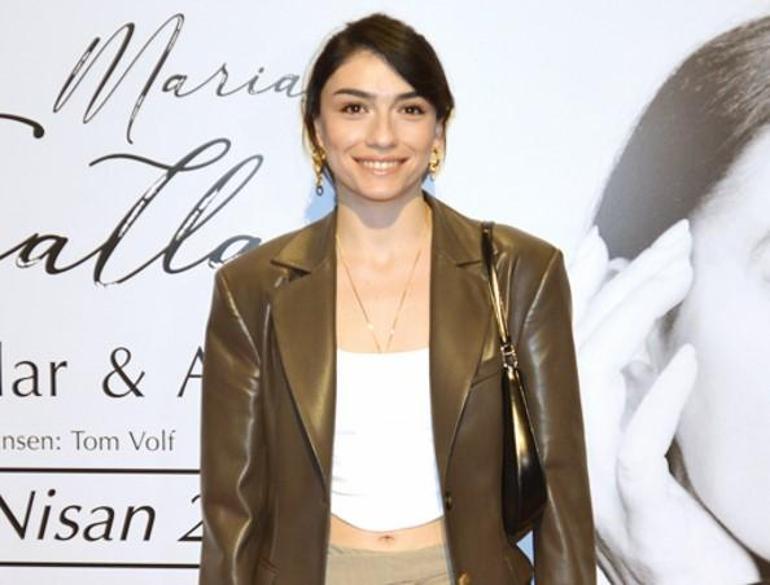 The kebab fun begins
Cabbar Port Alaçatı, which has become one of the most popular venues since it opened last summer, kicked off the season with the holidays. Cabbar Alaçatı, managed by Serkan Koca, is also very assertive with its flavors this summer.
class="medianet-inline-adv">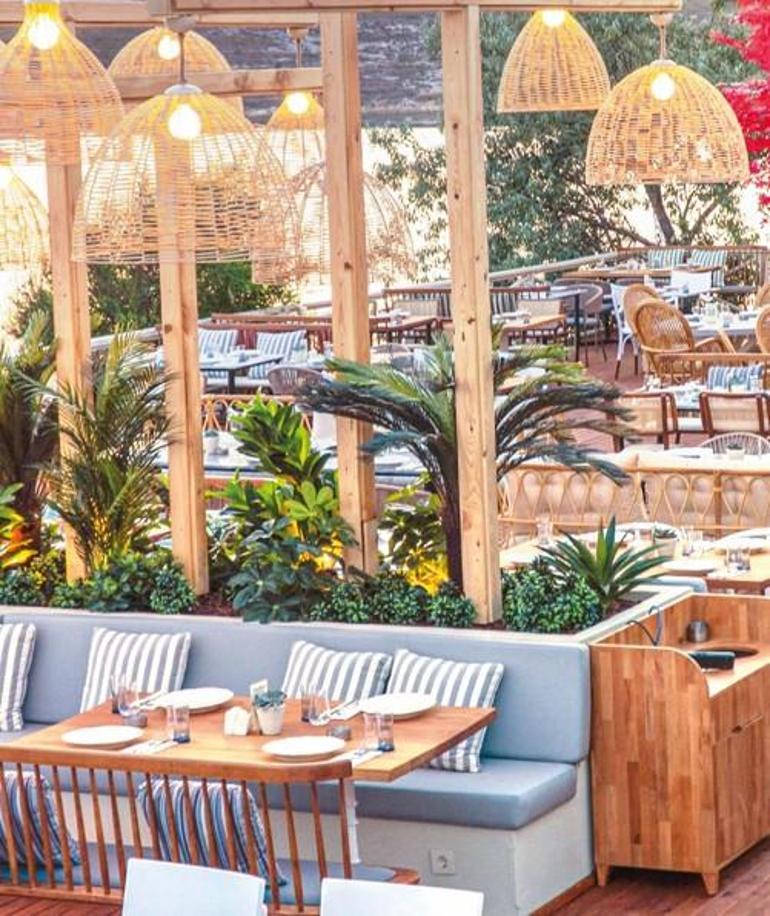 Serkan Koca said vacationers make their reservations in advance: "This winter has been difficult. We have already started booking for July and August. We have many guests from abroad. Your reservations are also clear," he said.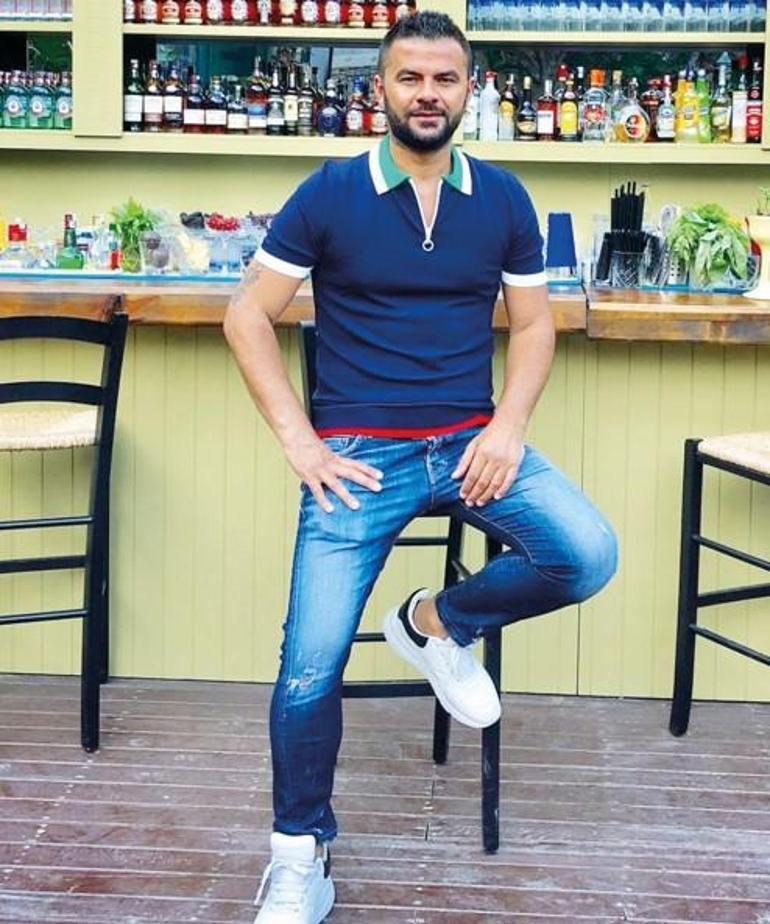 Serkan Koca