Burcu Özberk, one of the well-known faces of the screens, knows no bounds in cleavage. Burcu Özberk, who shared her low-cut poses from her vacation on her social media account, opened up about opening up.
BURCU ÖZBERK posed in her underwear
Actress Burcu Özberk, 32, recently rocked Instagram with her plunging cleavage pose.
Özberk, who continued his bold poses at full speed, posed in underwear this time and shared this pose from the stories section of his Instagram account.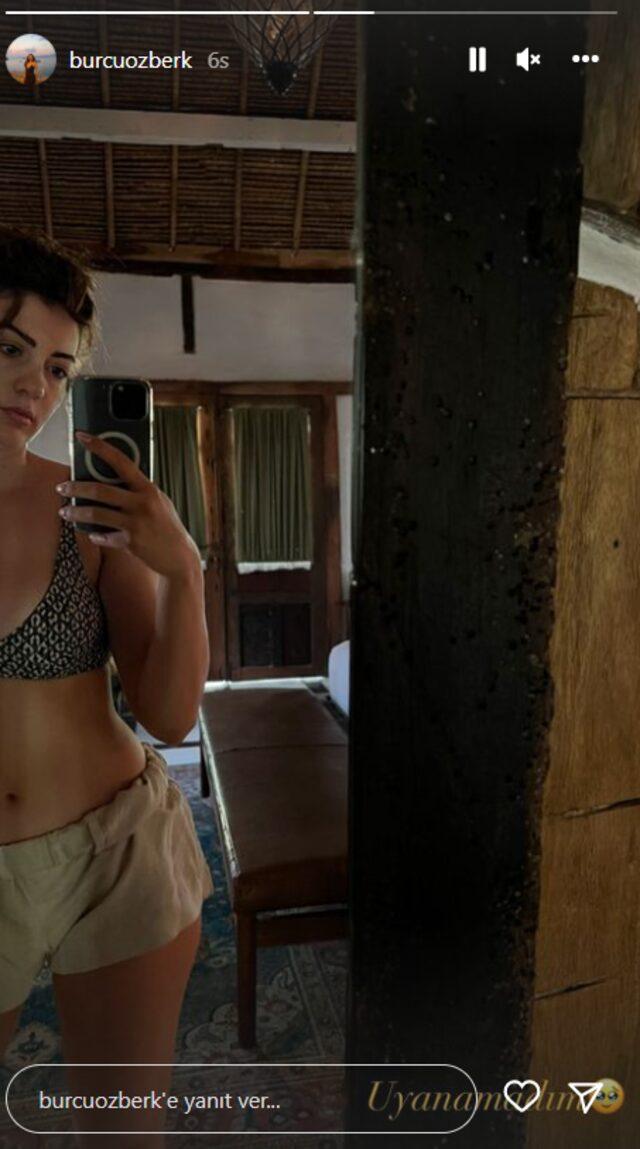 Burcu Özberk, who graduated from the Theater Department of the State Conservatory of Hacettepe University in Ankara, has recently made a breakthrough in the field of acting.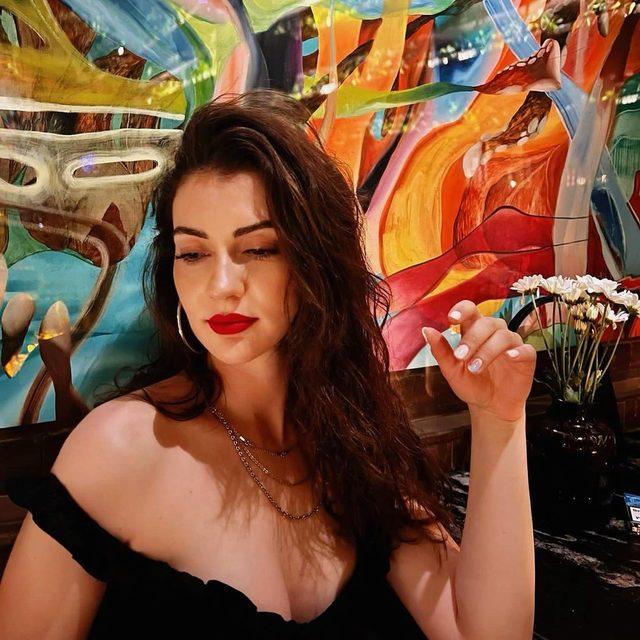 Özberk, who has starred in popular TV series like Magnificent Century, Aşk Logic İntikam and Güneşin Kızları, has managed to become one of the most notable names of recent times both with his career and his Instagram poses.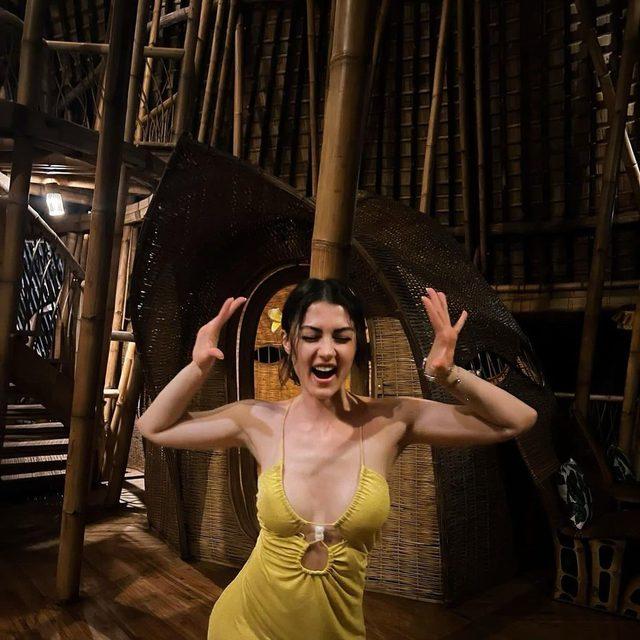 In addition, Özberk won the award for Best Actress in Romantic Comedy at the Golden Butterfly Awards with the television series Afili Ask, which aired between 2019 and 2020.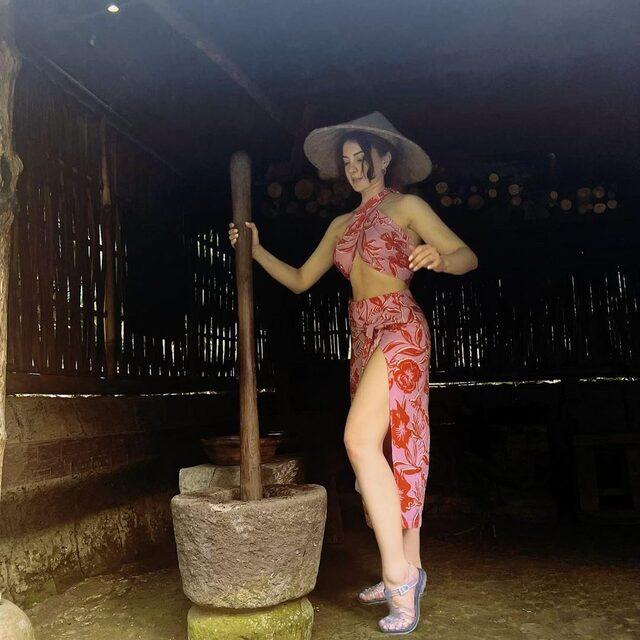 The successful actress has conquered her place on the screens with her film and TV series projects as well as advertising projects.
CLICK TO RETURN TO HOMEPAGE

Why isn't there an epic series?

We have no sexual relations with my husband at all! He mainly hangs out with married women on the internet.

She posed in the fetal position on the beach! "What stance is that?"