The famous presenter Zuhal Topal crowned her career in front of the screen with Zuhal Topal the marriage program. The famous name, which later hit the big screen with programs like Zuhal Topals Sofrada and Zuhal Topals Dining, opened the sea season.
BIKINI POSES BY ZUHAL TOPAL
Famous actress and presenter Zuhal Topal married Korhan Saygıner in 2008.
Zuhal Topal, the mother of a child named Lina Saygıner, attracted attention with her Instagram pose.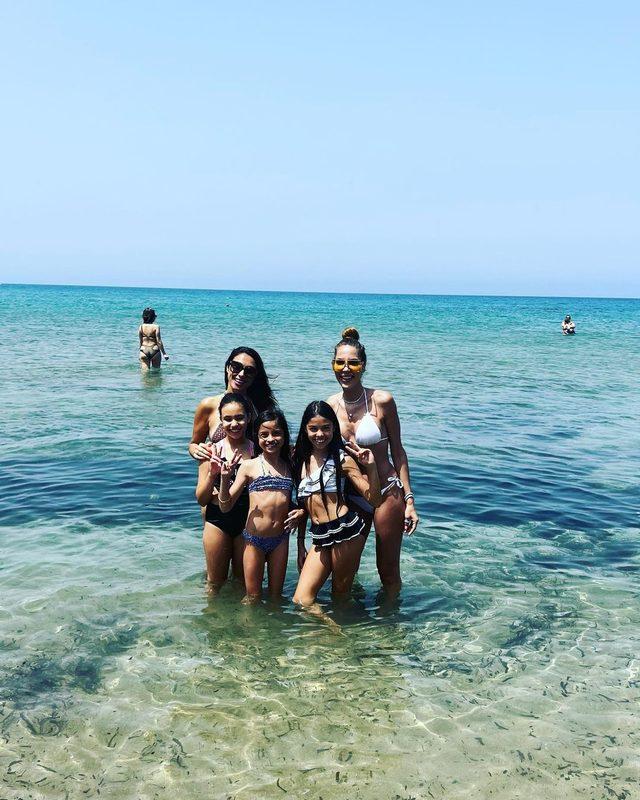 To open the sea season, Topal posed with his wife.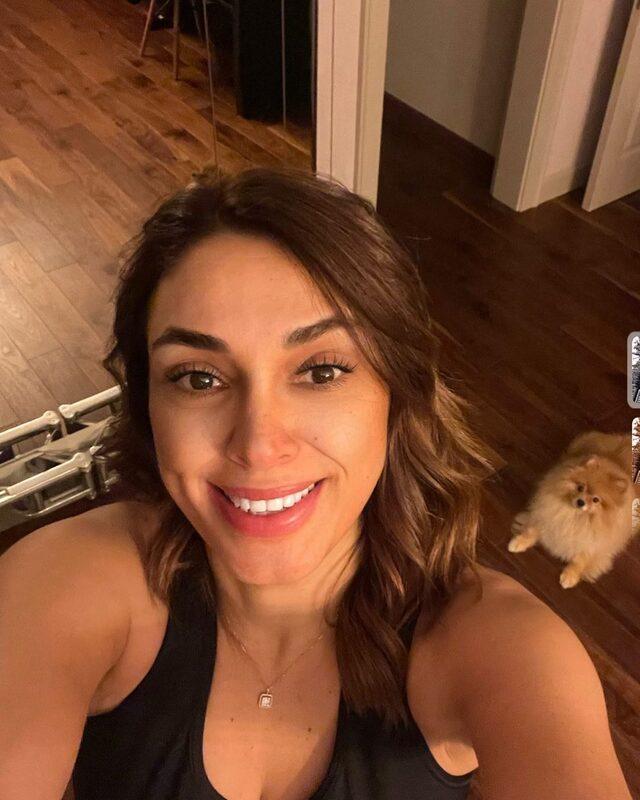 Comments like "Your physique is perfect, Ms. Zuhal", "You are a wonderfully harmonious model family" came to the pose of the famous presenter.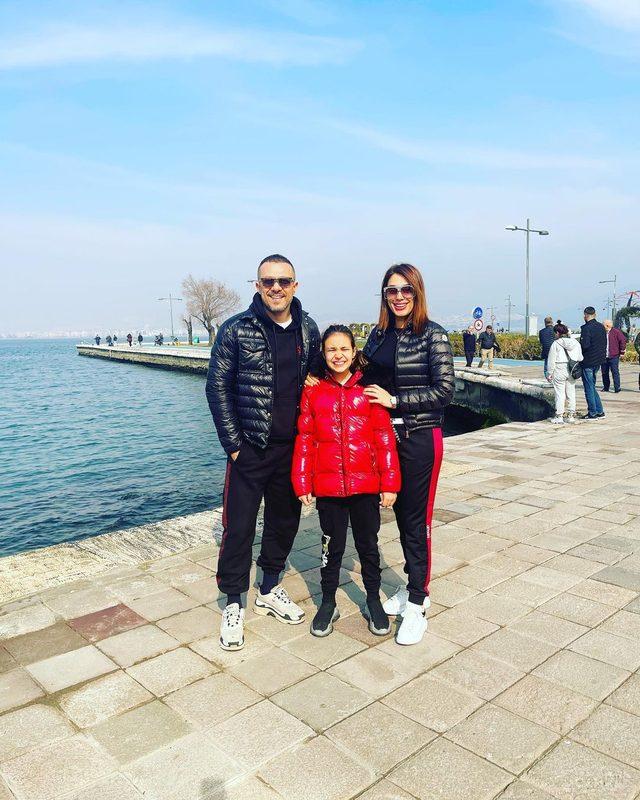 Zuhal Topal, 45, who has been on screen for many years, began acting when she was still in the first grade.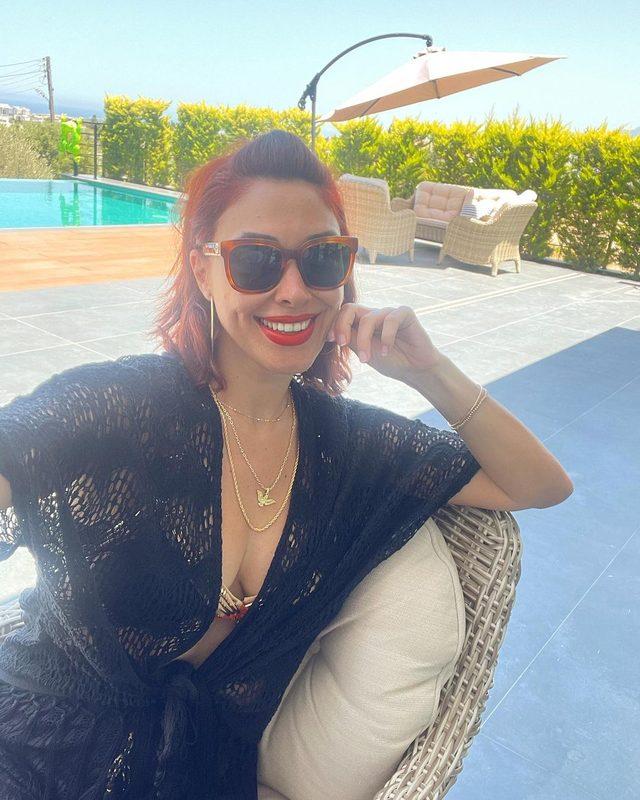 Zuhal Topal, who brought to life the roles of Suzan in the TV series Sihirli Mom and Fitnat in the TV series Selena, crowned her on-screen career with the daytime programs she recently hosted.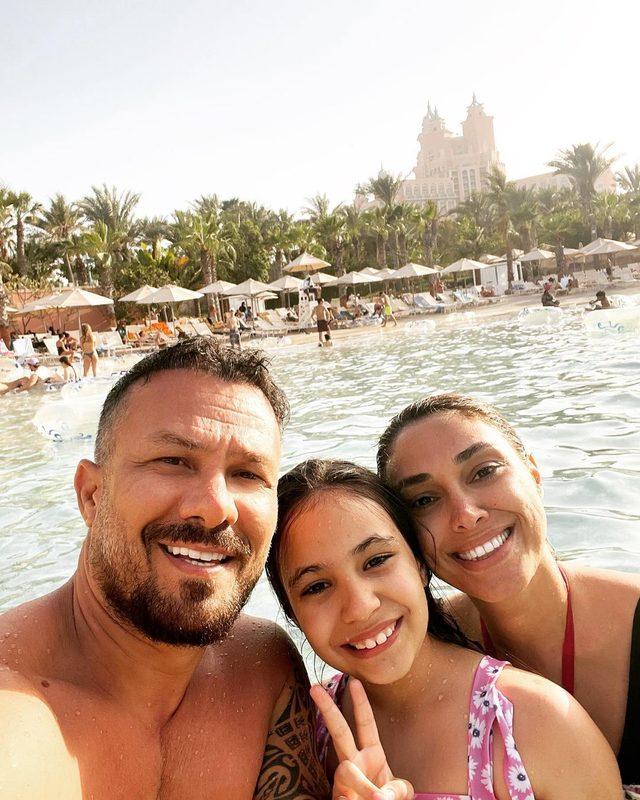 Zuhal Topal often shares photos with her family on her social media account.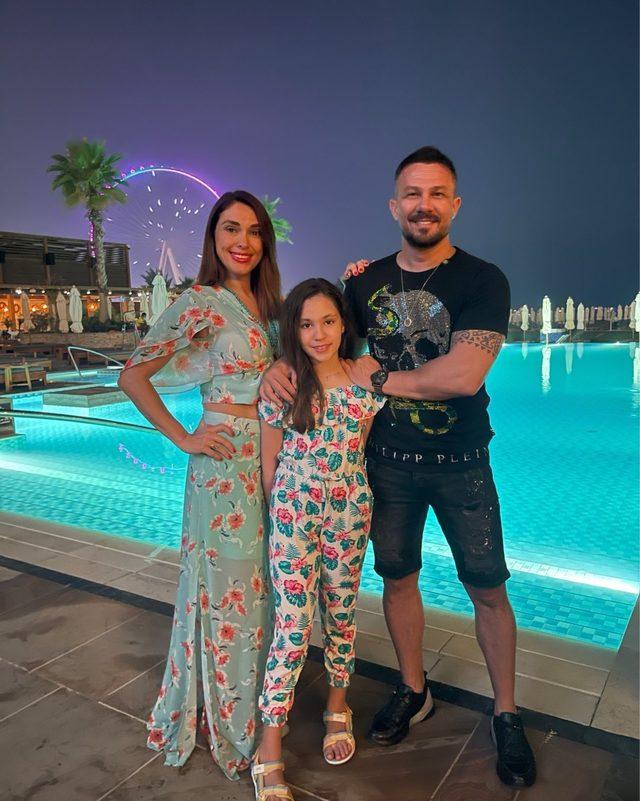 The famous name, who joined Survivor in recent days, posed for a picture with Gökhan Keser, with whom he starred in the Selena series years ago.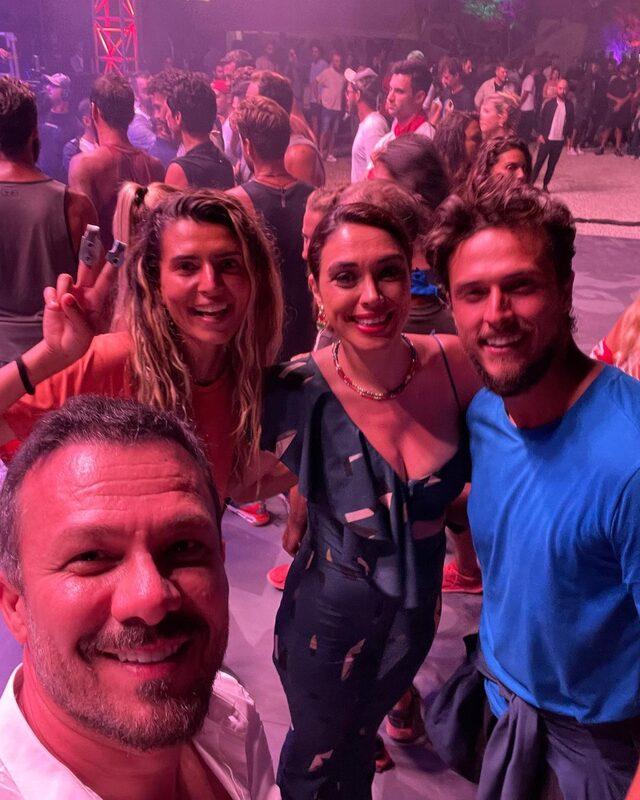 Click here to return to the home page

Who was eliminated by Survivor on May 3rd?

We have no sexual relations with my husband at all! He mainly hangs out with married women on the internet.

Sabriye amazes with her bold poses