class="medianet-inline-adv">
silence Ece
Ece Erken was seen leaving a square in Bebek the day before. Early on he said, "I'm fine and I'm not going to talk," and he hurried to his car. (Sayit DURMAZ)
He brought the letter with him
Gülcan Arslan opened the summer season. The famous actress made a special photo shoot on the beach with colorful combinations.
Gulcan Arslan, who had collected energy before the full workload, also evaluated the offers. Arslan, who has received offers from many brands to be the face of advertising, will soon make his choice.
Iftar by Mehmet Chef
Master chef Mehmet Yalçınkaya received famous names at the MYK restaurant he owned the night before.
class="medianet-inline-adv">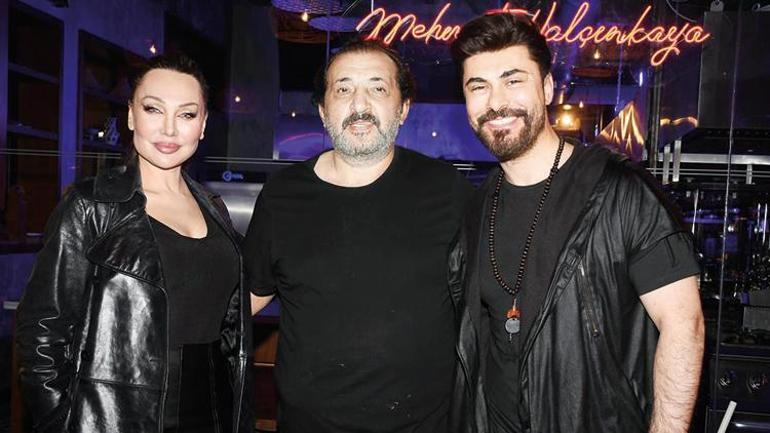 Performers who had iftar on the last day of Ramadan sang songs after the meal. Famous names like Cengiz Kurtoğlu, Kader, Tuğba Ekinci, Çılgın Sedat, Tuğçe Tayfur attended this special evening. Cengiz Kurtoğlu's singing without a microphone at the fast-breaking dinner organized by businessman Burak Kalfa received wide applause. (Sayit DURMAZ)
I attract what attracts me
Fenomen Enes Batur was spending time with his friends at a venue in Cihangir the night before.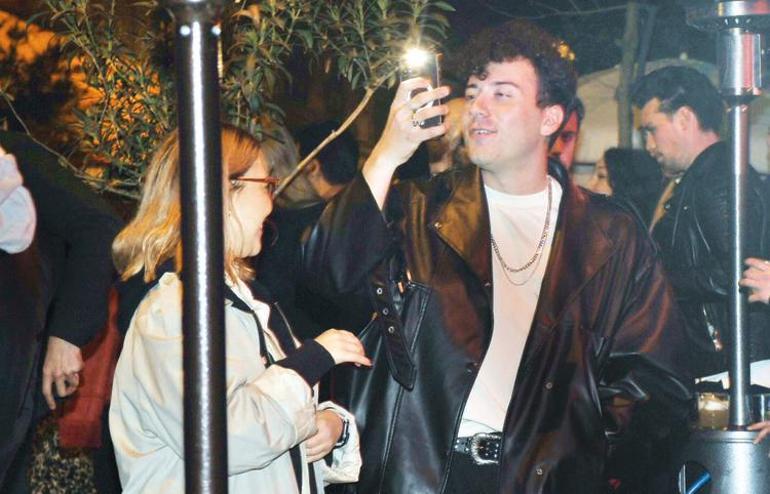 Batur took a picture of the journalists looking at him and said, "You took me, I took you… I'll shoot whoever drew me." (Sayit DURMAZ)
We did 500 sit ups
Ebru Akel shared the moments while doing sports with her friend Gökçen Arıkan in Bodrum the day before on her social media account.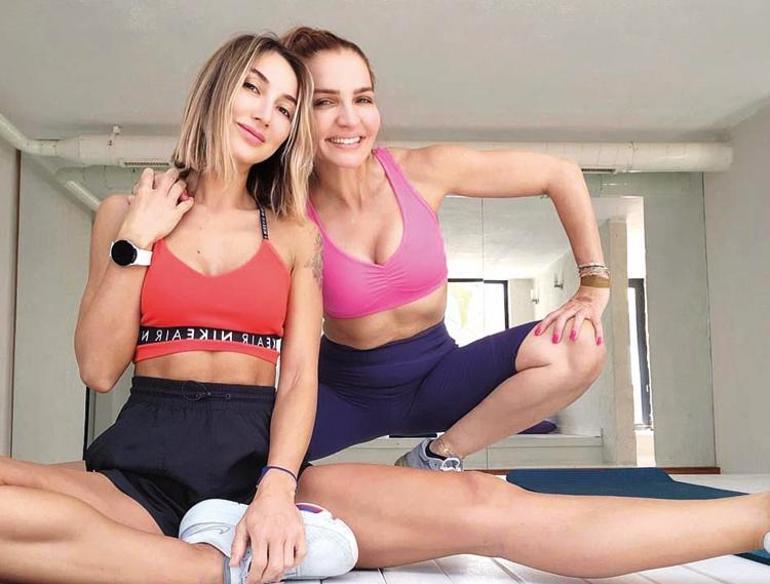 Alongside the photo, Akel also wrote: "Christmas candies and light shows. We did 500 shuttles and 30 minutes plank with my dear Gökçen."
class="medianet-inline-adv">
I never guessed
Emre Çolak, who played Başakşehir in Istanbul, was spotted with his girlfriend at Galataport the day before.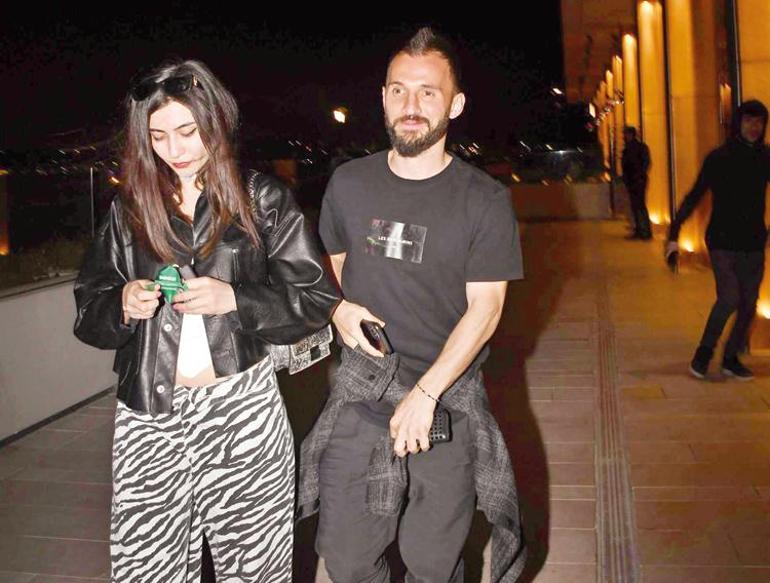 The duo, who had dined alone, were amazed by the lightning bolts that erupted from the venue. He told reporters, "Guys, I never thought you would be here, where are you from!" said the football player alongside
He got into the same car with the young woman and drove away. (Sayit DURMAZ)
happiness pose
Yavuz Bingöl was spotted at Istanbul Airport the day before. Posing with his daughter Sinem Bingöl on one side and his lover Nilşah Ağaoğlu on the other, the famous artist said that he would fly to Cyprus for the Christmas concert.
class="medianet-inline-adv">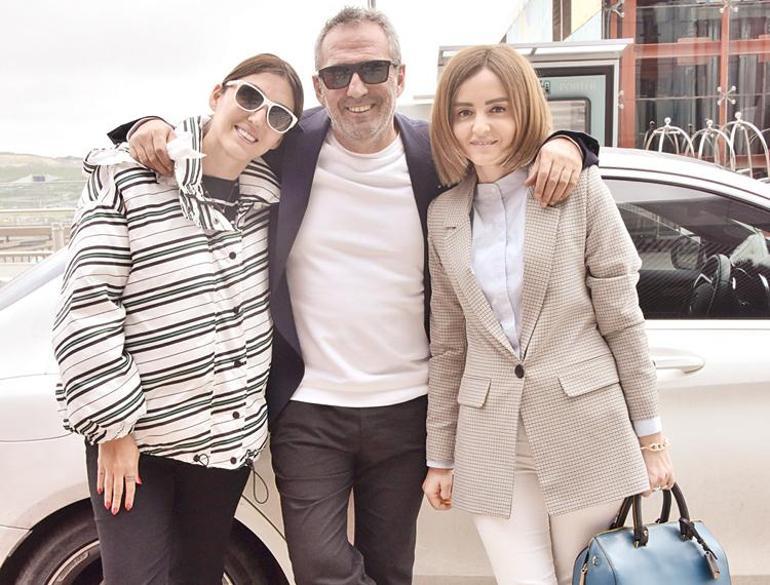 Bingöl, "Are you going on holiday together?" He replied: "No, no. I'm going with Nilşah. Türku said: "We can't be together during the holidays, at least I'll take you to the airport". (Sayit DURMAZ)
New works on the way
Bora Gencer was seen with her friends in Bebek the night before.
The singer announced that she has a new songbook for this summer. Gencer went home after celebrating everyone's holiday. (Sayit DURMAZ)