Araz Aknam, who made his name on the popular game show MasterChef, has 234,000 followers on Instagram. Araz Aknam joined his life with volleyball player Ecem Alici in June last year.
ARAZ AKNAM'S WIFE posed in her mini shorts
Ecem Alici, who plays in Metropolitan Belediyespor team, draws attention and shares with her lithe physique.
Ecem Alici posed in front of the mirror in her mini shorts and recently showed her followers how she posed poolside in her mini dress.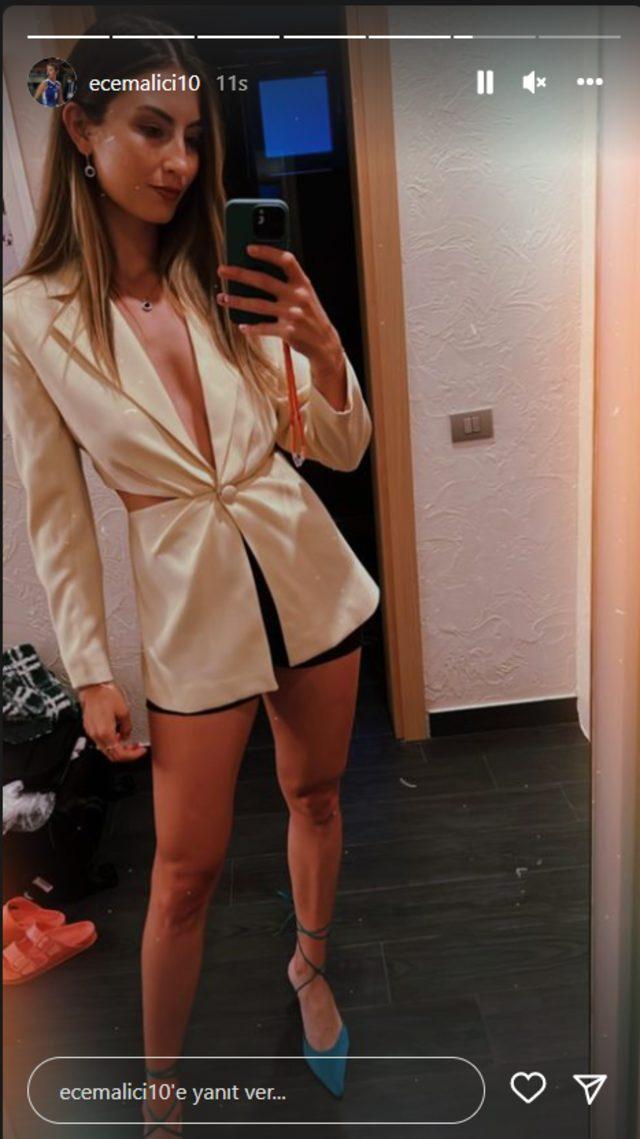 Sharing the pose they struck from the beach on April 10, the duo dropped the phrases "Happy 6th Anniversary."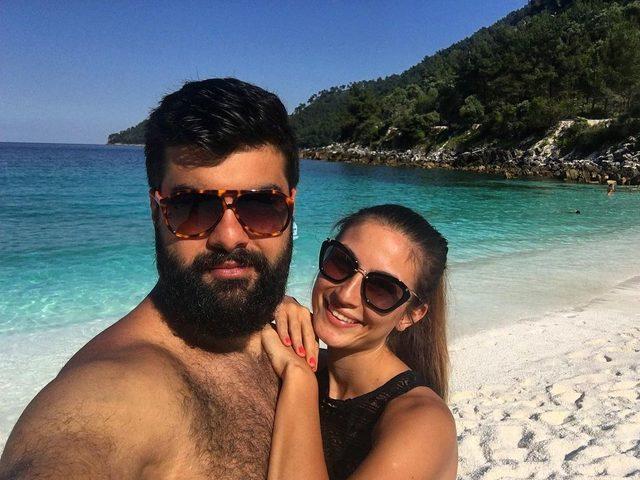 To this pose came a lot of congratulatory messages.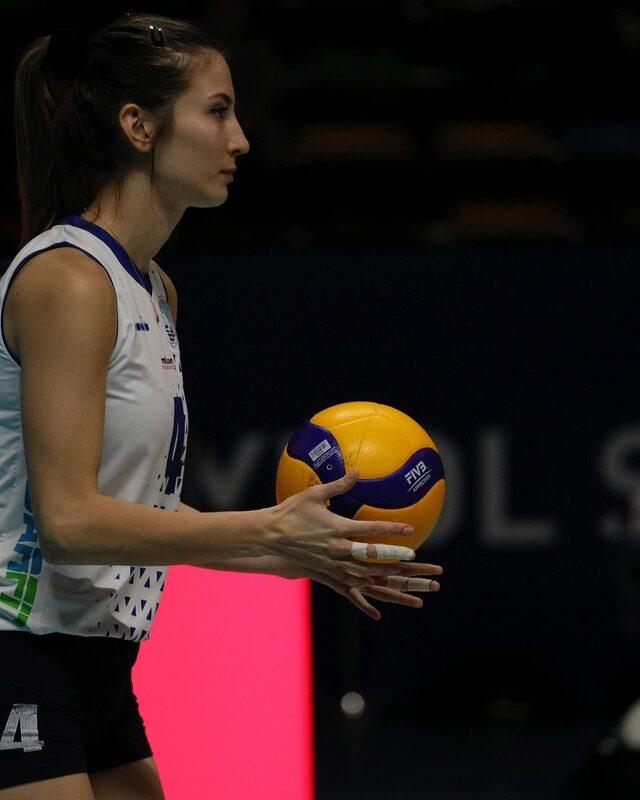 Ecem Alici doesn't fail to share posts with her husband Araz Aknam on her social media account.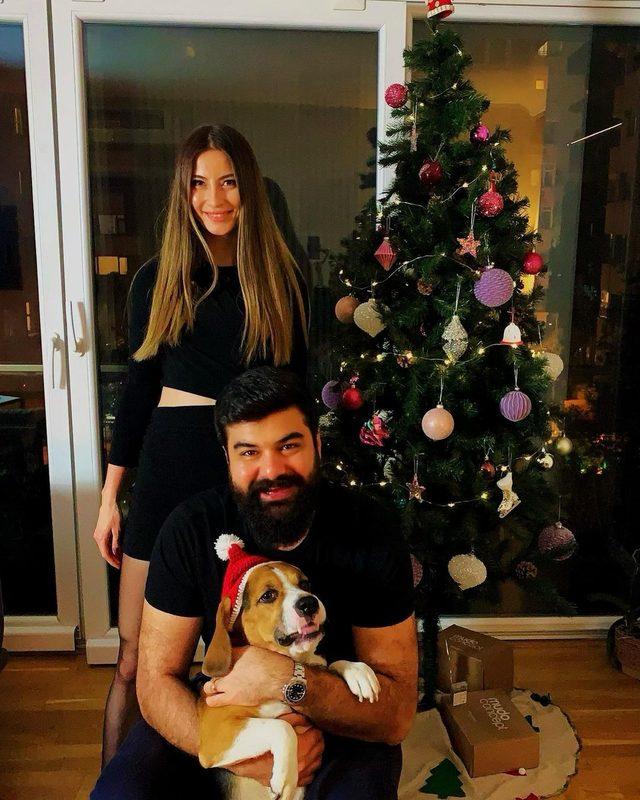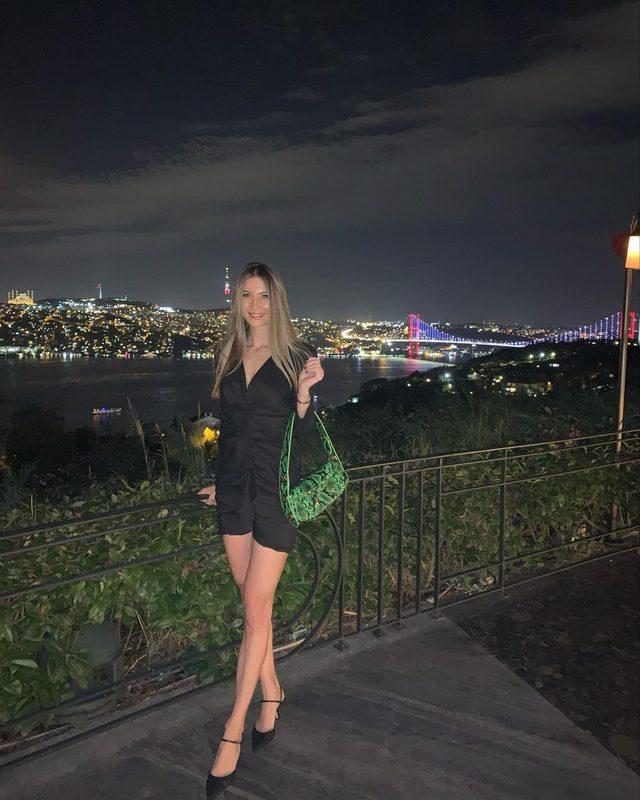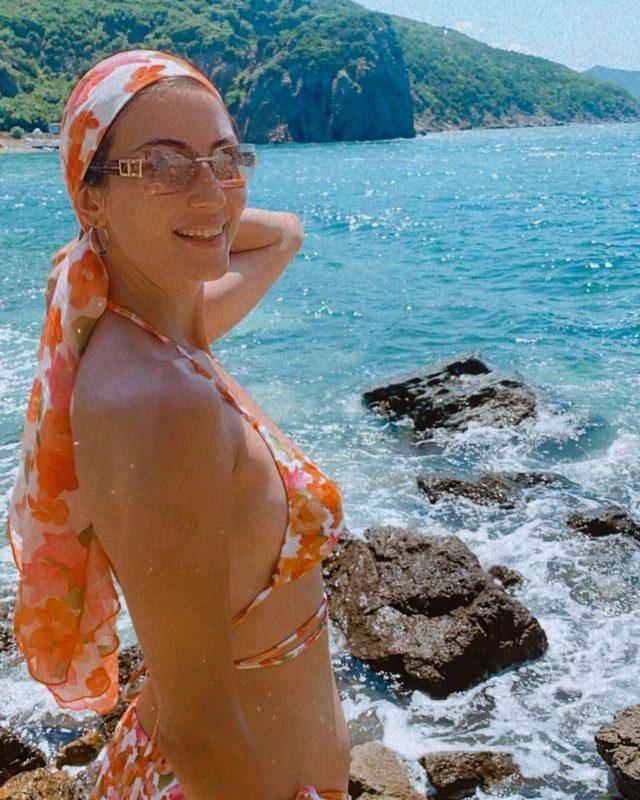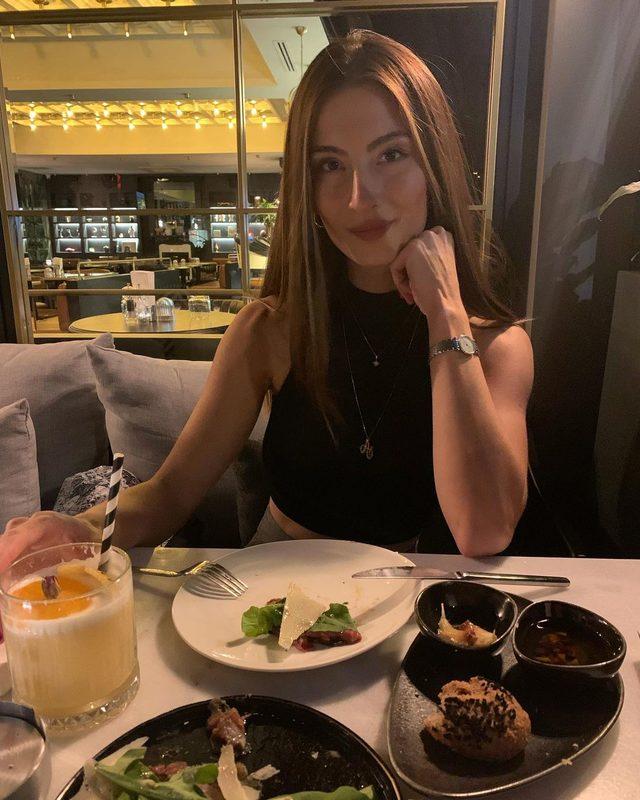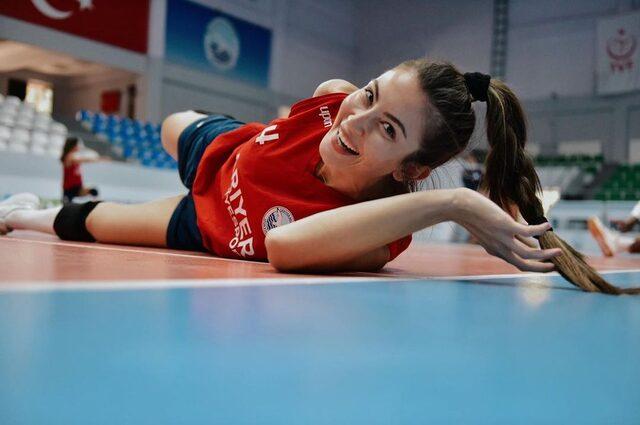 CLICK TO RETURN TO HOMEPAGE

Check out the former Survivor contestant on Instagram too! Here is the latest version of Berna Canbeldek…

Braless sharing from Back Sokaklars Zeliş! Shared in front of the mirror