After Neslihan Atagül left the series due to a health problem, famous actress Tuba Büyüküstün took the lead role in the series Sefirin Kızı, which aired on December 16, 2019. Hivda Zizan Alp, who brought to life the role of Elvan in the once-popular TV series, drew attention with her social media presence.
HIVDA ZIZAN ALP POSED ON THE BEACH
Hivda Zizan Alp, 27, is known for her role as Elvan in the TV series Sefirin Kızı.
Alp, who graduated from Mimar Sinan University State Conservatory of Violin and then Haliç University Conservatory Theater, shared his bra pose on the beach.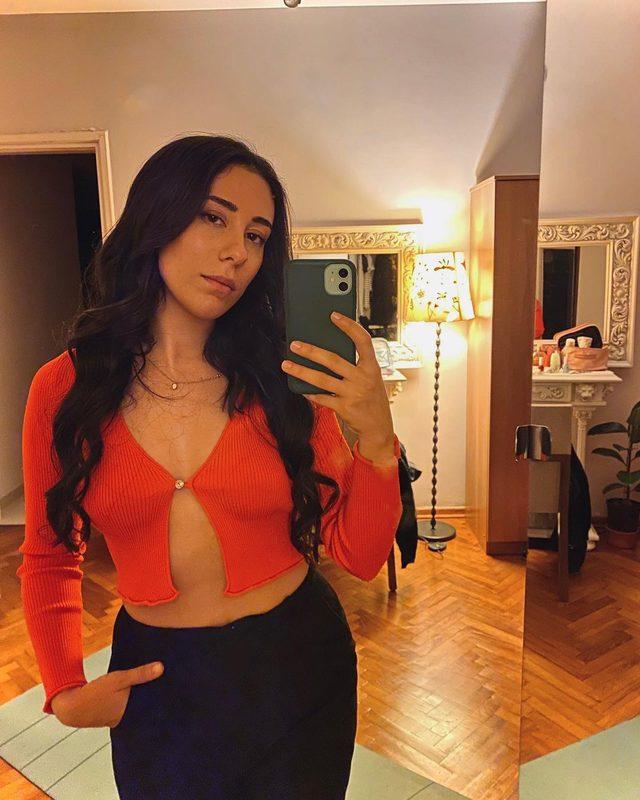 Best known for their commercials, Hivda Zizan Alp's Instagram posts are attracting attention.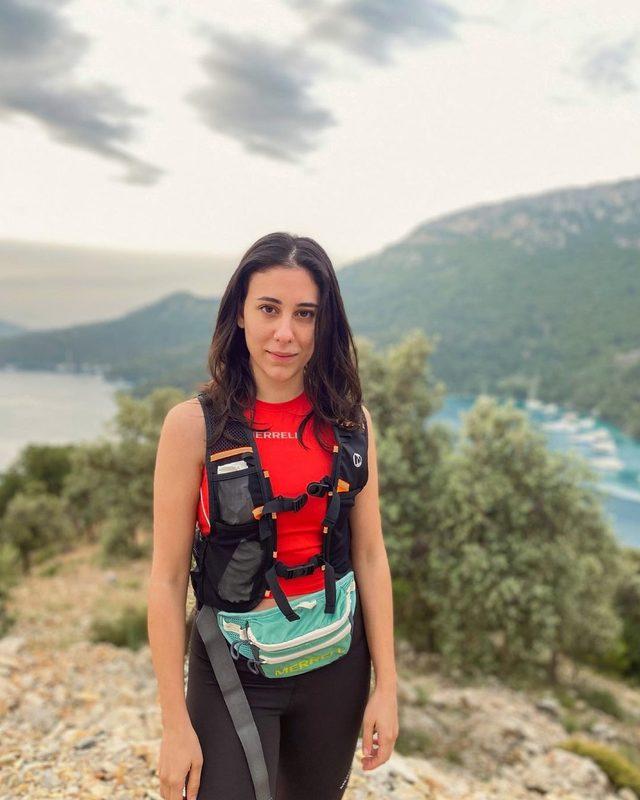 The name Fi shared his bold poses from time to time and also participated in projects like Yeşil Deniz and Kaçak.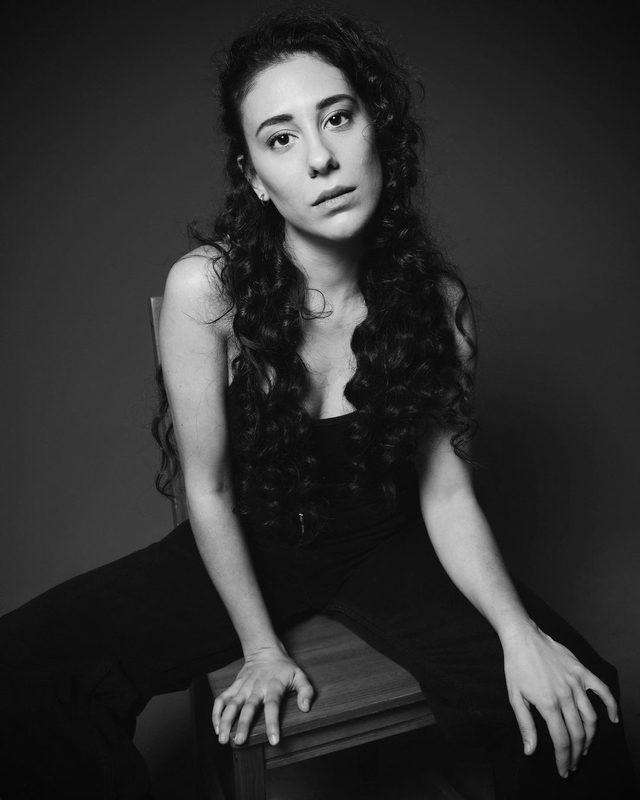 The Istanbul-born actor has 404,000 followers on Instagram.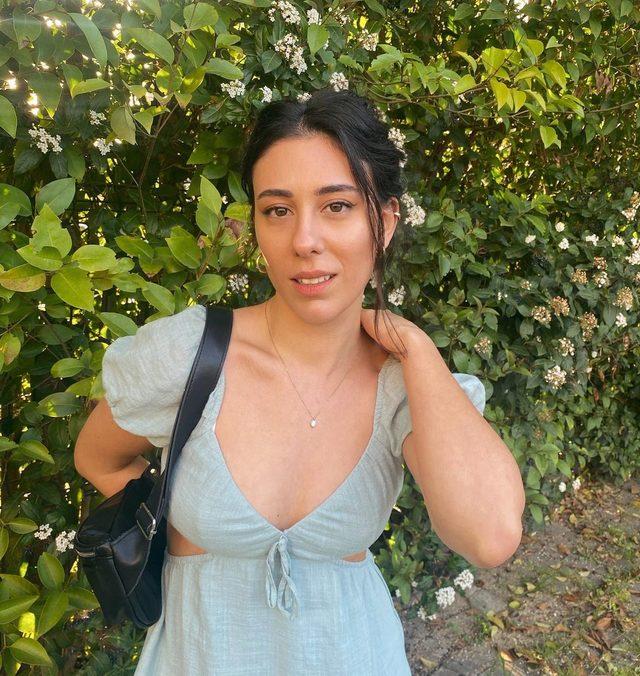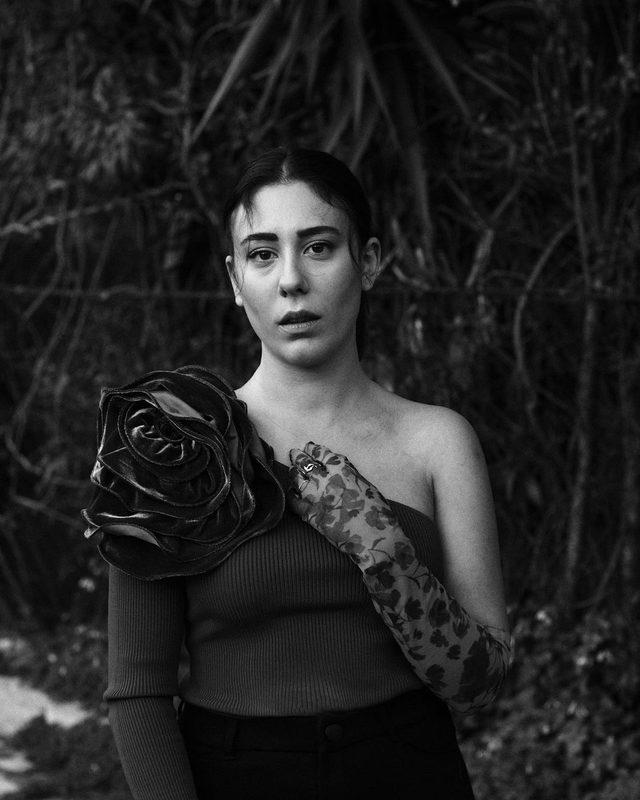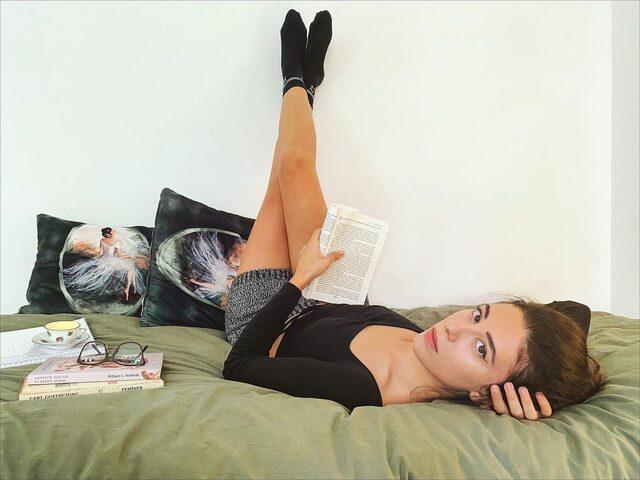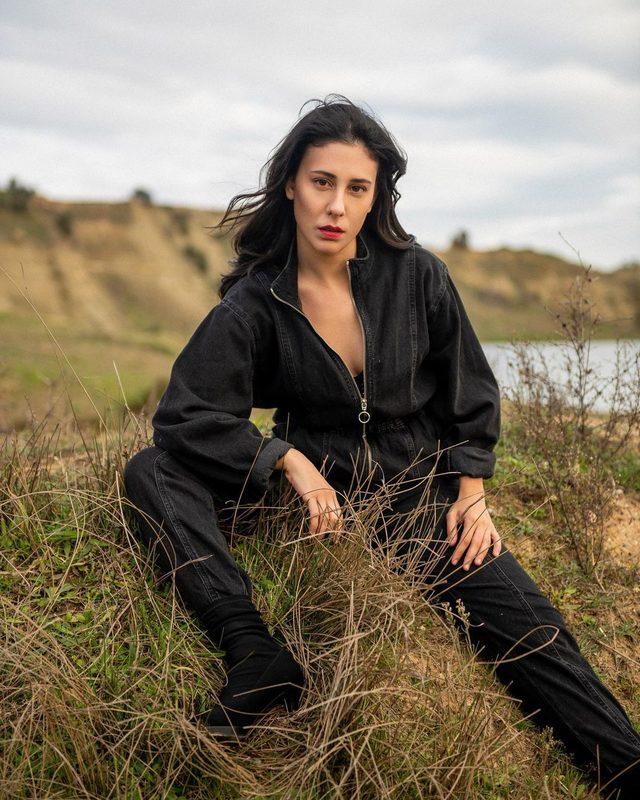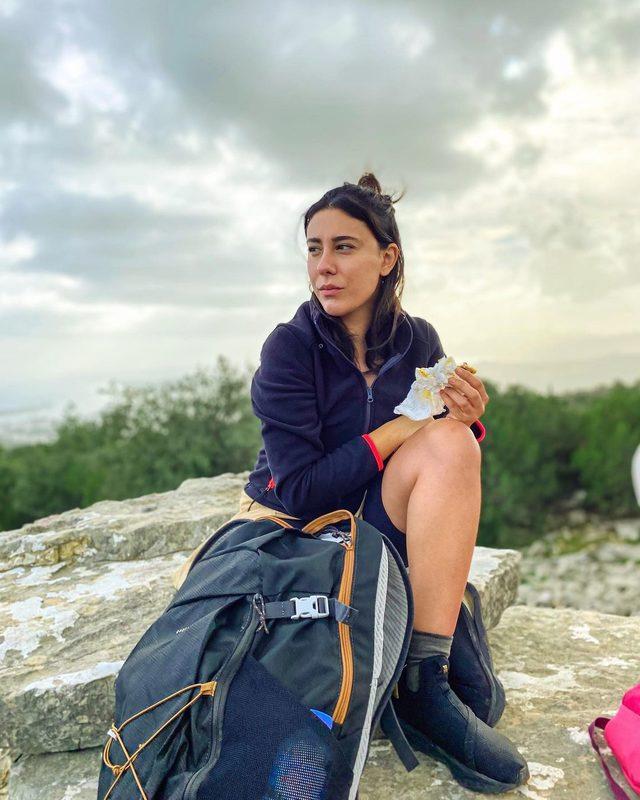 CLICK TO RETURN TO HOMEPAGE

Check out the former Survivor contestant on Instagram too! Here is the latest version of Berna Canbeldek…

We have no sexual relations with my husband at all! He mainly hangs out with married women on the internet.