Famous actress Merve Bologur does not fall out of the magazine world with her shares and statements. Bologur, whose turbulent love life is one of the most talked about names, hit the magazine's agenda like a bomb with another statement. A strange statement came from Bologur for the dance image that caught the eye of singer Emre Kaya. Here is Bologur's answer to love gossip.
Actress Merve Bologur, who became a completely different person after the end of her marriage to famous pop singer Murat Dalkılıç, continues to attract attention. Bologur, who has also made a name for himself with his bumpy love life, is beginning to be mentioned with Emre Kaya, the famous name in Turkish pop music. Bologur, who was recently spotted with Kaya, issued a statement: "There's no relationship, there's a job." Bologur, who is set to enter his music life, said they are working on music with Kaya.
DANCE DRESSED BY EMRE KAYA AND MERVE BOLOĞUR
Merve Bolugur visited singer Emre Kaya's studio for his arabesque album work and posed very intimately with Kaya. These pictures of Kaya and Bolugur have been on the social media agenda. The photos of the beautiful actress, who was spotted as energetic and happy while holding hands and engaging in deep conversations, put the love rumors back on the agenda. Known as a workaholic, singer Emre Kaya continues to remain silent about love rumors. While Kaya talks about his normal life, Bologur shares remarkable interests with Kaya. Despite all this, the duo's joint dance video emerged, dancing to the song "Sen Mühimsin" by Nilüfer, one of the strongest voices in Turkish music.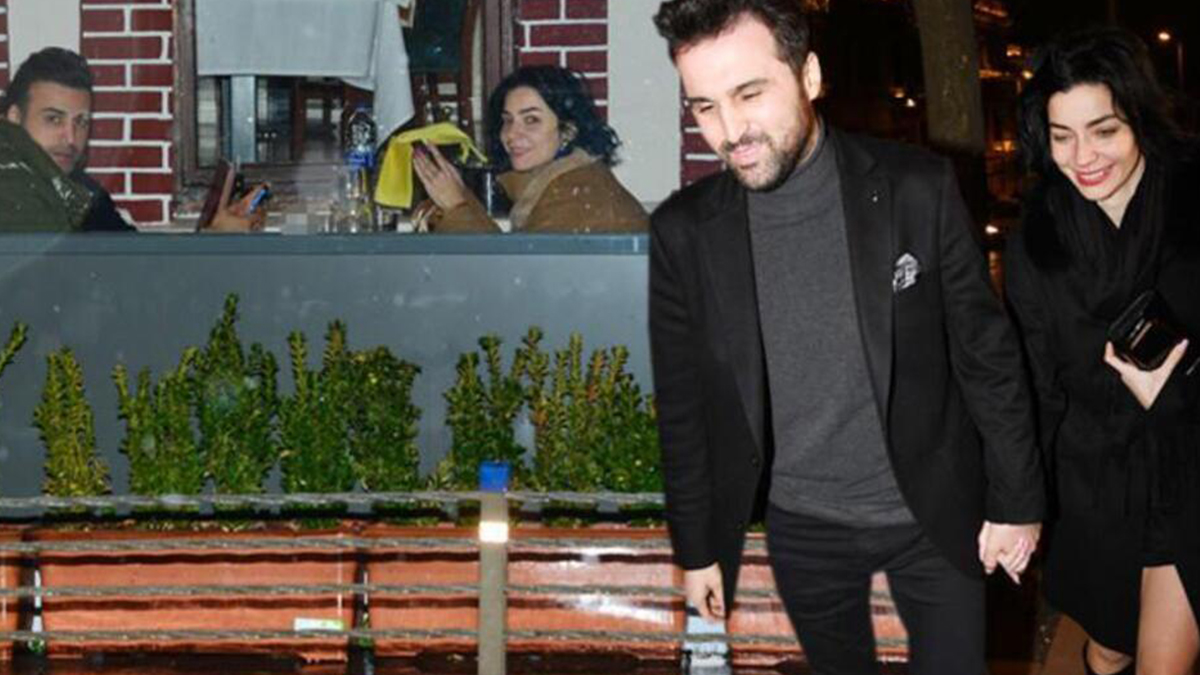 "I'M TIRED OF THE SENTENCES"
Merve Bologur, who travels the tabloid world with her statements, used the phrases "I told you so my friend . The beautiful actress, who has long been on hiatus from the sets, has made a striking statement in this regard. Bologur, who was on vacation in Çeşme, said: "I will have a little rest here. I'm tired of TV series. I'm not one to ruin my life by working 17-18 hour days. I'm looking for a more comfortable job for myself. That's why I don't want to go back to TV series sets for a long time."