Muhsin Kara, the imam of Şarkişla Ravza Mosque and winner of the call to prayer in the Qur'an and prayer recitation competition in Saudi Arabia, said the secret of his success is prayer, faith and perseverance.
According to the AA report Muhsin Kara, who works at Ravza Mosque in Şarkışla District, Sivas, told AA the secret of his success and the changes in his life after winning the Azan Fine Reading Competition.
Before entering the contest, "My God, you are the one who gave the blessing, give me the opportunity to use that blessing in your way." He explained that he was praying and said that after his success he had difficulty accepting the invitations.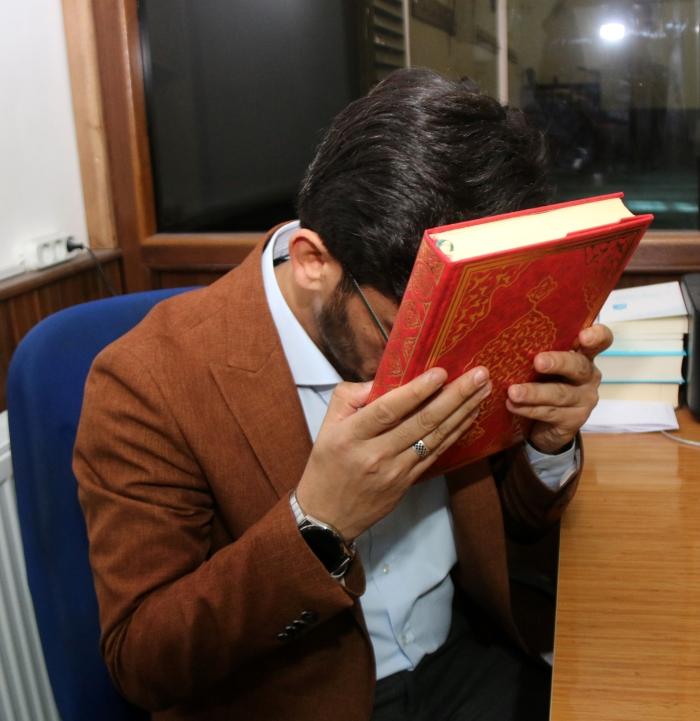 Noting that people can achieve a world-class degree with the Azan-ı Muhammediye with this competition and that the Ezan-ı Muhammediye can contribute to many changes in a person's life, Kara said: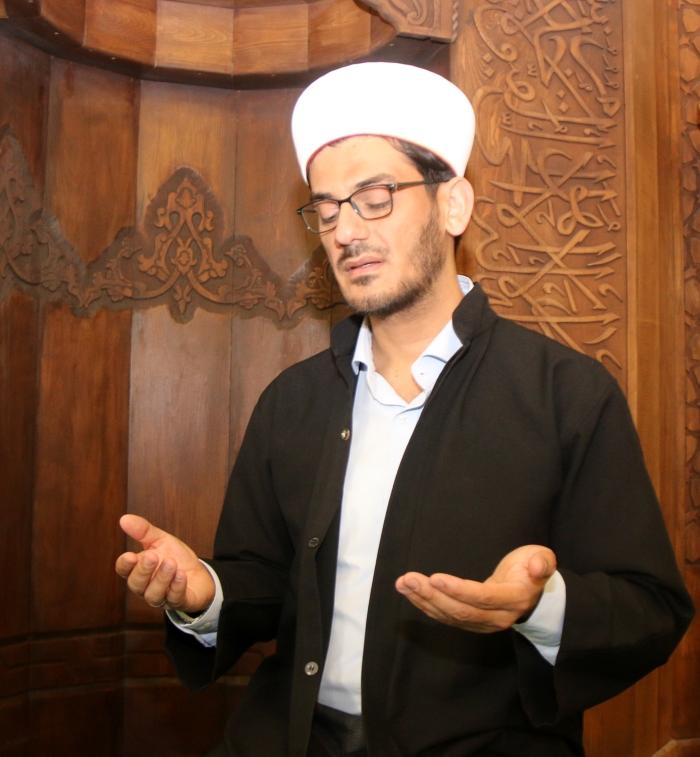 "Especially from young people: 'Sir, how can we improve, what can we do?' "I get very intense messages. That was my goal, I can say that this was the biggest change. There is only one reason for this. The first is prayer, the second is tawakkul, the third is perseverance. By combining these three, you will be successful in whatever you do with a pure intention. No matter what work a person does, as long as he does it with sincerity and sincerity, there is no blessing that Allah will not give.
Kara explained that he graduated from all over Turkey and ranked first in the world for the first time, Kara said, "When this came up on the country's agenda in the month of Ramadan and found an echo, people's perspectives changed accordingly . My way of reading the Azan hasn't changed, nor my way of reading the Qur'an. It hasn't changed. There is only the happiness that people have felt because of this beautiful achievement.
"I GET SERIOUS FAITH FROM PEOPLE"
Explaining that he's received thanks from the people he's met, Kara said, "After every thank you I get I say, 'My God, thank you.' I say. Alhamdulillah for making me so proud. Because you made our country, our country, our nation so proud. I mean, I get a lot of attention from people." used the phrases.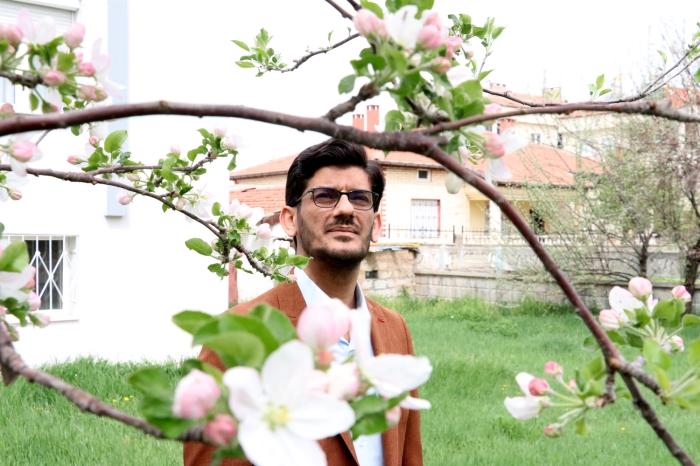 Expressing that he loves Anatolia very much, Kara continued his words as follows:
"Although I express to our President that I am a 'ma'am villager', the essence of the matter comes from the love for Anatolia. This serenity, tranquility, the existence of places to rest, whenever I want and the fact that I'm close by… It makes me very happy, I don't want to leave here, even though before the competition there were offers from places like Istanbul and Ankara, I always have for this place voted. I will continue to remain in Sivas. I will do whatever it takes to bring this about. But of course I have much to say to them whatever the elders command. I have not a word. Honestly I want them directly to talk to the governor. Because I have a word with the governor. I am from Van but I live in Sivas. I am 33 years old. It makes me very happy to make people believe that God will be successful in a place Sometimes they say: "Hodja, we are on the S top of the village, what can we do?' But we can do it. Today everyone has social media on their phones. I can say that there is nothing that persistence and effort cannot do."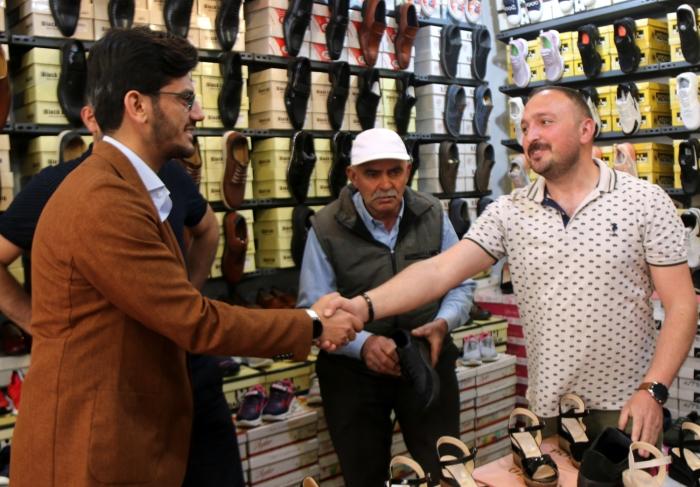 Kara emphasized that being the first in the competition will not change him, concluding his words:
"The friend of truth has a beautiful expression. 'Sir, how did you achieve this humility?' he is asked and he replies, "I have never forgotten that I will die. That is, the past and the end of the person. It was like this for me before the competition and it will be like this after the competition. I am sure that's what's behind all the successes. Depending on the intention. God can open doors. I've experienced it personally. The only thing that that call has changed for us is what the people on the street see and Ask, "Sir, can we take a picture?" "Apart from that, not much has changed for me."