Ilayda Alişan, the beautiful hit actress of the TV series "Seversin", was seen leaving Cihangir Emily's the night before.
İlayda Alişan said: "I had dinner with my friends, now I'm going home, I'll memorize and then I'll go to the set. Filming of the TV series "Severin" is very fun, besides, he has a special excitement in our first days. We've met Burak before, we were friends, it's not the first time we've met on set, it's a pleasure to work with someone I know before. He won't be on vacation because we'll be working this summer, but if there's a day or two off, I'll rest," he said.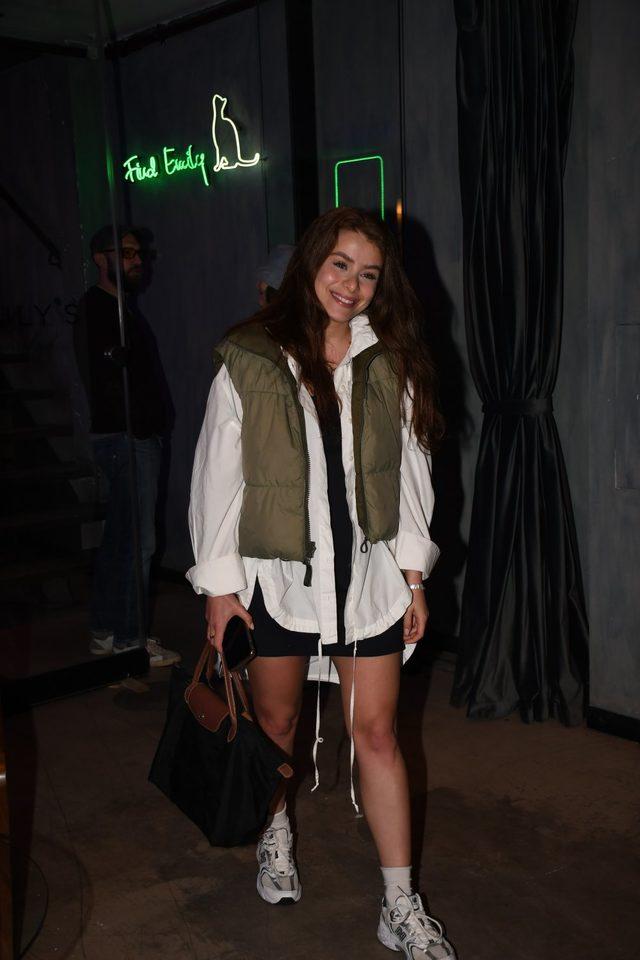 When asked, "We can't see you all the time, Ms. İlayda, what else are you doing," she said, "Yes, I can't go to places where you can shoot all the time.
CLICK TO RETURN TO HOMEPAGE

She was stunning with her cleavage pose! "You don't have to be great"

Shocking question! "My wife's genitals are too small…"

Hande Baladin posed in her mini shorts! "You are like a painting"