Şevval Şahin, who won first place in the Miss Turkey 2018 contest he had competed in in previous years, became a social media agenda by sharing the pictures of him eating eclairs. The famous name continues to be talked about with social media shares lately.
BIKINI IBIZA POSITION COMMENTED!
This time a bikini sharing came from Şevval Şahin, who was going to Ibiza, Spain for vacation.
In a short time, thousands of likes and comments from his followers rained down on the photo of the famous model, who is breathtaking with his toned body.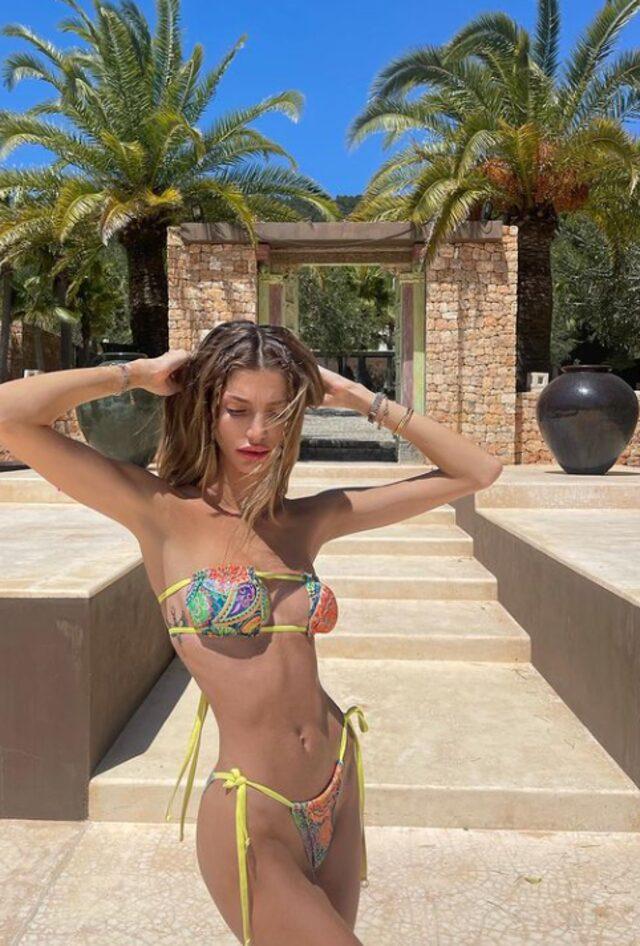 "Look at the rock wearing that bikini"
Şahin's photo, which he shared with the caption "Happy Holidays Everyone," received comments from his followers such as "look at the rock that wears the bikini," "bone woman," and "Christmas candy."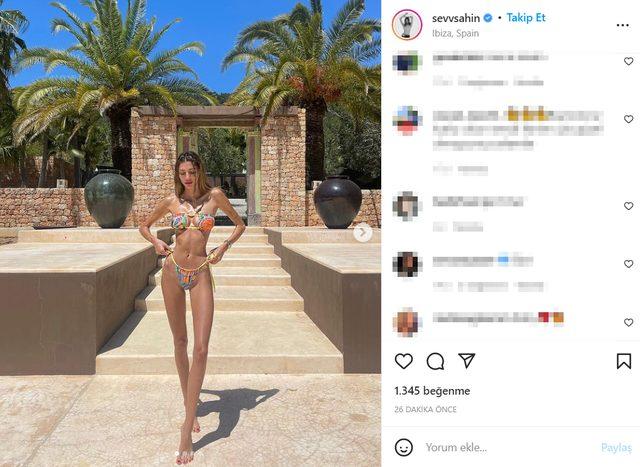 "AN 'ECLAIR' CAN EAT WHEN I COME TO PARIS"
The famous model had recently shared a pose she struck in bed, referencing the hilarious attachments by saying, "When you come to Paris, an eclair is defeated. Ok, I'll stop."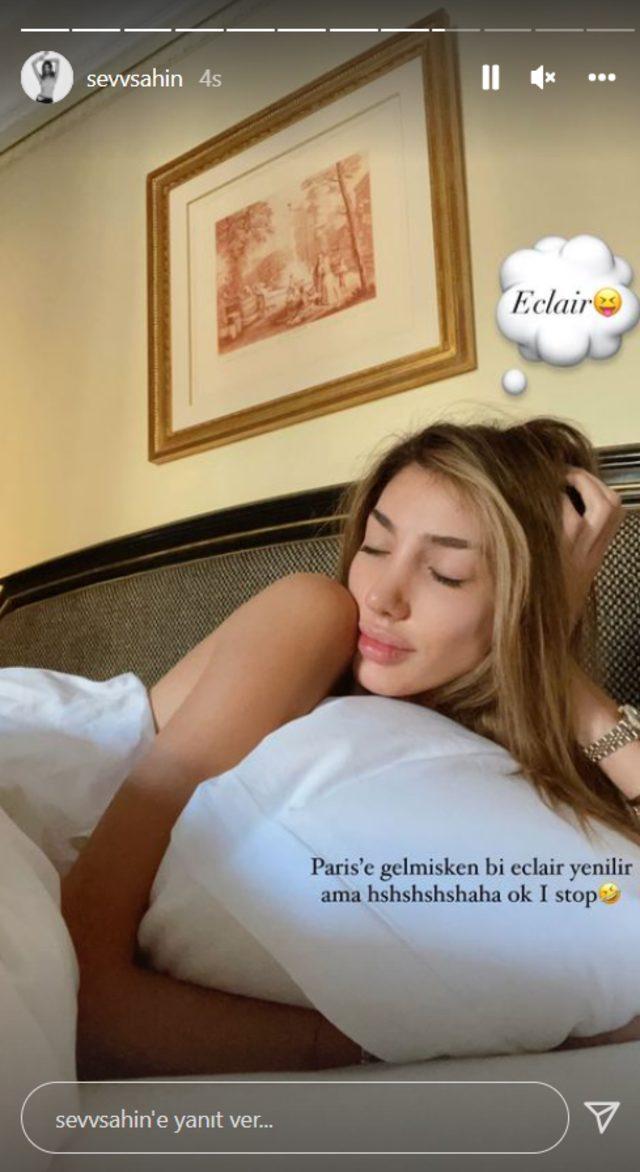 Here are some of the most discussed photos of Şevval Şahin…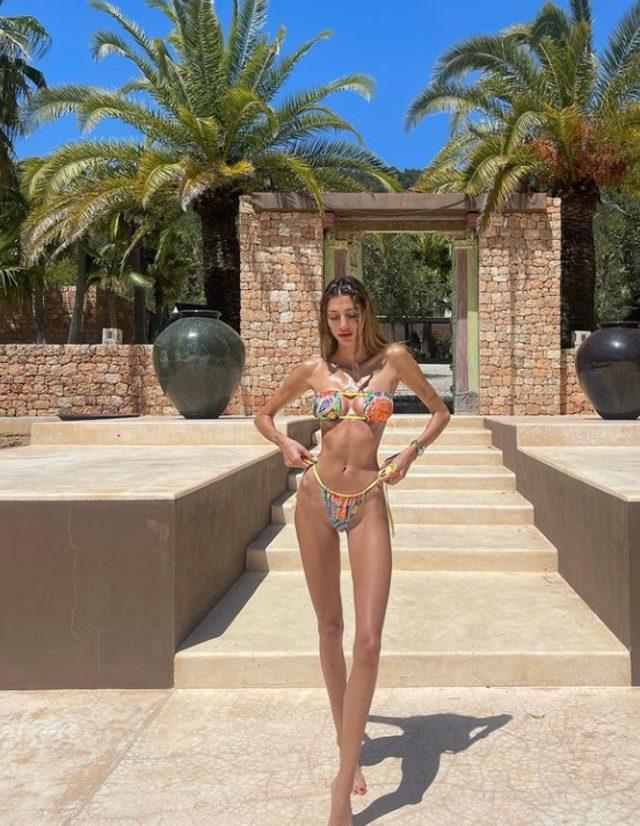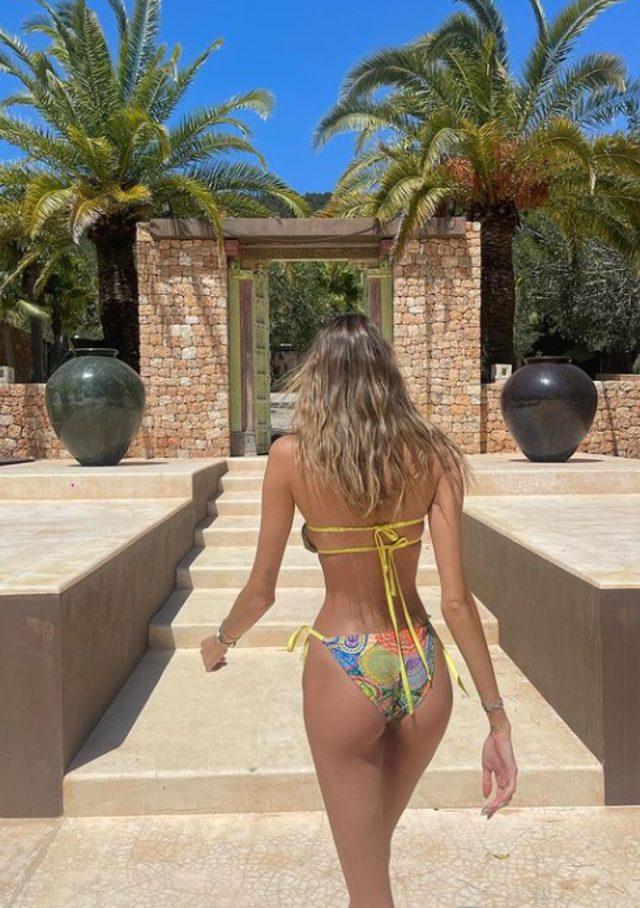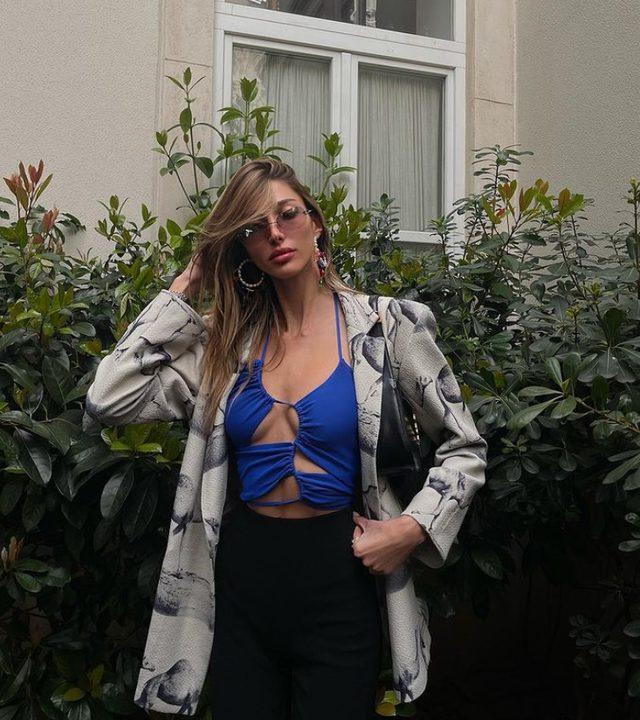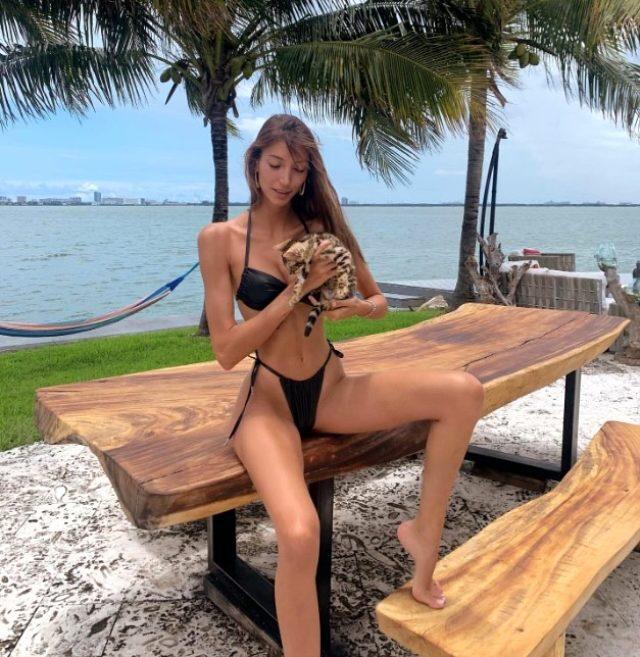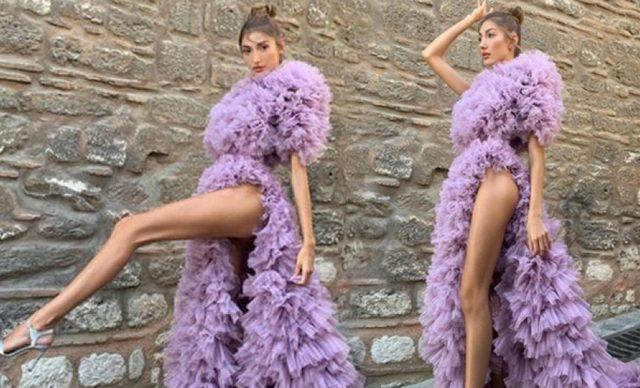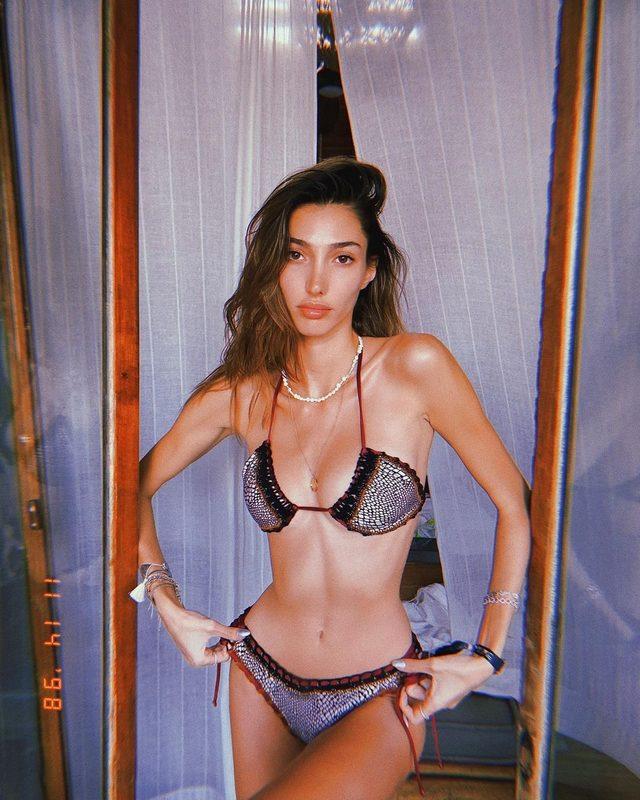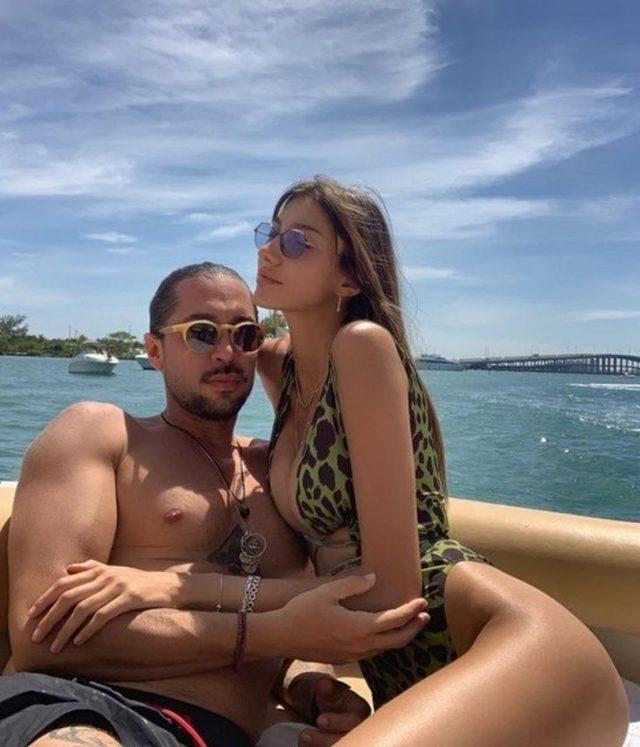 CLICK TO RETURN TO HOMEPAGE

Who was eliminated in Survivor All Star on May 3rd?

He shouted to President Erdogan: We demand the confiscation of these children

Harassment shock for the famous YouTuber in Africa! "How many girls run away! I don't understand what you're doing"