Hülya Avşar returned to music after three years of silence. His new song "Are You Love?" surprises me a little. At a time when the music was at its peak, the lyrics were pushing their limits and the rhythm was breaking the original chains, this song struck me as pretty mediocre. Also, I couldn't find the boyfriend suit in the clip that matches him. I'm sorry queen but you are Hülya Avşar. Your low-budget clip isn't fit for a star like you.
Okay, Hülya Avşar is a name that hasn't become famous on stage but in cinema. He also makes music as a hobby. Therefore, nobody expects songs from him to break the ground. But finally, when he puts his own signature under his work, he must exercise great care.
In short, this song didn't exist, but I know that Hülya Avşar will make a song like a bomb this summer.
I'm sure all his fans expect such a job from him. We have high expectations because it's not easy to be Hülya Avşar.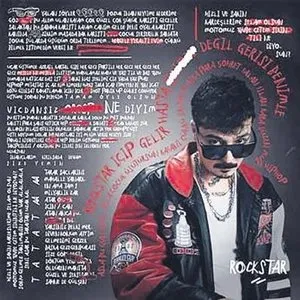 ALBUM INTRODUCTION SHAKESPEARE TIRES
The album "Tirat" has finally been released, which brings together important names in the Turkish rap music world. Of course, as a lover of rap music, I'm one of the first to listen. I immediately created my own personal like list. Note the songs by Motive and No.1, Cash Flow, Allama and Ahiyan, rap music's golden boy. Osman Cello is the producer of the album. Rap lovers are now very familiar with this name as Osman Cello has emerged as a rising music man of recent times. There is also a surprise on the album. The album's intro track features a Shakespearean tirade performed by hit actor Erdal Beşikçioğlu. I can say that there was a different taste. Two different branches of art come together… When I asked why the name of the album was "Tirat", they said that the meaning of Tirat in theater is very similar to the flows in rap music, so they preferred that name. By the way, the album, made with Dolby Atmos technology, is the company's first Turkish rap project, as far as I know.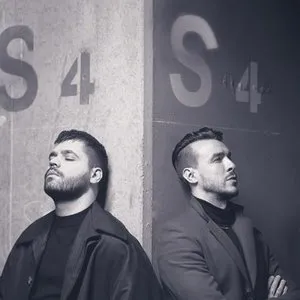 BLACK, WHITE AND SIMPLE AGAIN
The song "Tell Me About Forgetting" that brought Cem Adrian and Emir Can İğrek together seems to be a Cem Adrian classic again. Text, composition and arrangement of the song performed by the two musicians belong to Adrian. Adrian, who has become a master of both calm and emotional songs, has adopted the same style in the clip this time. The clip, in which he sits in the director's chair, focuses on the music in a simple and unpretentious way, again with Cem's choice of black and white.